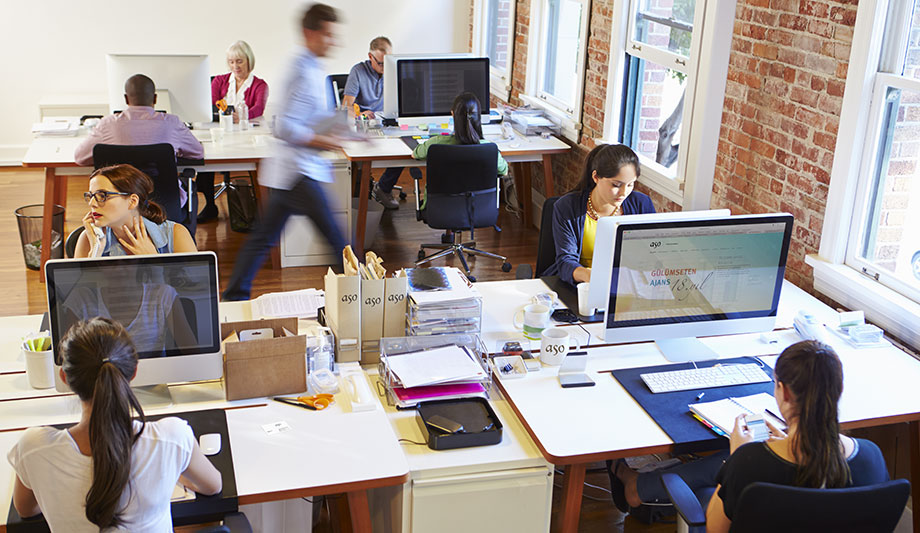 We speak the same language as you
We can undertake all advertising design works of your company. We share our experiences without preconditions and mobilize for a healthy outcome of our work.
We create your corporate identity and ensure that all your advertising activities are carried out in accordance with your corporate identity.
If you wish, we make all your design works ready for printing and application and send them to your product supplier. We can do more if you wish. After preparing all the necessary design works, we follow up until the final stage of the product, ensure that the manufacturing process is carried out correctly and offer solutions for product delivery.
We speak the same language as you. Our goal is to minimize the time you spend on our topic. We can work outside of you but inside you.