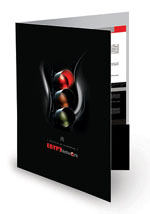 Boxed folders and printed pocket files are useful and permanent promotional products that you can use in your proposals and presentations. Such materials, which can be used throughout the year with an effective design, are economical advertising solutions that can keep your brand in mind in the long term.
It can be designed in A4 or different sizes, single ear, double ear, with pockets, without pockets, 2 sheets or 3 sheets. It can be hard or normal clamshell. In order to ensure the use of files and folders for a longer period of time and to increase their permanence, they are made with glossy cellophane or matte cellophane.
Corporate files and folders can be produced with standard pockets or boxed in accordance with your corporate identity.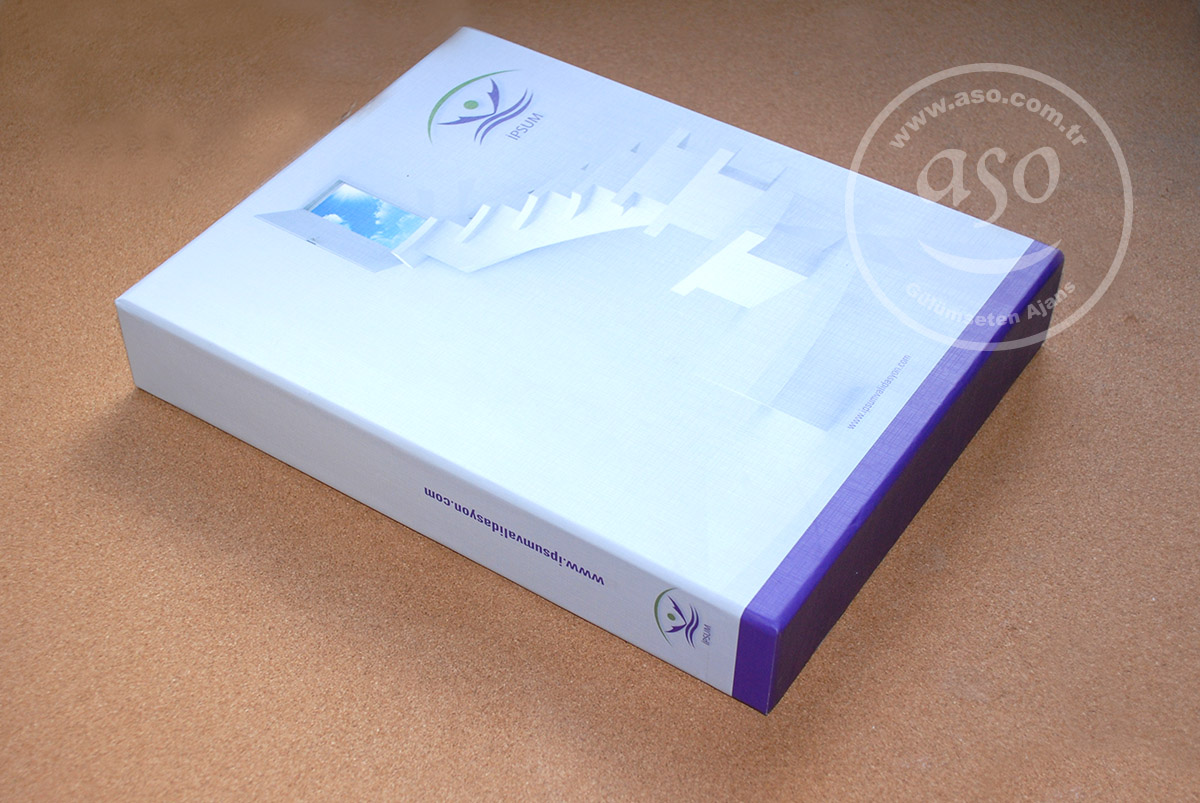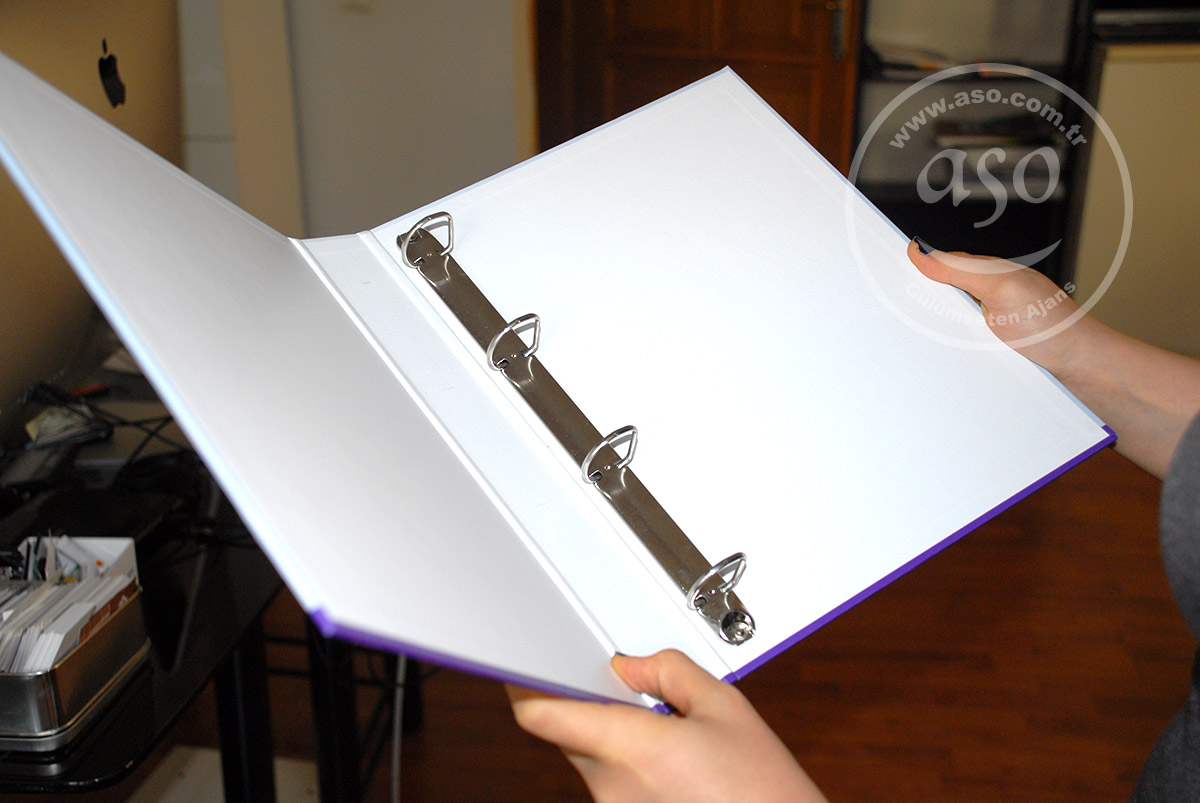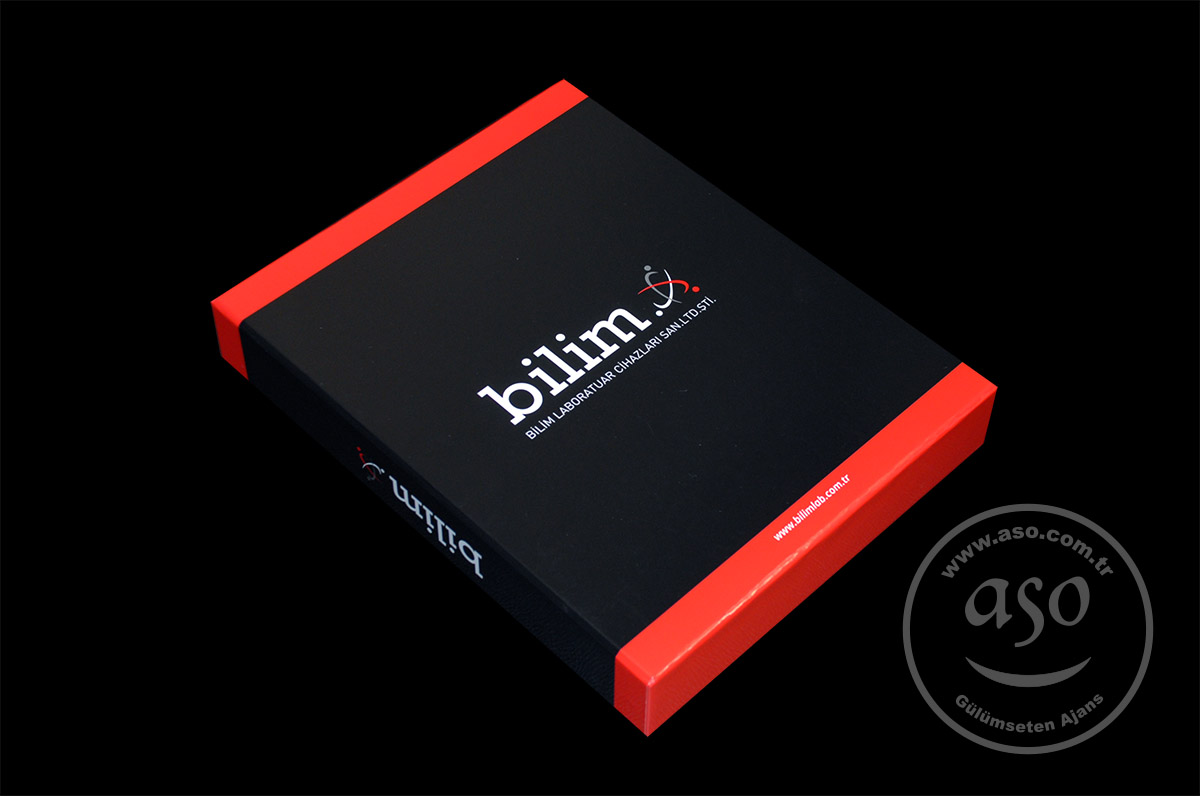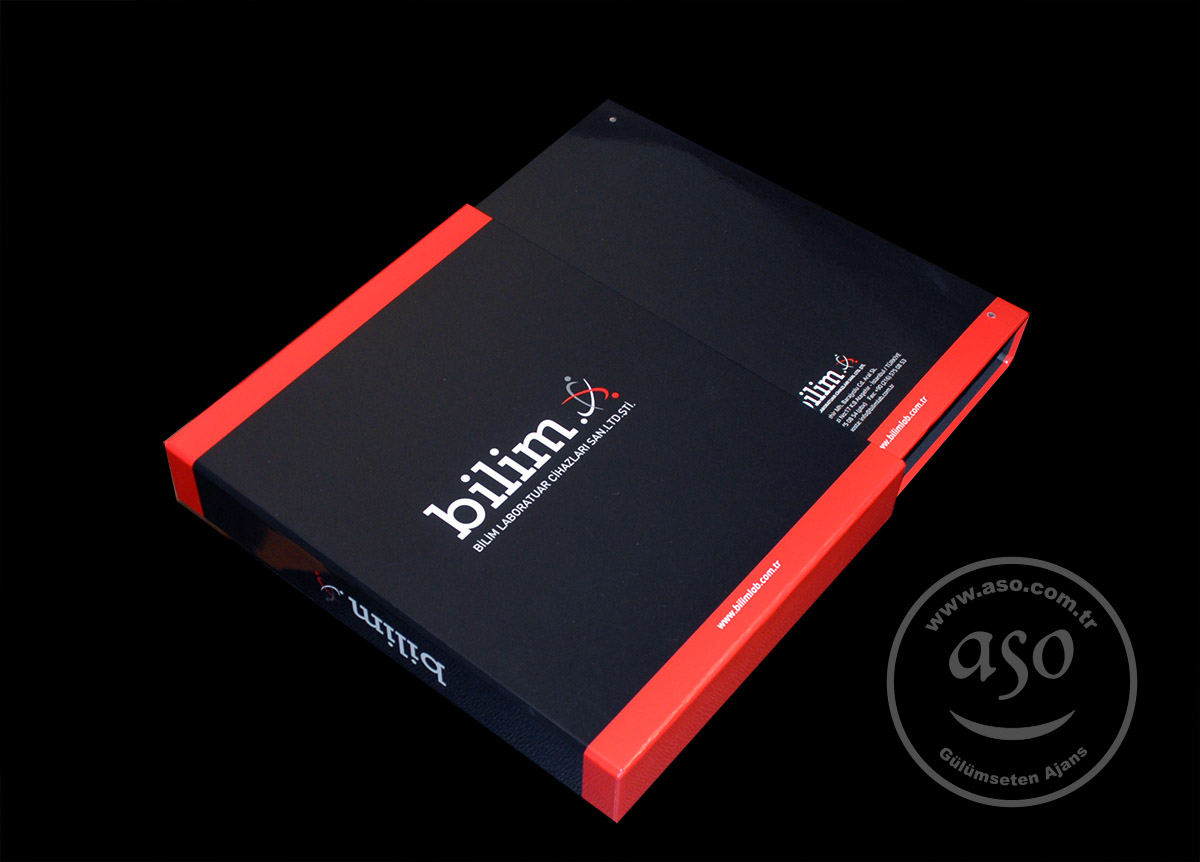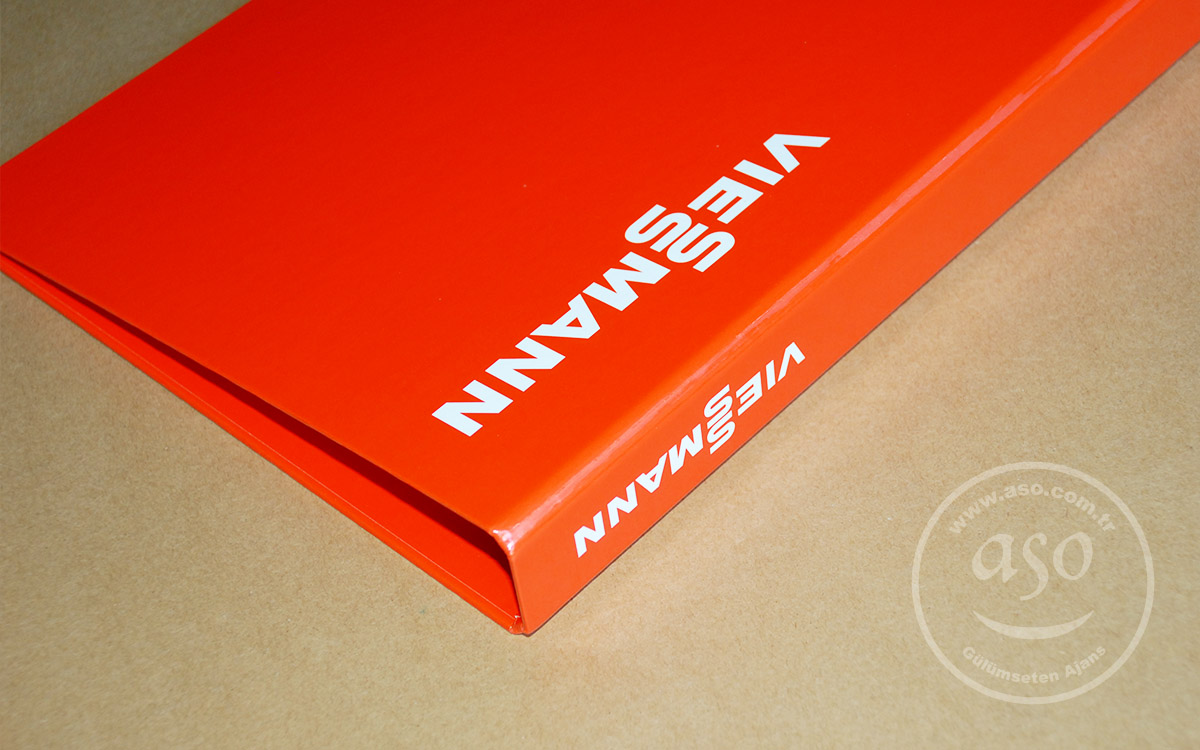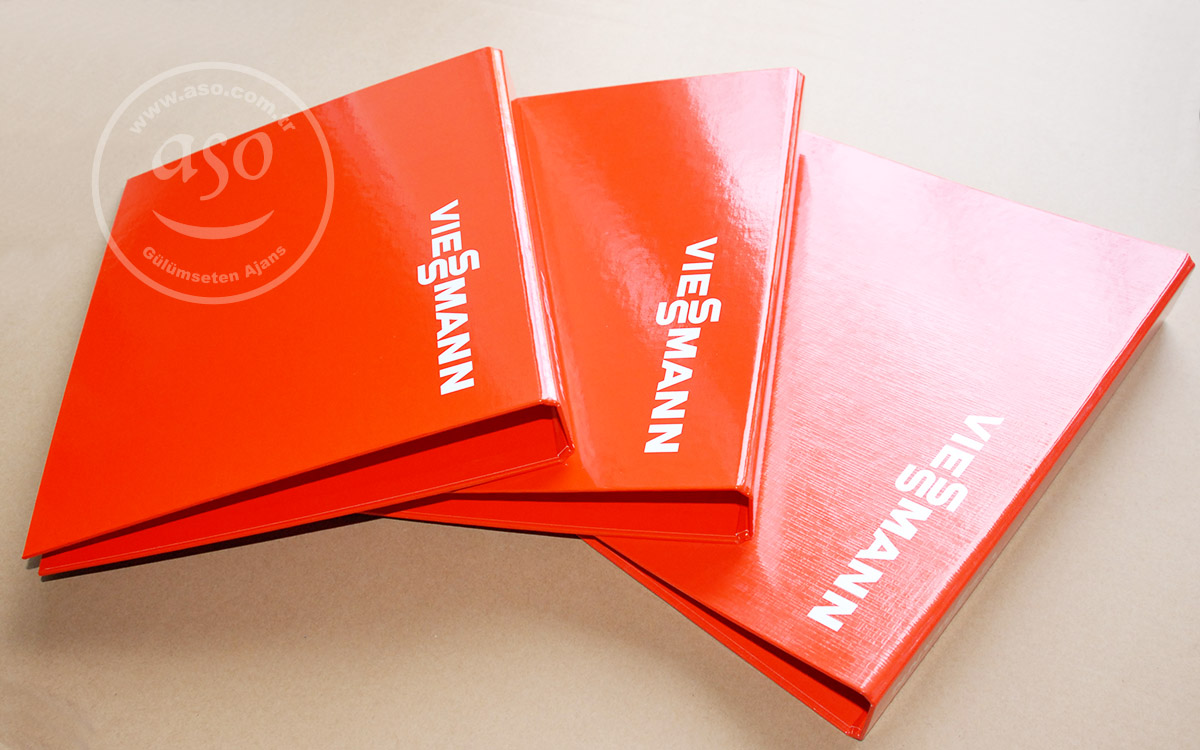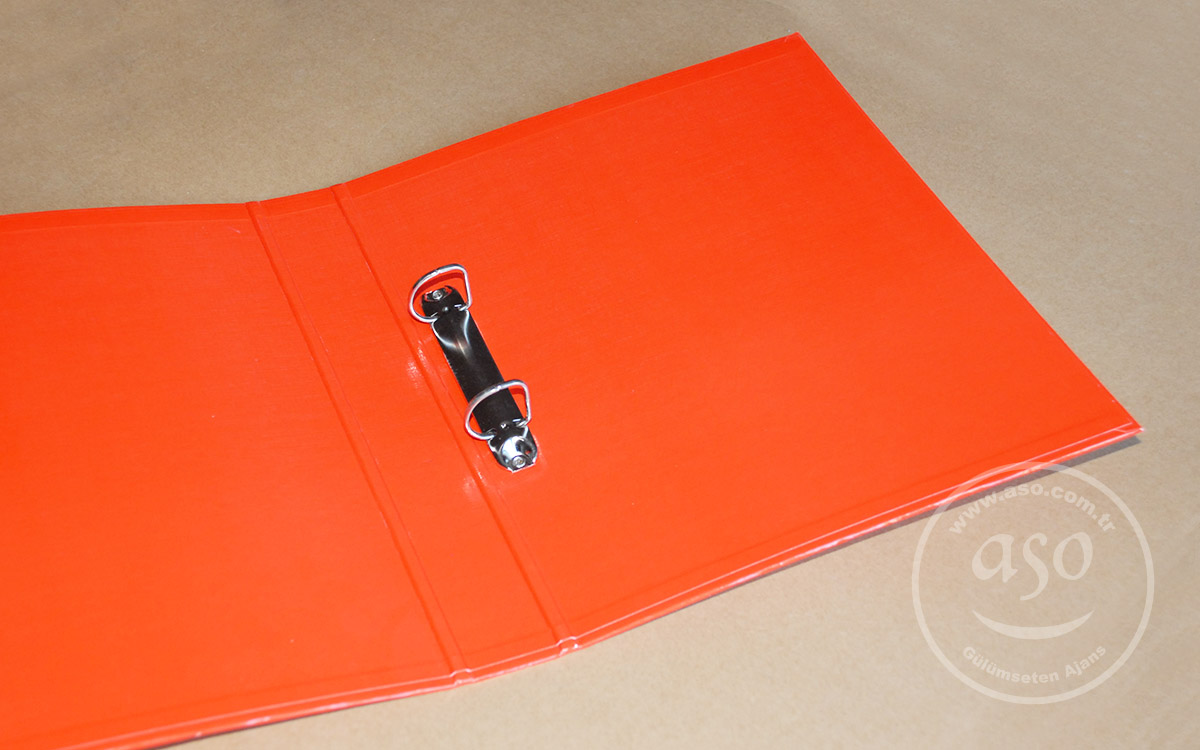 Half Size Clamshell Wire File
Half-Length Cover Wire File is a type of file used especially by customs consultancies in customs follow-up, with a half-length front cover, used in document follow-up. The graphic design and production of half-size clamshell and thin wire files, which are also used for different purposes, are carried out by our company. We design, paper selection and production in accordance with your corporate identity and deliver it to your business. It can be printed on matt or glossy cellophane, American Bristol or coated paper. Please contact us for an eye-catching work and production information that stands out among hundreds of files with your colors and a special design in the area where it is used.