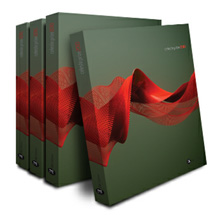 Now we print your promotional products such as catalogs and brochures in low quantities at very affordable prices with digital printing machines. We offer you fast and economical solutions with Xeroxdigital printing machinesthat can make perfect CMYK prints in printing quality.

For a catalog, brochure or magazine, quantities of 750-1000 pieces and above are more economical in the printing house, while quantities such as 250-300 It is more economical with high resolution XEROX digital printing machines.
Now, in cooperation with Xerox, Turkey's most affordable digital printing center, we offer affordable, excellent print quality.
By turning to lower circulation digital printing instead of high circulation printing, you keep your catalogs and brochures constantly updated and have the opportunity to add products and information to your promotional products such as catalogs and brochures.
Ask about ourdigital printing, photocopying and copying prices. You will see how advantageous we are for low circulations.
Click for other digital printing videos.
Catalog and Brochure printing

Excellent image quality, low circulations, outstanding result. With Xerox digital printing machines, you get a catalog with the quality of a printed and bound catalog. Whether cellophane, spiral, saddle stitch, omega stitch or thread stitch. We have all options available.
Photo books, calendars and cards

In the growing digital printing photography market, photo books, cards, calendars, digital printing from start to finish will have a perfect result. By working in low quantities, you keep such promotional materials constantly updated.
Product introduction and user manuals, Folder inserts

Digital printing is the most economical solution for your low-circulation product manuals, folders and inserts. Your products to be printed in low quantities will also be an excellent result for your changing and developing product range. Instead of printing catalogs in bulk and letting some of them rot in warehouses, you save money by printing low quantities.
Vocational and technical manuals, technical books

Color digital printing creates excellent results for companies' technical booksand user manuals. You can get rid of the cost of stocking and print your technical books and technical manuals, which are constantly changing and renewed with fresh information, without keeping stock.
… and in many other areas, digital printing offers you profitable and advantageous results.
Note for graphic designers: You can send your photos for digital printing in high-resolution jpg, tiff, and documents in any format you want. Adobe Indesign, Adobe Illustrator, Quark Express, Adobe Acrobat PDF, Adobe Freehand, Corel Draw Prefer to send in vector formats such as
Tel: 0212 2223801-2221608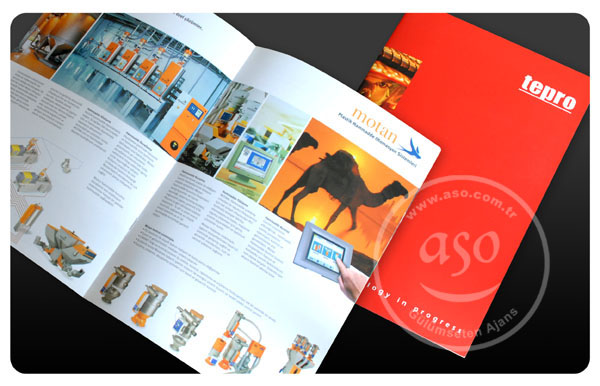 Tepro / Motan Brochure, 32 pages, 135 g glossy coated, cover 200 g glossy coated + matt cellophane, saddle stitch cover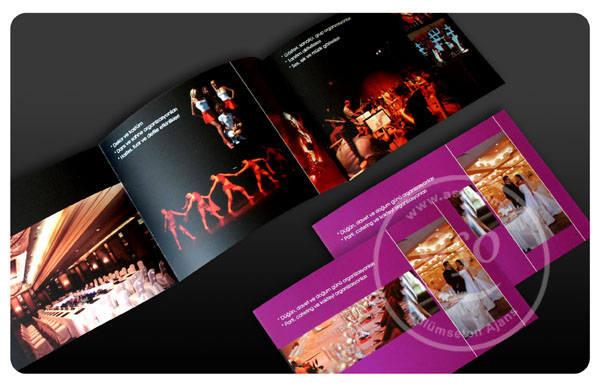 Sparkle Organization hand brochure, 3 sheets folded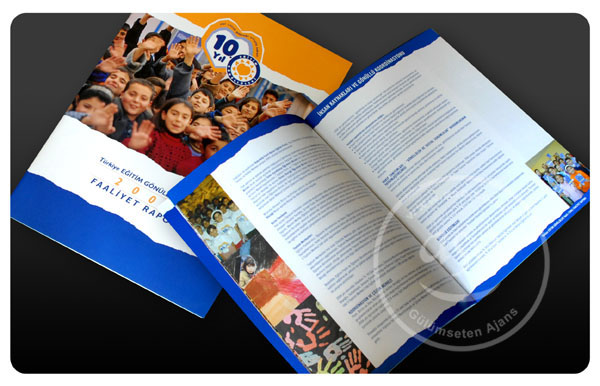 Educational Volunteers Foundation of Turkey Annual Report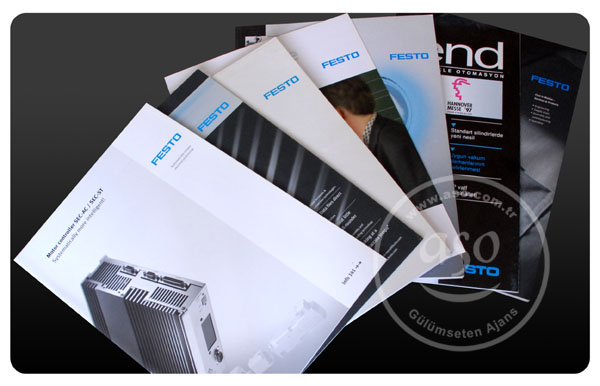 Festo Automation Systems, periodical bulletins, books, product promotion catalogs, technical translations, design and printing
Hydroserperiodic bulletin. Inner paper 135 g coated, Cover 200 g coated and glossy cellophane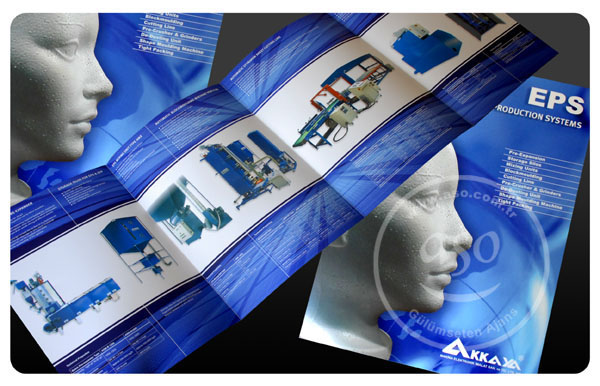 Akkaya Makina multilingual brochure design and printing. 4 sheets folded, matt cellophane.
Michelin Tires promotional catalog… Square design.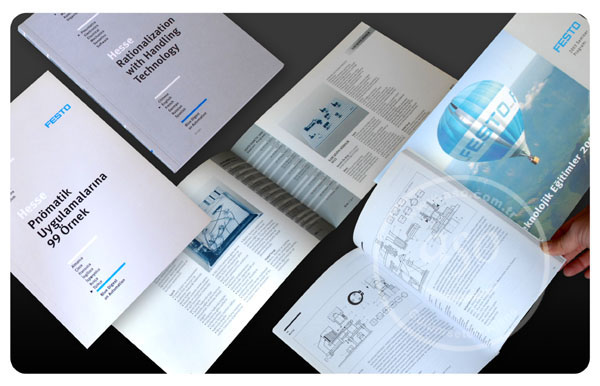 Festo Automation training books
Altis Sporting Goodsproduct catalog, design and printing. Sport World.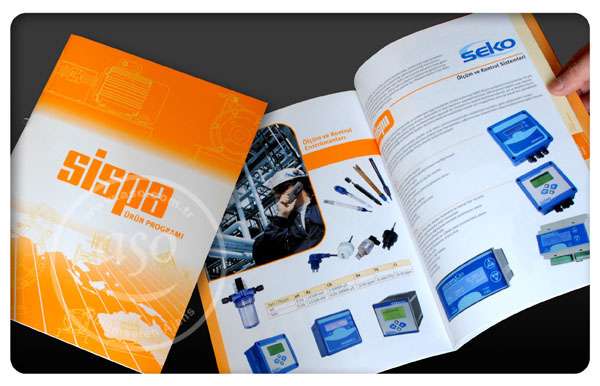 Sispa product catalog, design and printing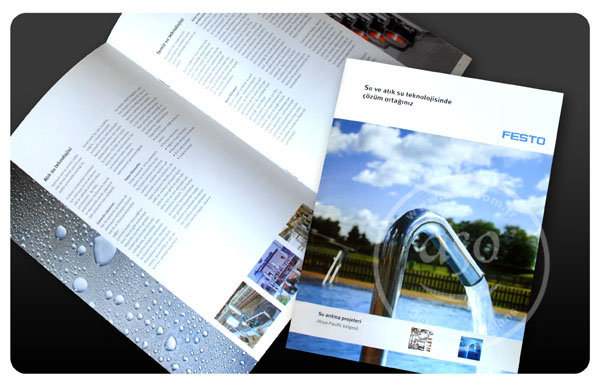 Festo training bulletin.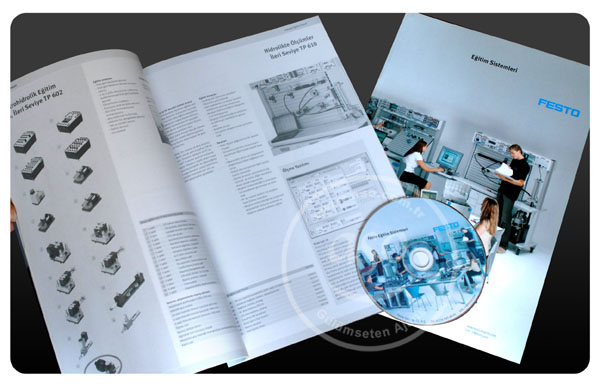 Festotraining seminar books and multimedia CD
Endaks product catalog design and printing
Brochures, catalogs, price lists, flyers ofLanwei, one of the leading names in the cosmetics industry. printing photos, page designs.
Lanwei Cosmetics, product catalog, promotional brochures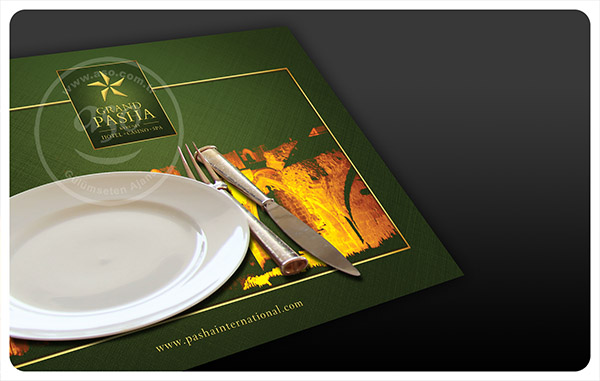 american serving paper They are frequently used in restaurants, buffets and hotel dining halls.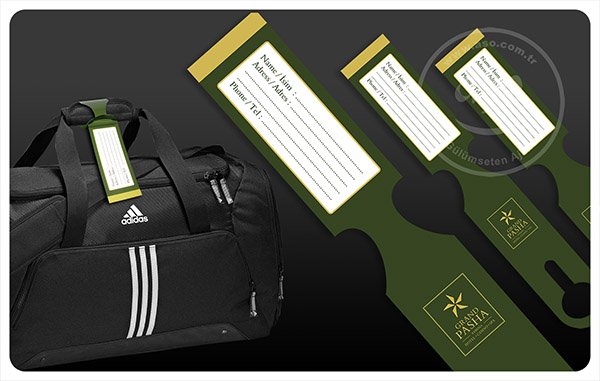 Luggage strap. Thanks to its special lock, it will never fall off.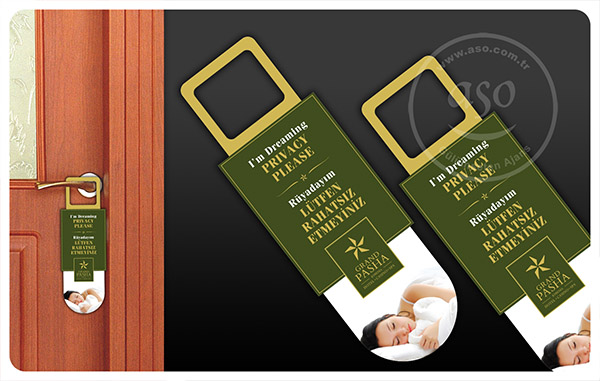 dnd card It is used on room doors in accommodation facilities such as hotels and pensions. 350 gr coated paper, matte or glossy laminated. It has long term use.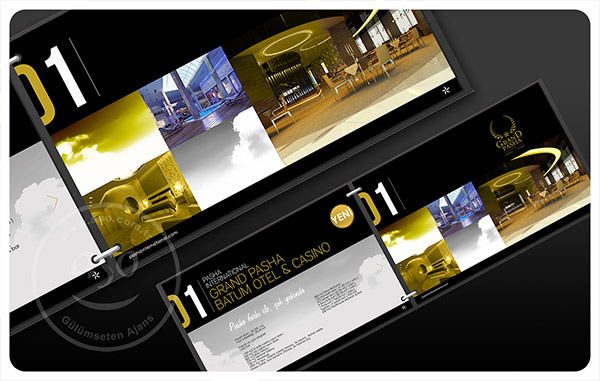 A special corporate file catalog. Thanks to its mechanism, new pages can be added later. Or existing pages can be removed. With hard mechanism cover.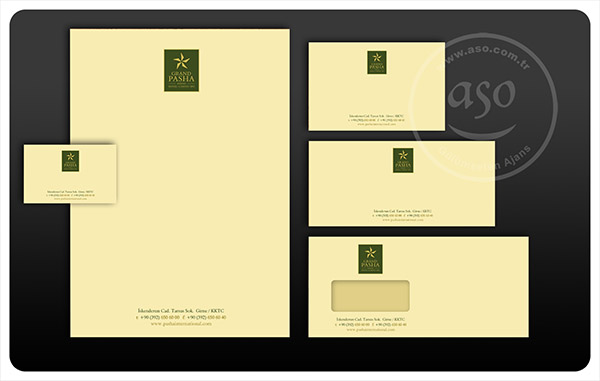 Grand Pasha corporate identity studies. letterhead, business cards and diplomat and letter envelopes with windows in different sizes. Eye-friendly matte 1. pulp paper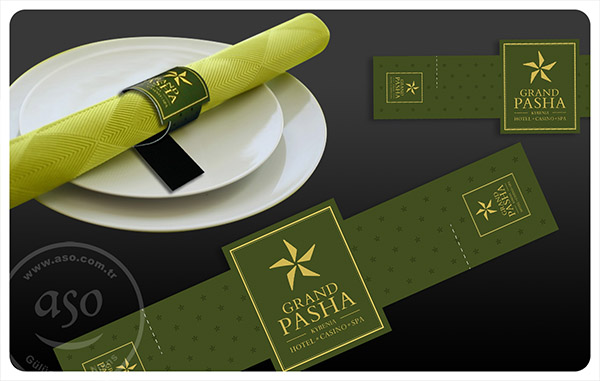 Special cut napkin holder. Locking and printed napkin holder used in restaurants, cafes, hotels and other dining areas.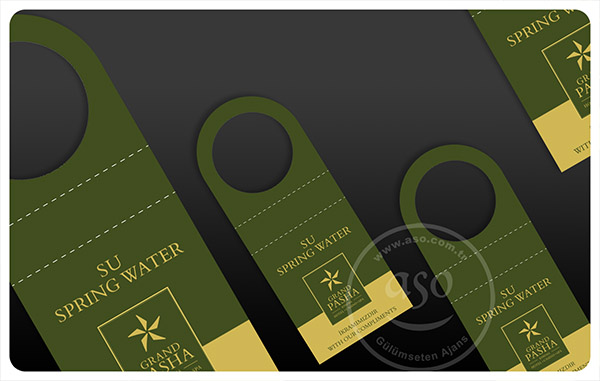 A special study… water catering card