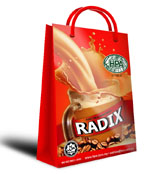 The cardboard bag (or "cardboard bag", "Cardboard bag", "paper bag", "paper sachet"), which is needed by every company that sells products, is an environmentally friendly promotional product that you can present with an effective design and contributes to your promotion by circulating your brand and company name street by street.
---
We produce cardboard bags in different sizes and dimensions, with cardboard hangers or rope hangers, with cellophane, without cellophane. Cardboard bags that we will make with a good and different design will significantly increase the recognizability of your brand.
By now we all know what a disaster plastic bags are for the environment. But for the last 40 years we have been specializing in offering as many alternatives to plastic bags as possible and producing high quality paper and cardboard bags as well as screen printing and digital printing on reusable cotton, canvas bags.
Cardboard bagsare a source of prestige for your brand. Consumers are known to use cardboard bags with a beautiful design for a long time. This is a good promotional tool for your brand. Cardboard bags are produced with offset printing using 140 gr kraft paper (a type of paper made from recycled waste paper), 190 gr 1st pulp paper, 210-230 gr American Bristol paper, but we also use a paper type according to the user's request. In the production of cardboard bags, we produce as much as the user needs.
We can offer you cost-effective solutions for your cardboard bags.
Call us for prices. Tel: 0212 2223801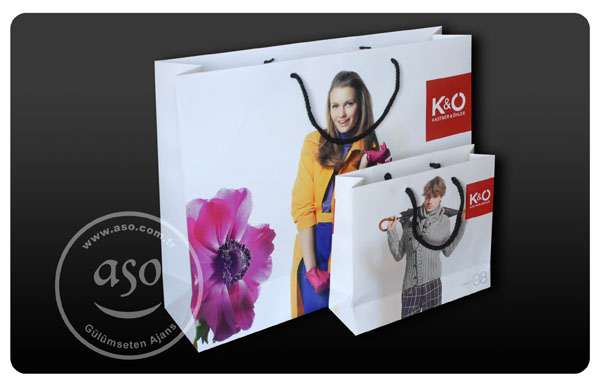 Here are some examples of interesting cardboard bag designs;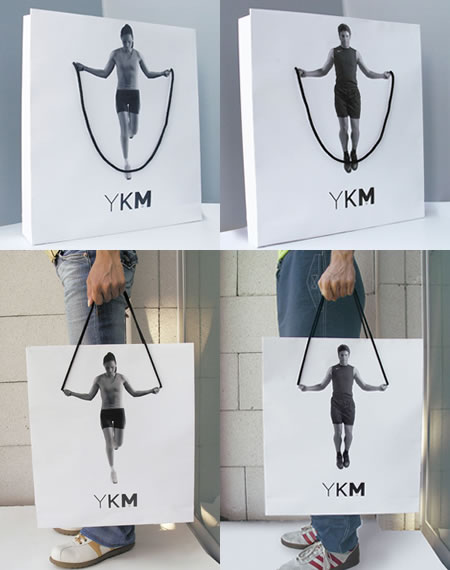 Interesting cardboard bag design by YKM. Different designs are interesting. It ensures that your bag is in constant use. It is used for different purposes. It means your brand is always in the spotlight. Increases brand familiarity.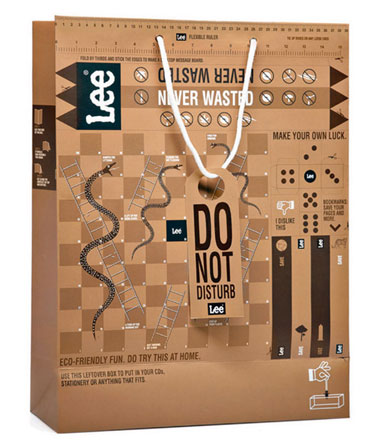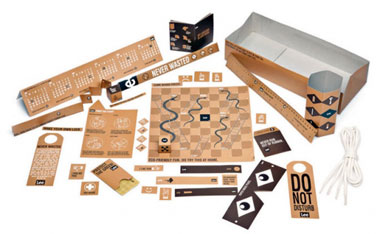 Above you see an interesting kraft cardboard bagdesign by the brand LEE. Made from 100% recycled paper, this kraft bag can be used as a ruler, calendar, bookmark, board game, pencil holder and more. Different production models can be applied by combining different ideas like this one, which has become a fun product. Natural paper and high-quality kraft bags work wonders. These bags are 100% recyclable, extremely environmentally friendly.