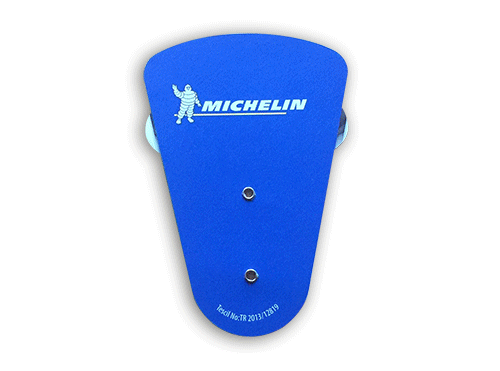 Let your product, your brand, be in everyone's hands all summer long with our registered product, fans.
There is no promotional product that can be made of cardboard or plastic material that is so effective and at the same time economical.
Get effective visibility with a printed cardboard fan that will be in everyone's hands on the bus, in the metrobus, at the match, on the street, at events.
Our cardboard fan promotional product is an ideal promotional product for GSM companies, football clubs, health sector, consumer goods brands.
The folding fan consists of a fixed center section and two side opening sections. The opening limit of the two side sections is adjusted thanks to two capsules and a special cut. The visual works on it are very effective both for the user and for other people around the user. Above all, it is a new and different product.
---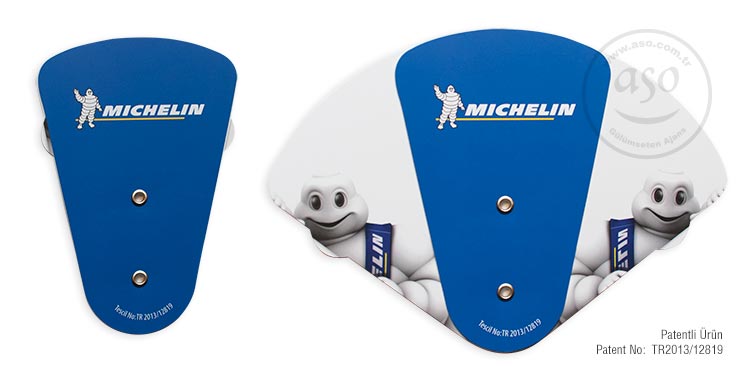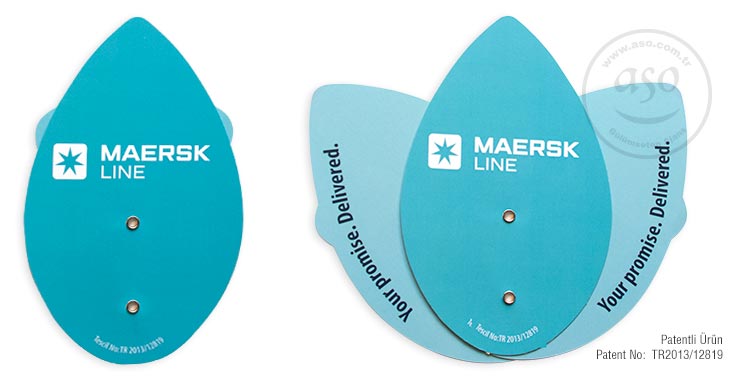 A cost-effective promotional product for your corporate brand. Your brand will be in your hands all summer long with a special design suitable for you. On the beach, at the beach, at the match, on the street. It is a promotional product that users can carry with them all the time because it is foldable.
It will create a different perception on your brand.
Promotional fan is a different product that will increase brand awareness on your potential customers by printing your brand, logo or corporate slogans on the front and back.
Fan Prices
Fan prices are very economical compared to other promotional and promotional tools. Fan price varies according to quantity and printing type. Please contact us for exact price information.
Fan Fan Spectrum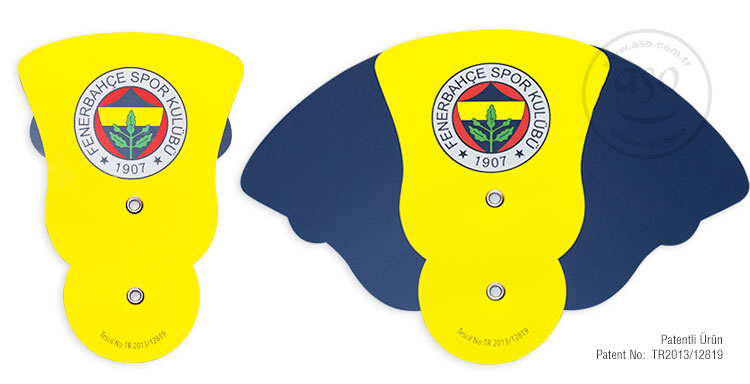 The retractable cardboard or plastic fan is a useful promotional item for football clubs. We can produce specially in club colors for free distribution to the fans of the clubs or for sale for revenue purposes. (Info: The image of fenerbahçe used above is for promotional purposes and the right to use the brand belongs to the relevant club. Productions in club colors are made only for the relevant clubs).
Logo printed retractable cardboard fan for entertainment venues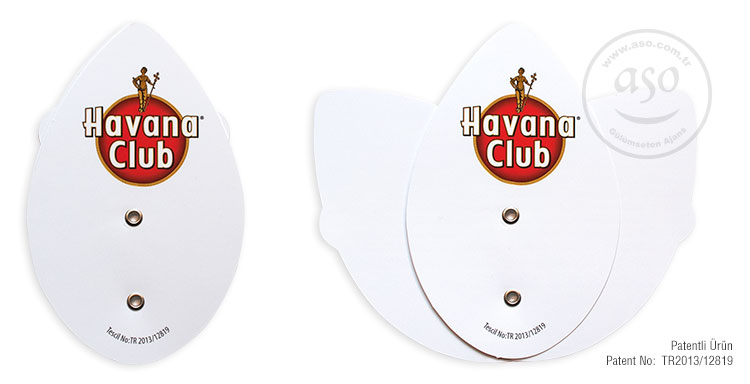 Clubs, bars, entertainment venues… A unique promotional product to offer to your customers. Refresh your customers in entertainment venues in the heat of summer. Promotional fans will ensure that your brand and logo will be with your customers for a long time.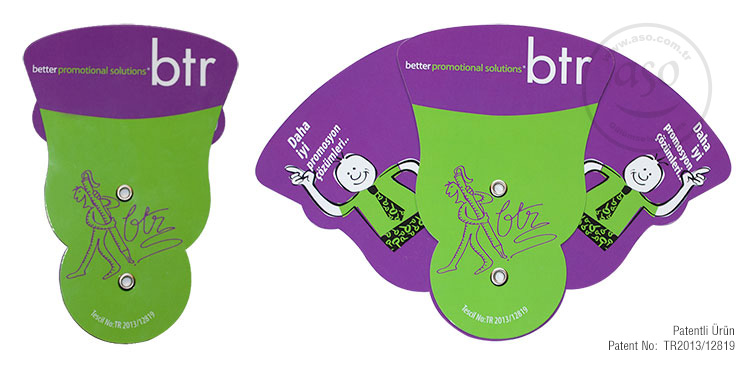 The cardboard fan is a cost-effective product for companies that have high volume promotions.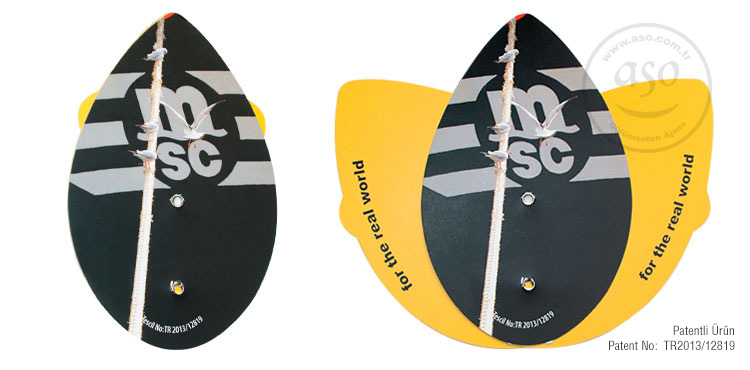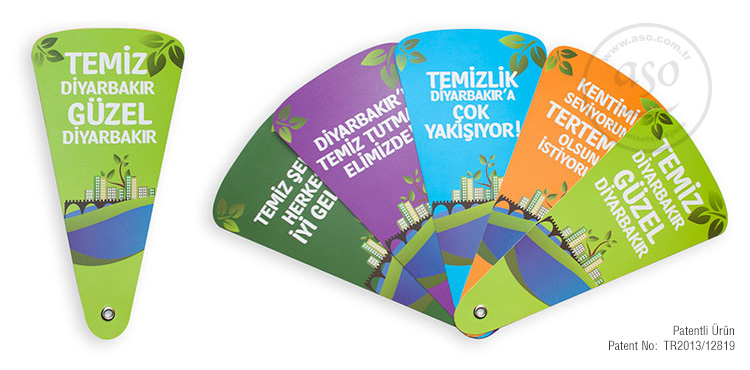 Public institutions can make interesting designs to raise awareness on specific issues.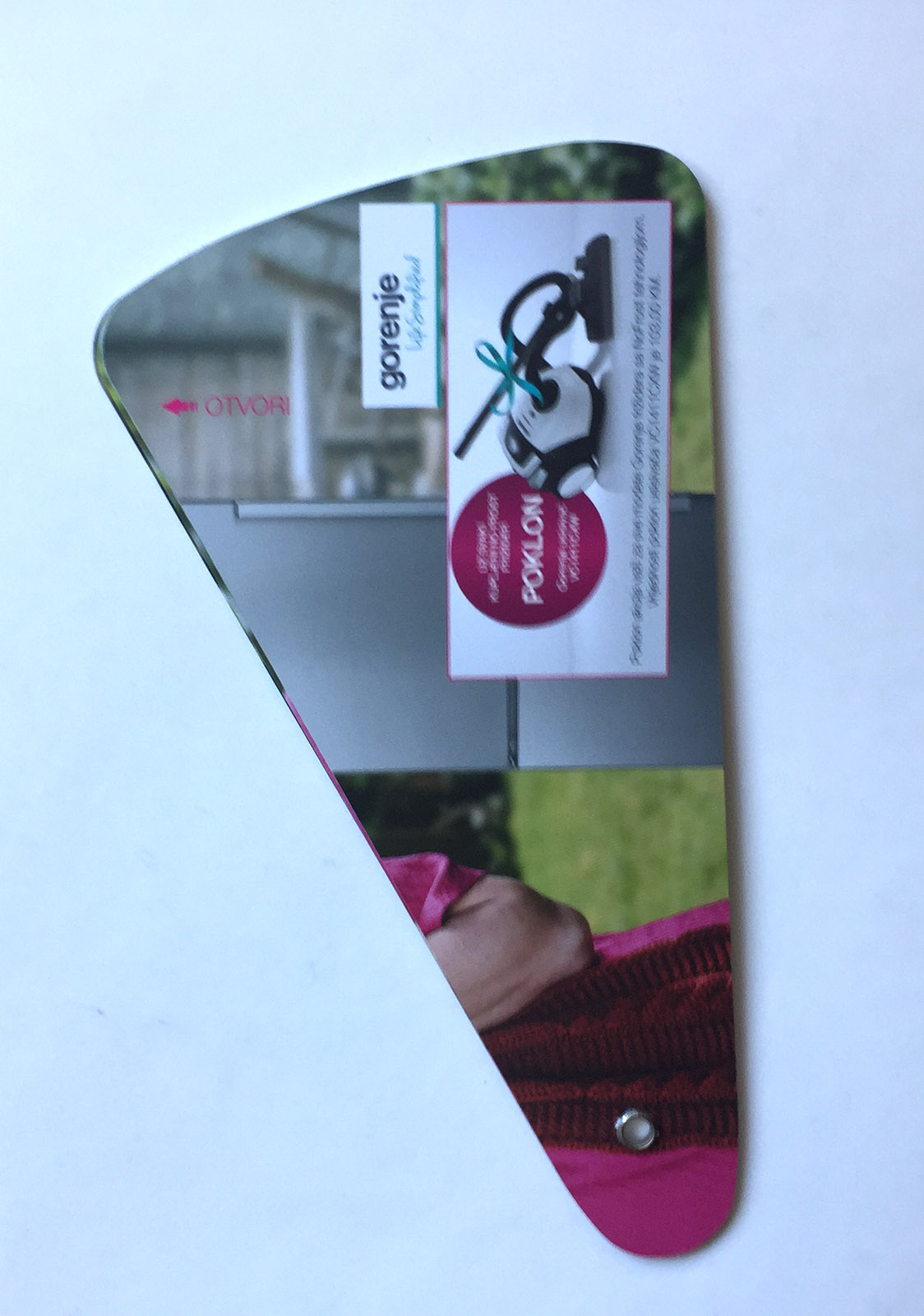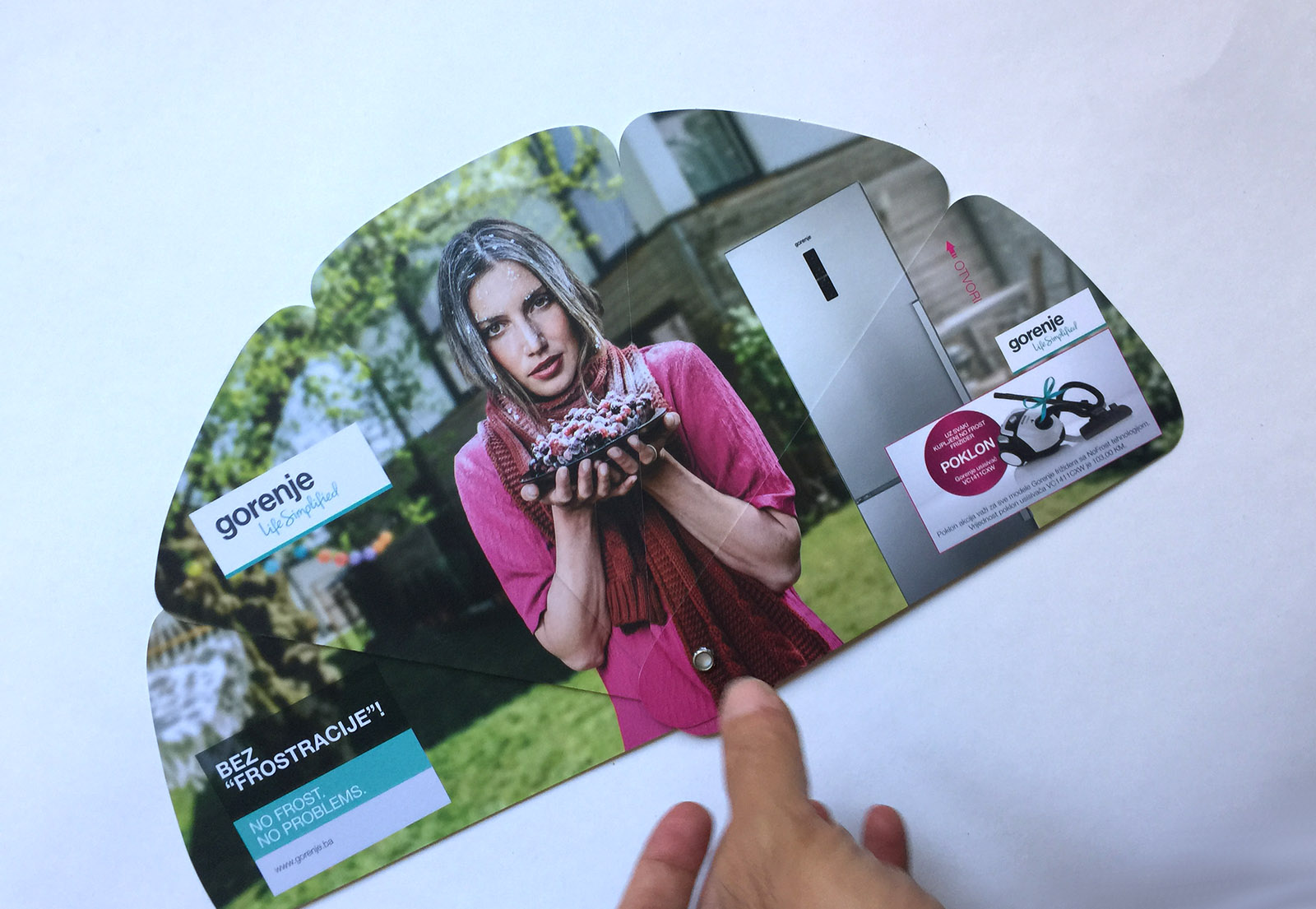 Plastic printed fans can be an alternative to cardboard. We print in color with a corporate design. It is also a good promotional alternative as it can be cut in special shapes. It does not wear out easily. Suitable for long term use. This keeps your brand visible for a long time.
The minimum production quantity of our plastic fans is 1000 pieces. You can take a look at our sample plastic ranges below.