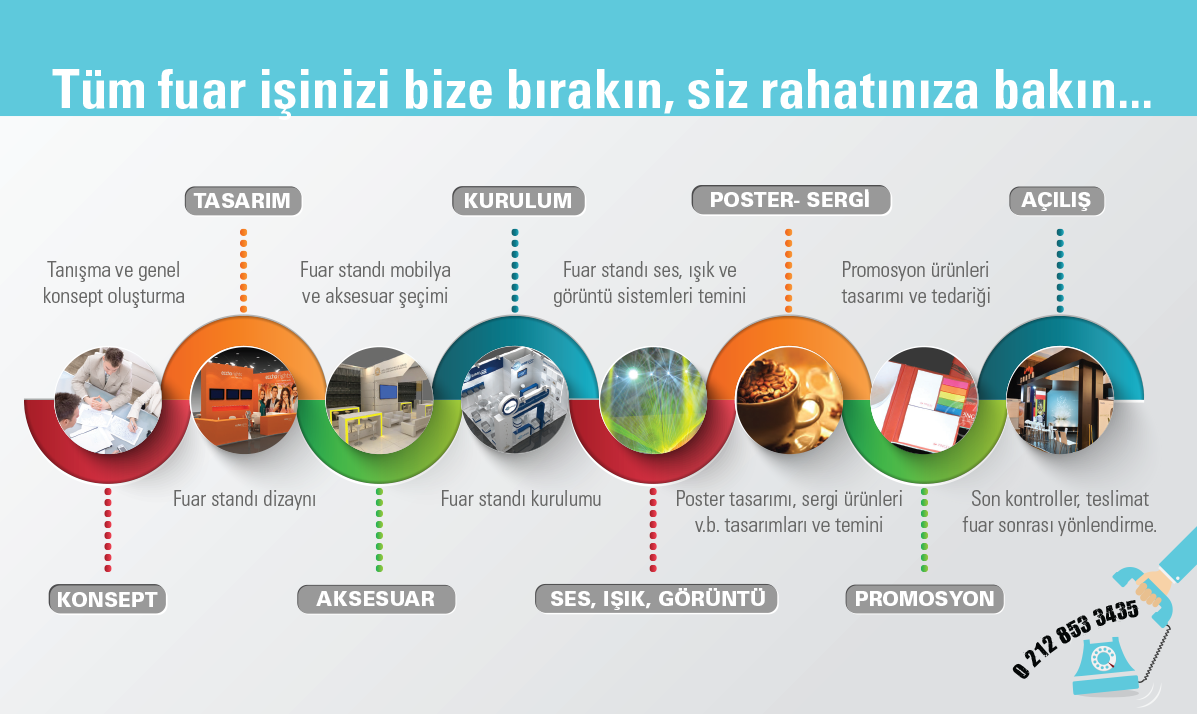 Wherever you are in Turkey or wherever you participate in the fair in Turkey, we prepare the exhibition stand design you need in accordance with your work, manufacture and install it, and provide you with all other fair furniture and accessories.
Whether you need a fair poster, brochure holder, promotional products or any other product you need, just contact us.
We deliver your fair needs from start to finish before the fair. We will make you spend a minimum amount of time on it. This way, you can spend more time on your main topic. Our most important capital in this regard is to be reliable and sincere.
FAIR STAND DESIGNS, CUSTOM WOOD STAND and MODULAR STANDS
FAIR STAND SETUP
STANDS FOR RENT
CONGRESS ORGANIZATION STAND INSTALLATION SERVICES
SHOWROOM APPLICATION
DECOR and PODIUM APPLICATIONS
FAIR MATERIAL SUPPLY
IMAGE, SOUND AND LIGHT SYSTEMS
KIOSKS
STAND DESIGN AND APPLICATION SERVICES
You can be sure that our design team will offer you the exhibition stand designoptions suitable for your subject and sector as soon as possible. Our main goal is to create exhibition stand designs suitable for your purpose. If we agree on the design, our manufacturing team will plan the envisaged design to the finest detail and manufacture it as soon as possible. On the opening day, your stand will be waiting for you with all the checks done. The only thing you need to do is to welcome and host your visitors. We can rent your stand, buy and store it if your warehouse is available or store it on your behalf. We are ready to offer you full support in all circumstances.
CONGRESS ORGANIZATION STAND INSTALLATION SERVICES
If you are planning a congress organization or thinking of attending a congress, our team can provide you with all the equipment you need such as stands, welcome counters, tables, chairs and seating groups, as well as exhibition materials such as brochure holders, rollups and posters.
SHOWROOM
We make showroom designs where you can exhibit your products. We create showrooms suitable for your subject of work with aesthetic and artistic designs.
FAIR MATERIAL SUPPLY
We can provide you with equipment such as welcome counters, tables, chairs and seating groups, and display materials such as brochure holders, rollups and posters that you may need for your events.
VIDEO, SOUND and LIGHT SYSTEMS
You can rent Video Wall Systems, Led Screens, sound and light systems from us. Our technical team will have the appropriate equipment ready for your use at any time.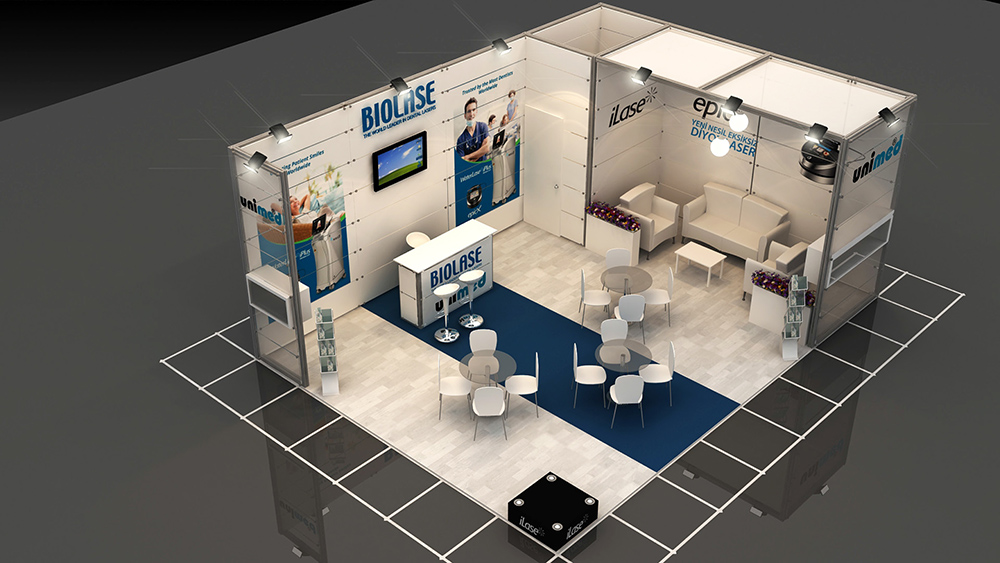 Unimed exhibition stand/ Idex Fair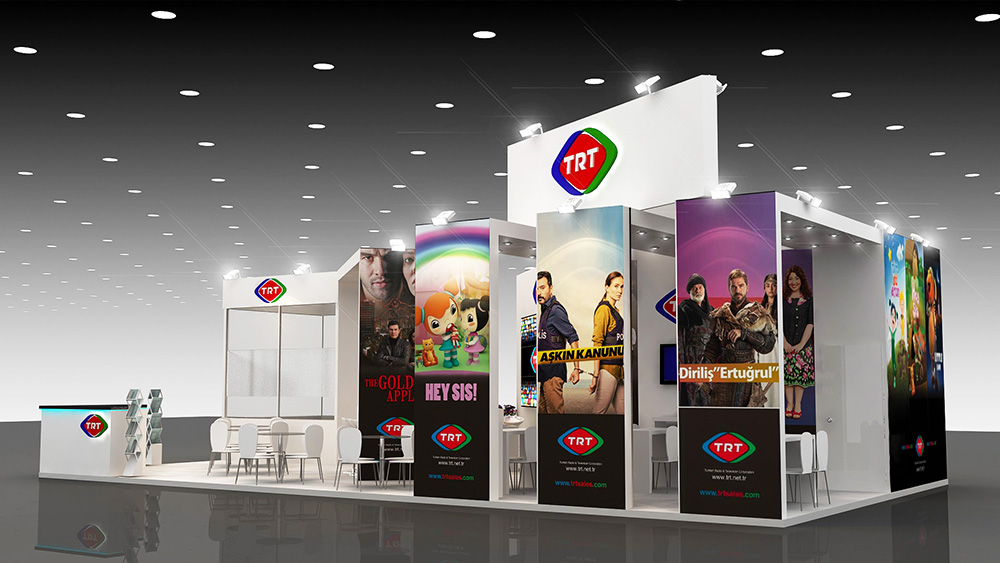 TRT exhibition stand / Discop Fair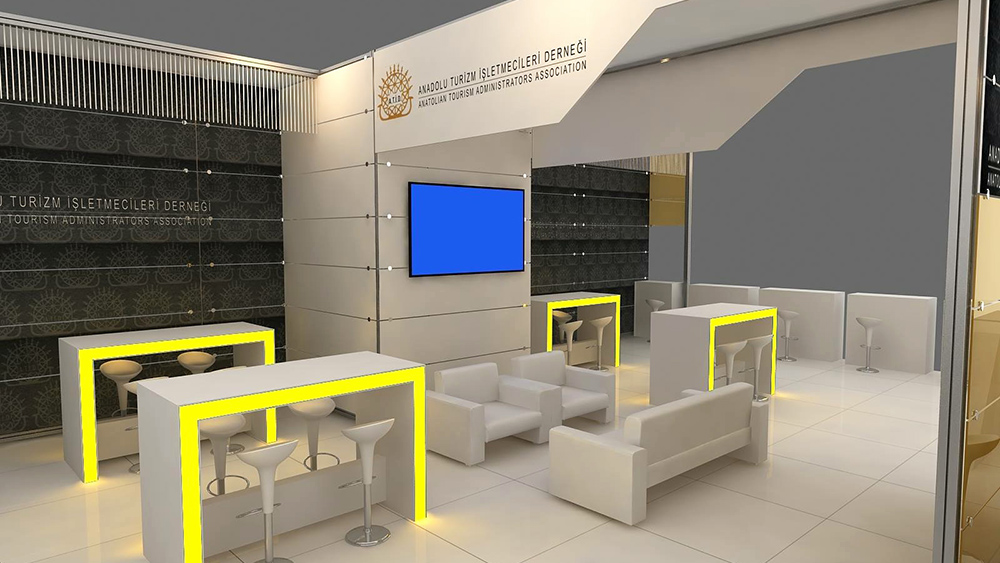 Emitt Tourism Fair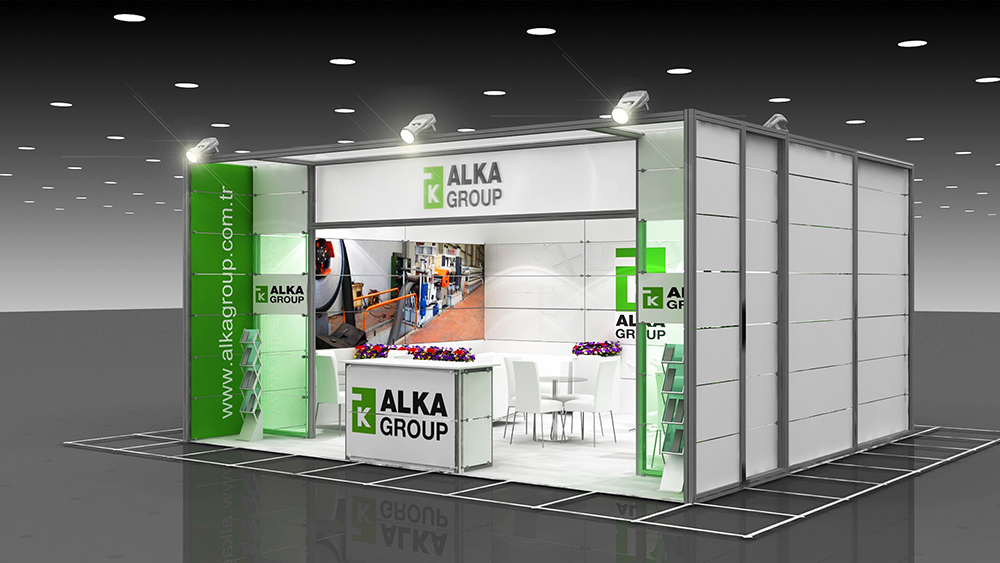 Alka Group exhibition stand / Eurasia Rail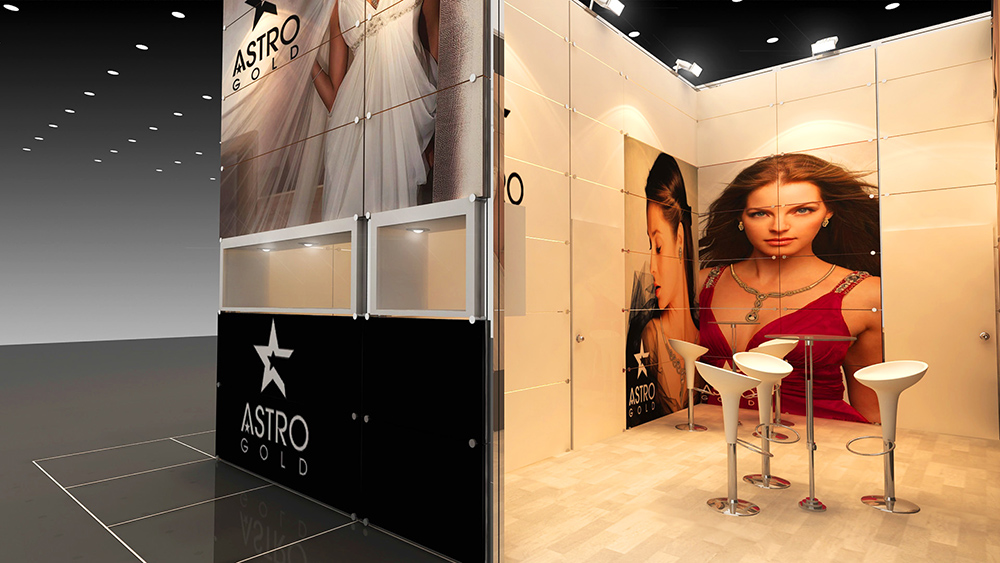 Astro Gold Masima System exhibition stand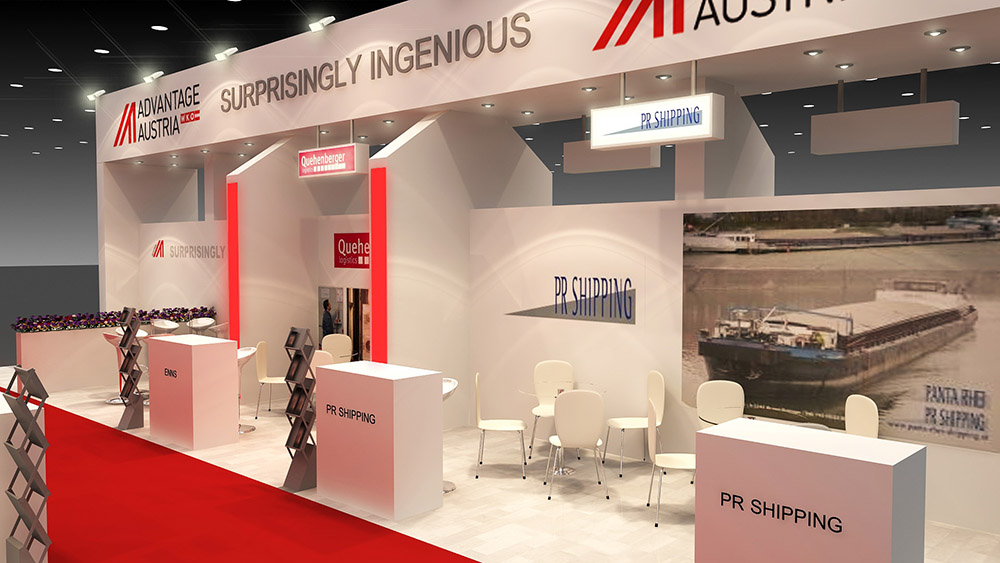 Austrian Trade Office exhibition stand / Logitrans Fair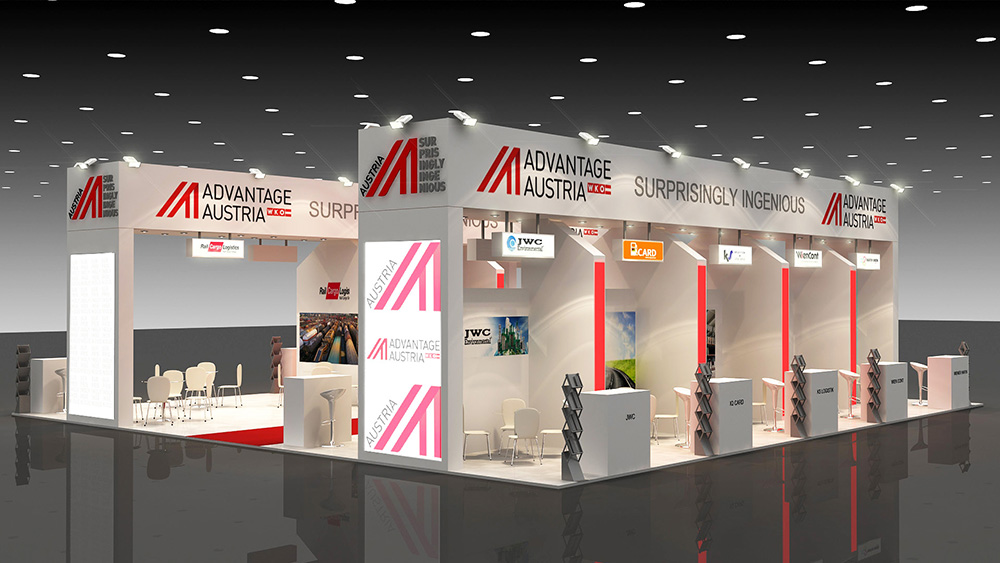 Austrian Trade Office exhibition stand / Logitrans Fair
Calinos exhibition stand / Discop Fair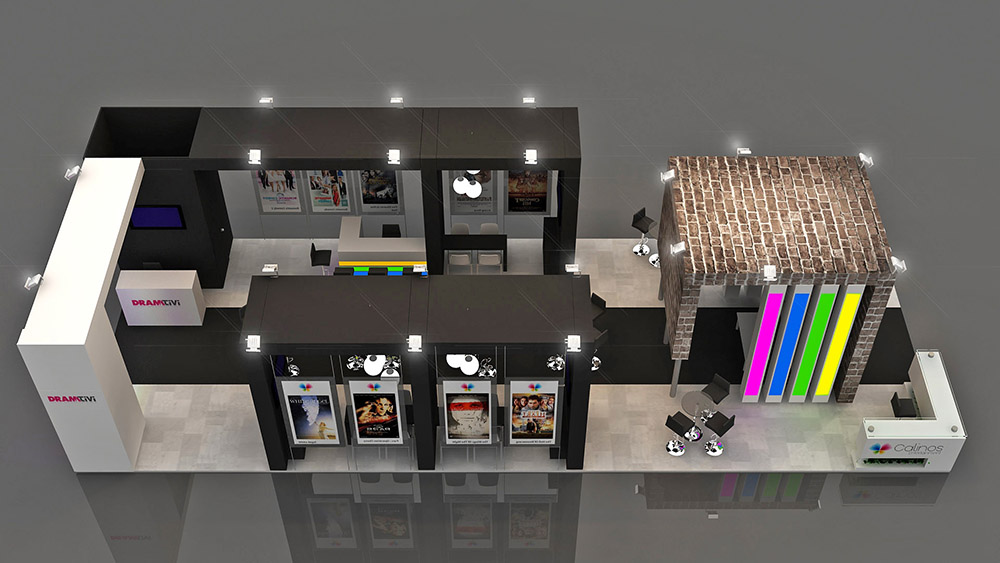 Calinos exhibition stand / Discop Fair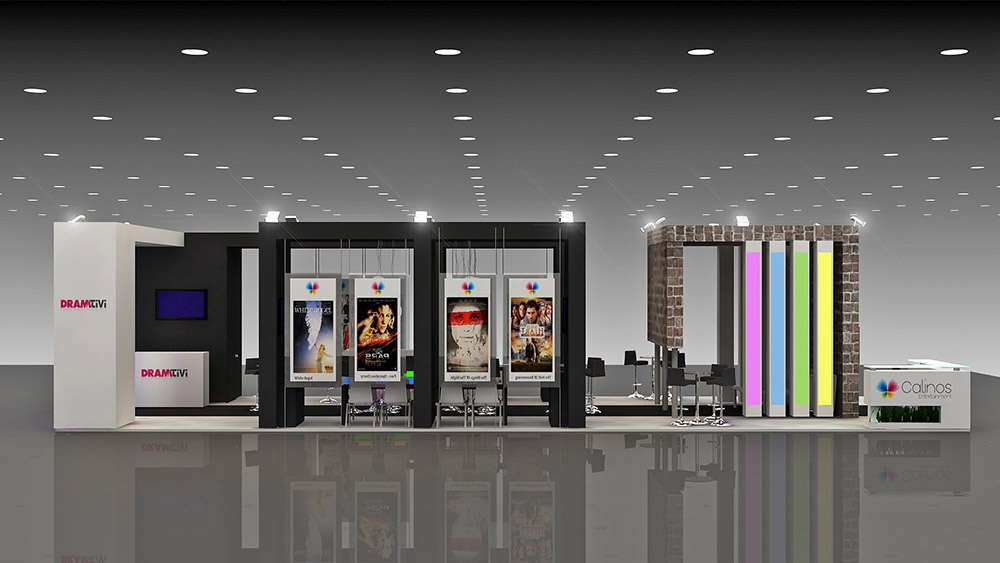 Calinos exhibition stand / Discop Fair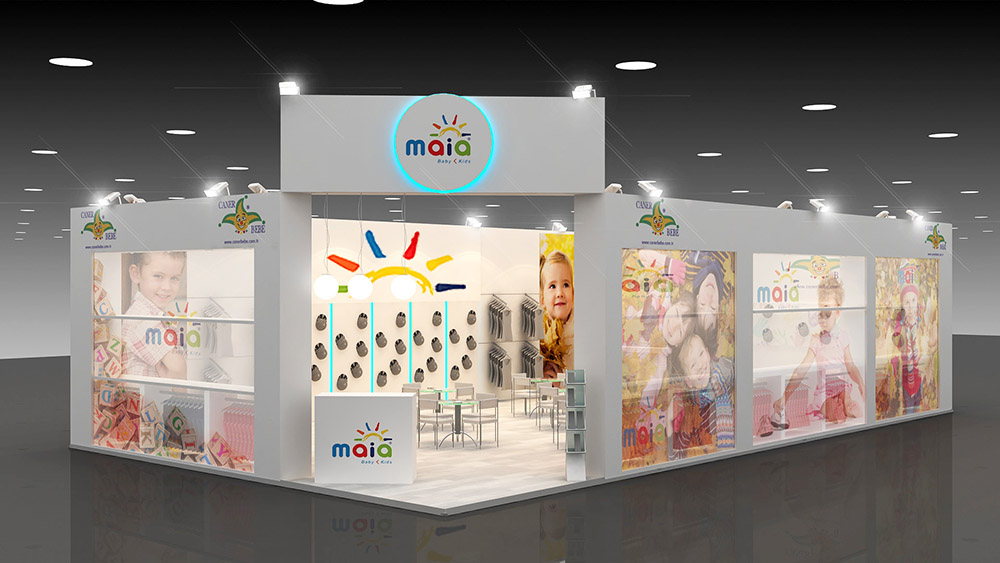 Caner Bebe fair stand / Mother and Baby Fair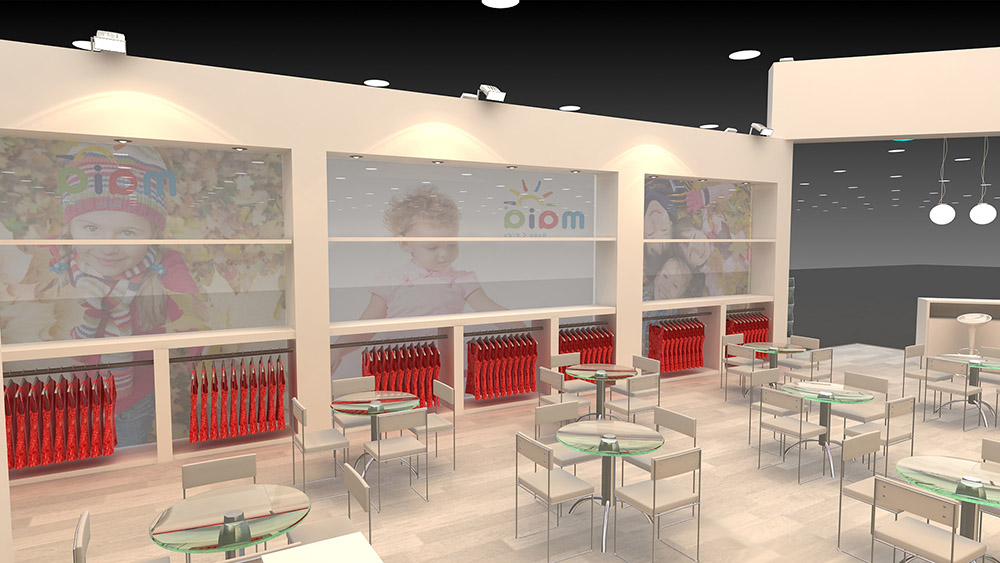 Caner Bebe fair stand / Mother and Baby Fair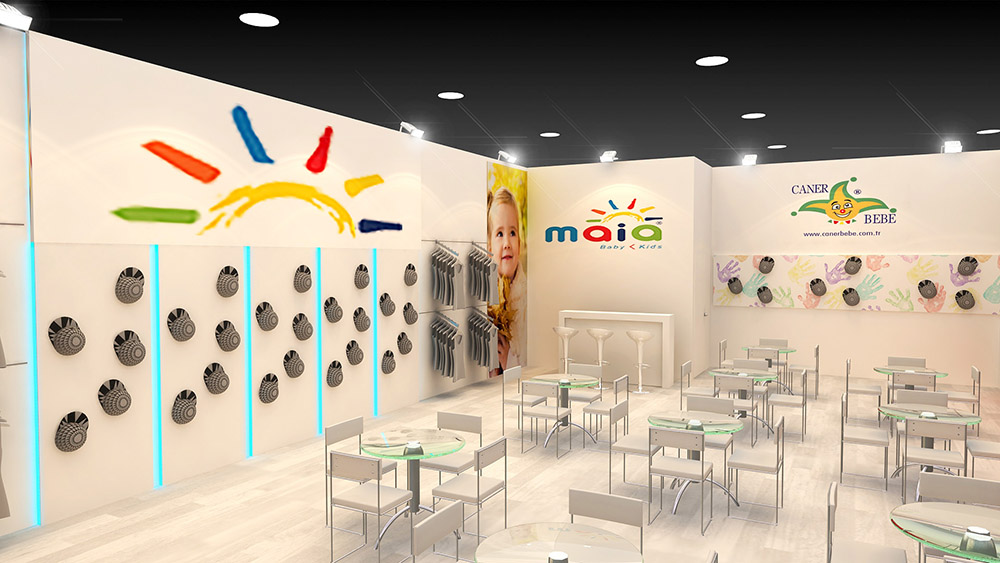 Caner Bebe fair stand / Mother and Baby Fair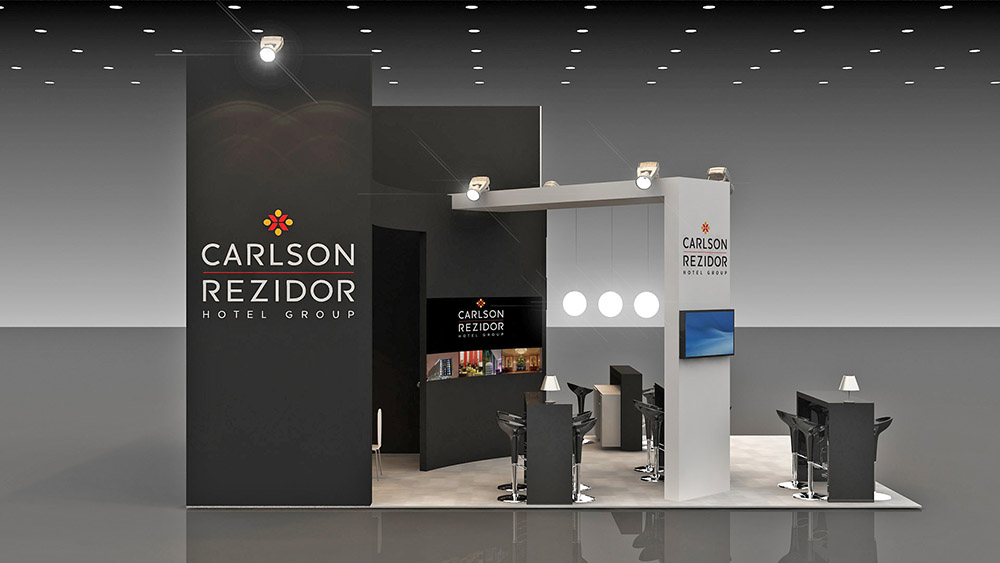 Carlson Rezidor Hotel Ace of exhibition stand / Mice Fair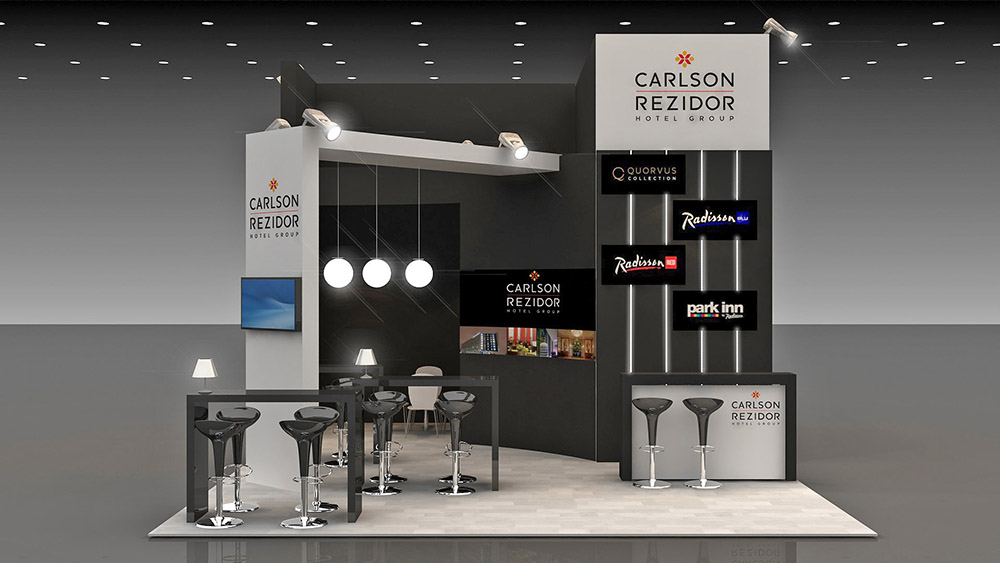 Carlson Rezidor Hotel Ace of exhibition stand / Mice Fair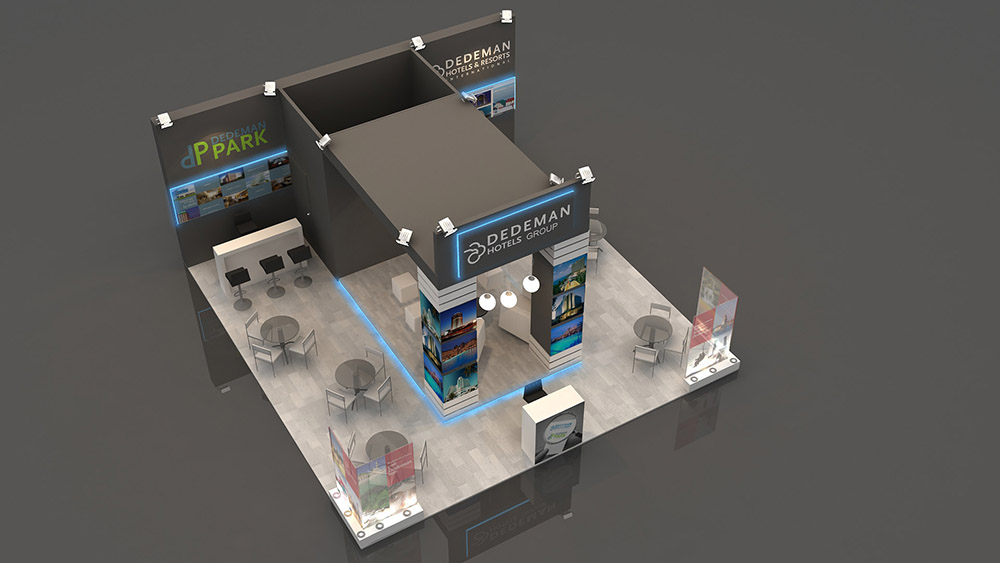 Dedeman Hotels exhibition stand / Emitt Fair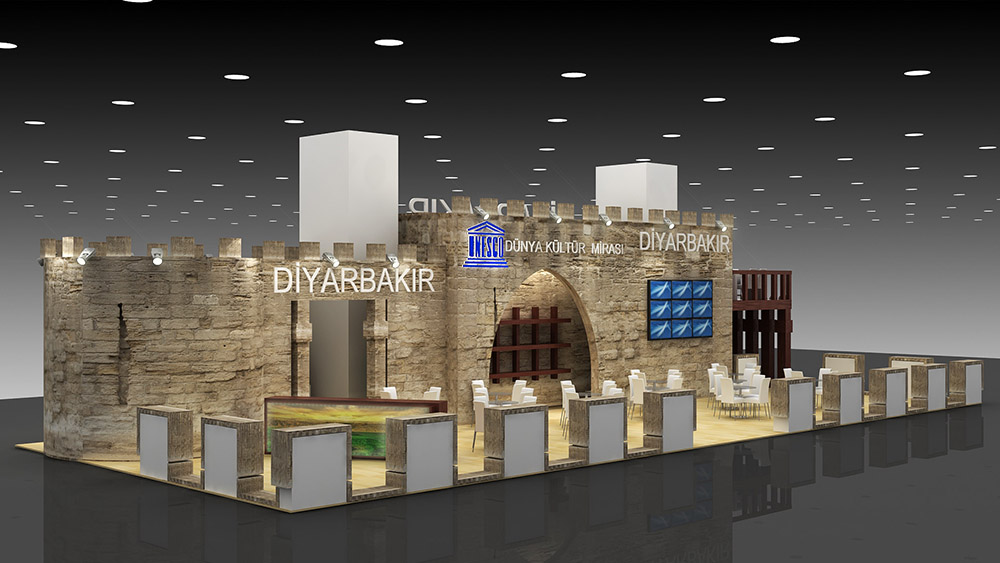 Diyarbakir Municipality fair stand / Emitt Fair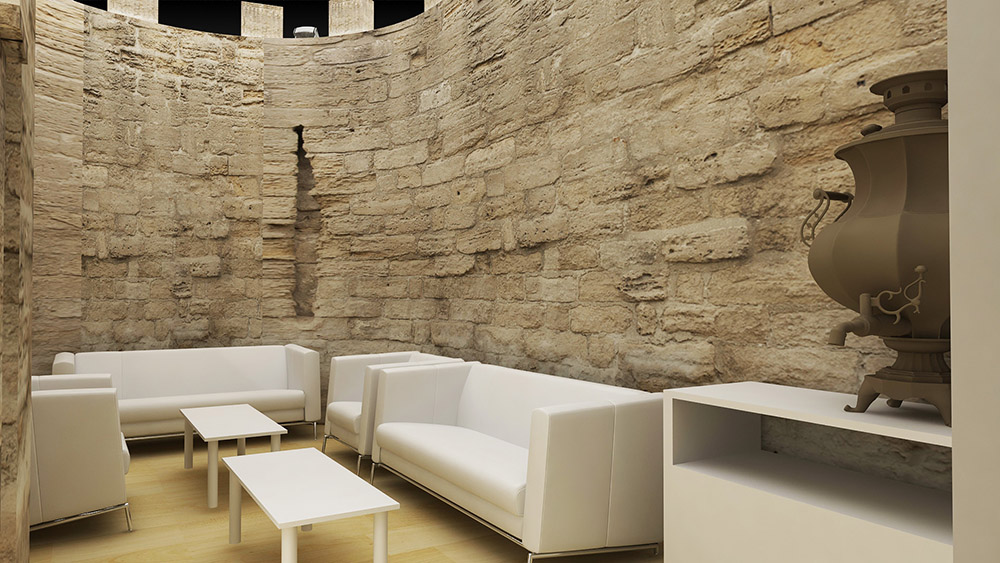 Diyarbakir Municipality fair stand / Emitt Fair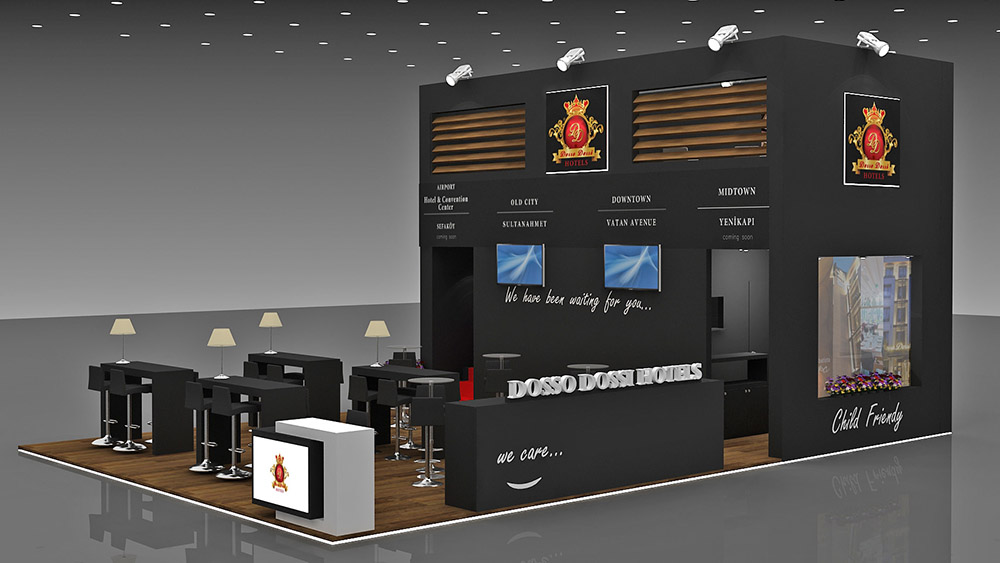 Dosso Dossi Hotels exhibition stand / Emitt Fair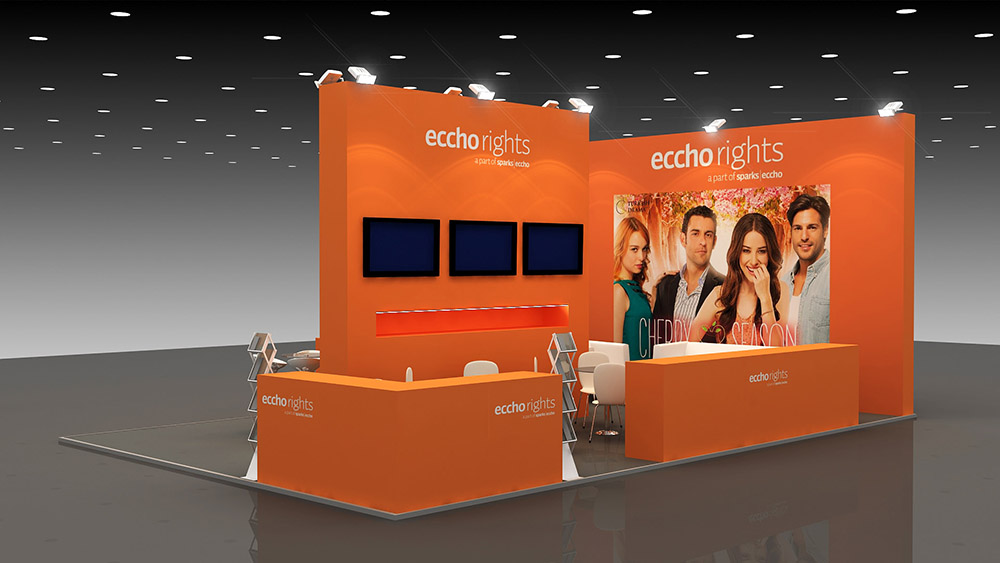 Eccho exhibition stand / Rights Fair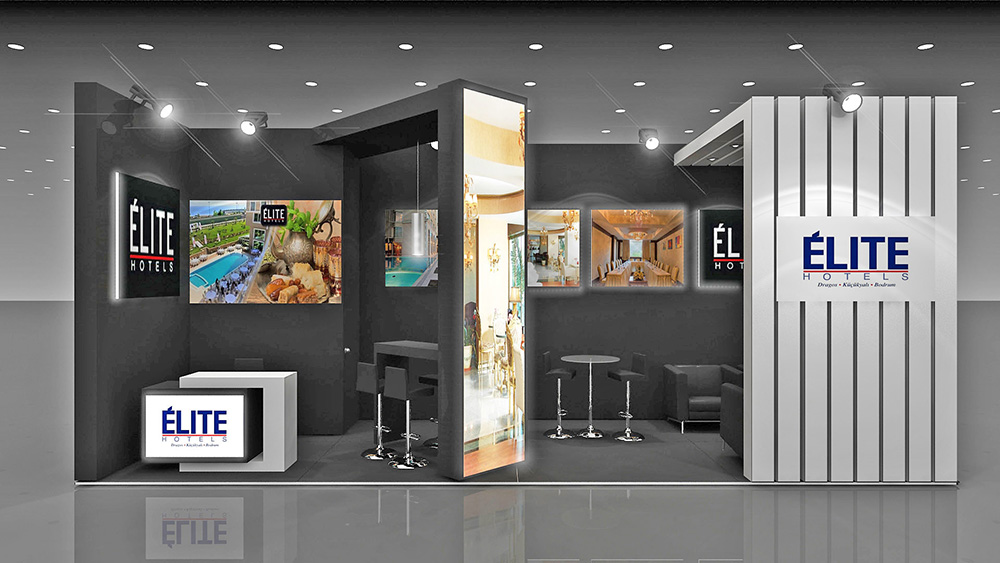 Elite Hotels Ace of fair stand / Mice Fair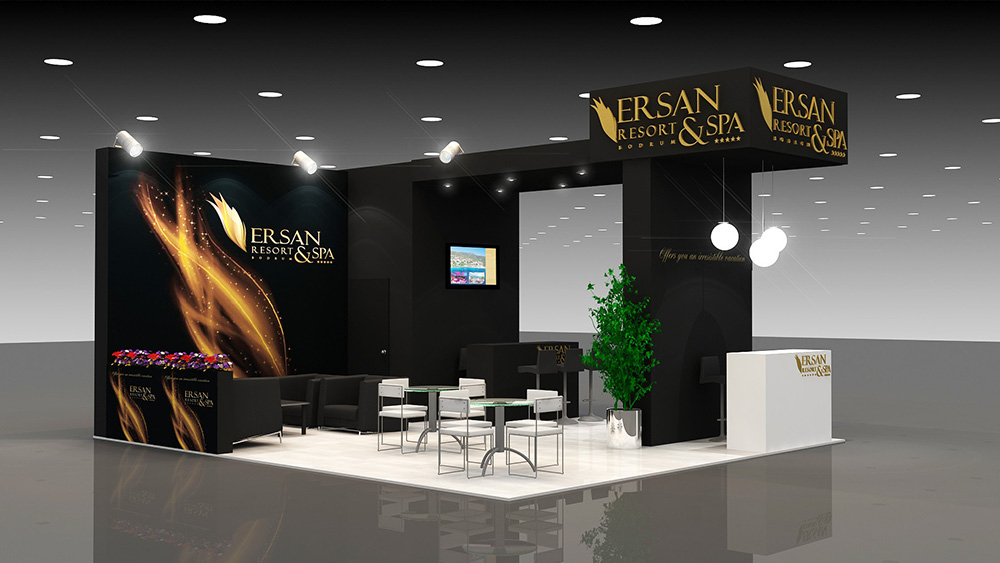 Ersan Resort spa exhibition stand / Emitt Fair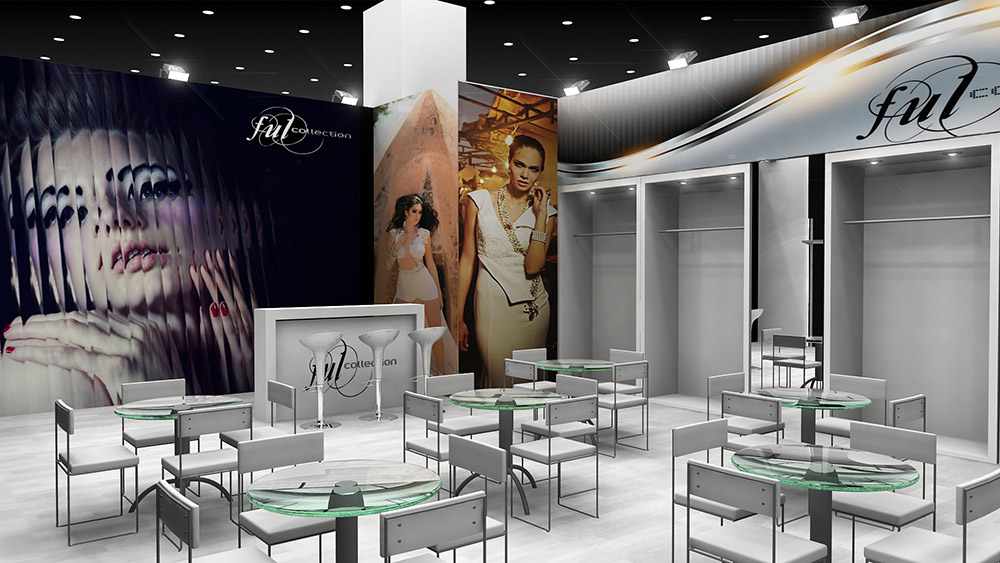 Ful Collection Fashionist exhibition stand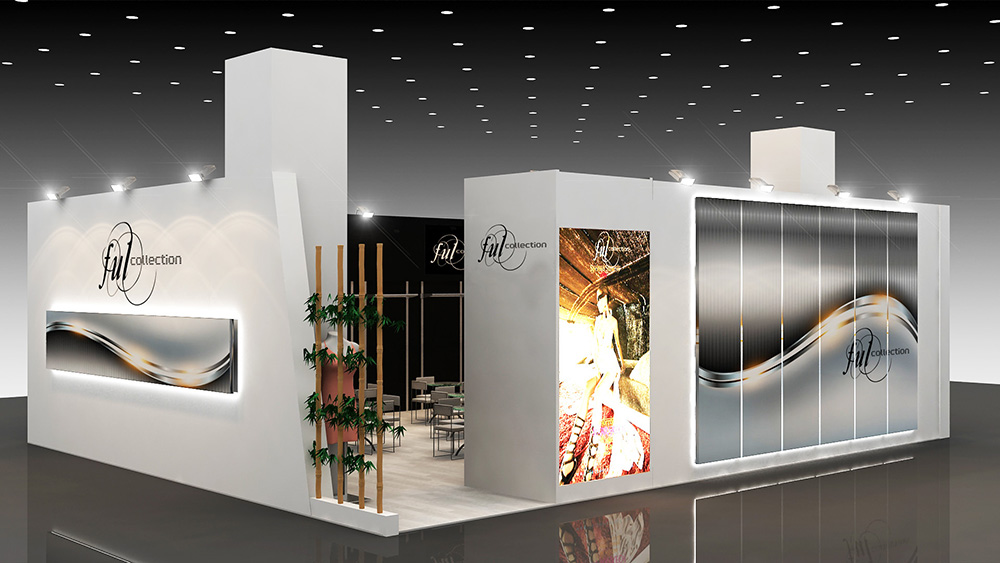 Ful Collection Fashionist exhibition stand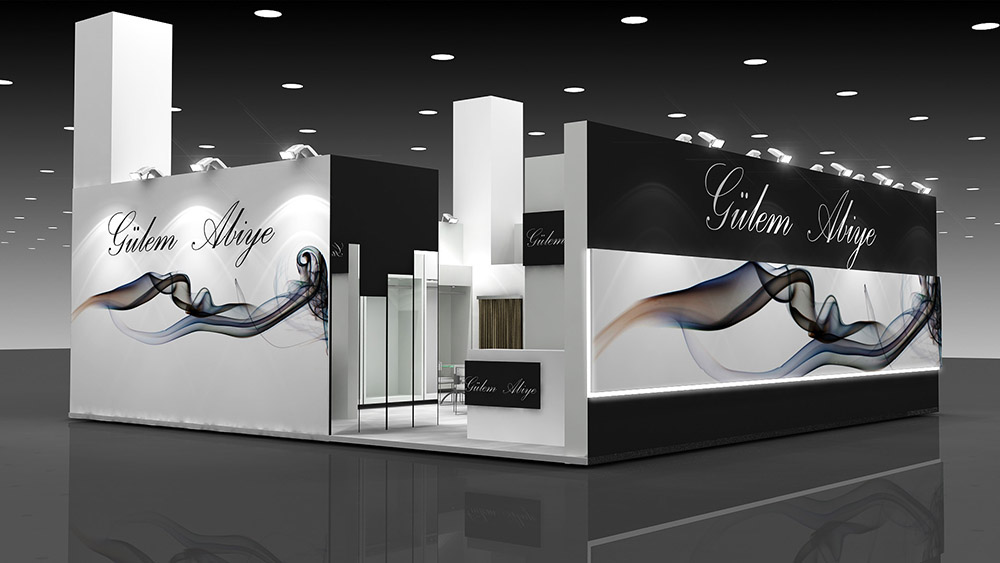 Gülem Abiye fair stand / Fashionist Fair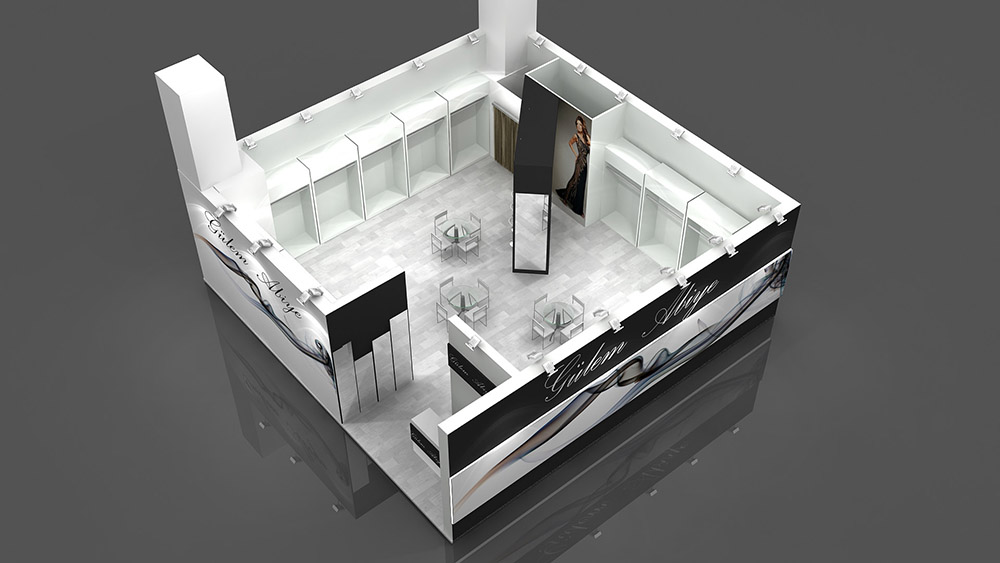 Gülem Abiye fair stand / Fashionist Fair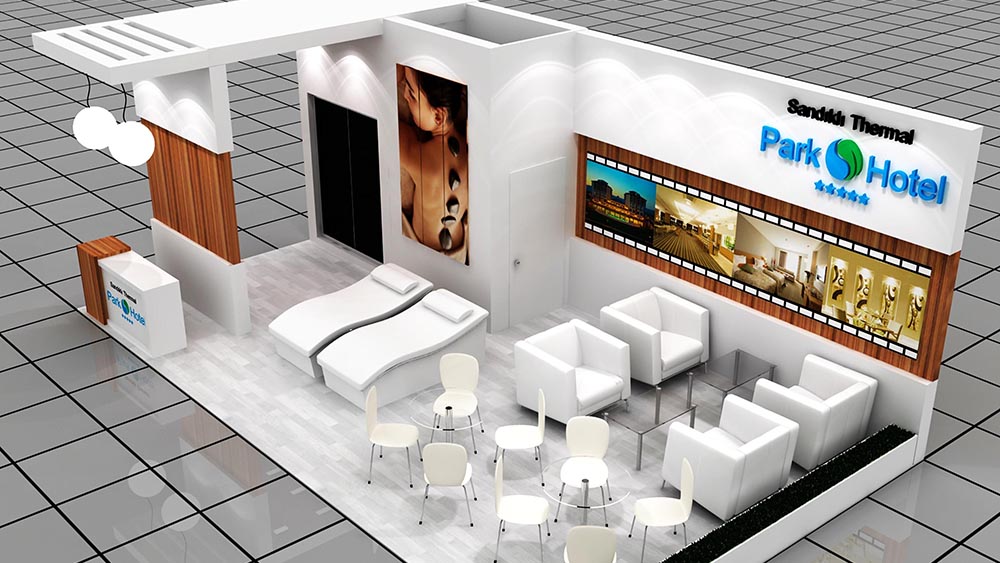 Sandıklı Thermal Park Hotel fair stand / Emitt Fair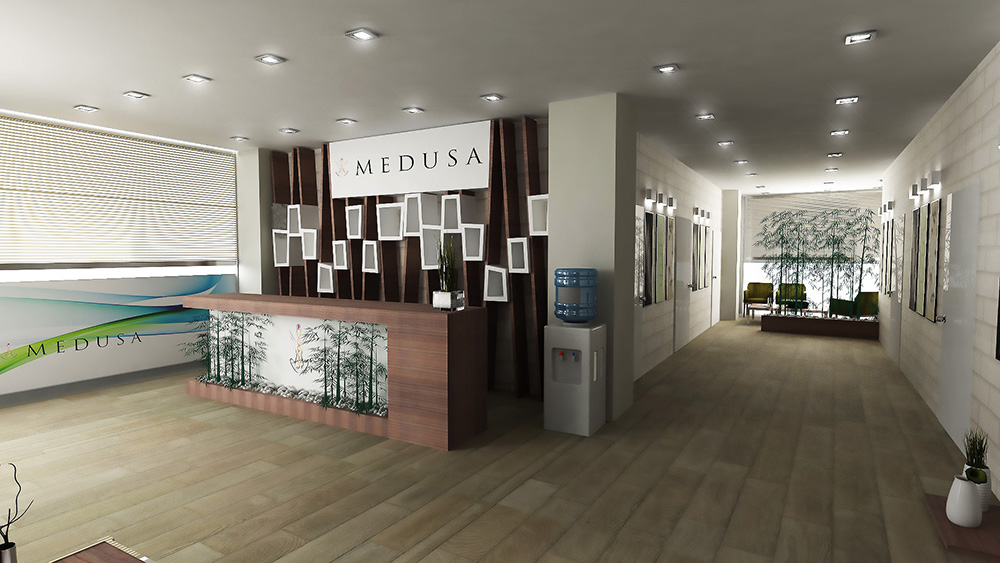 Medusa Acupuncture Center Showroom Application exhibition stand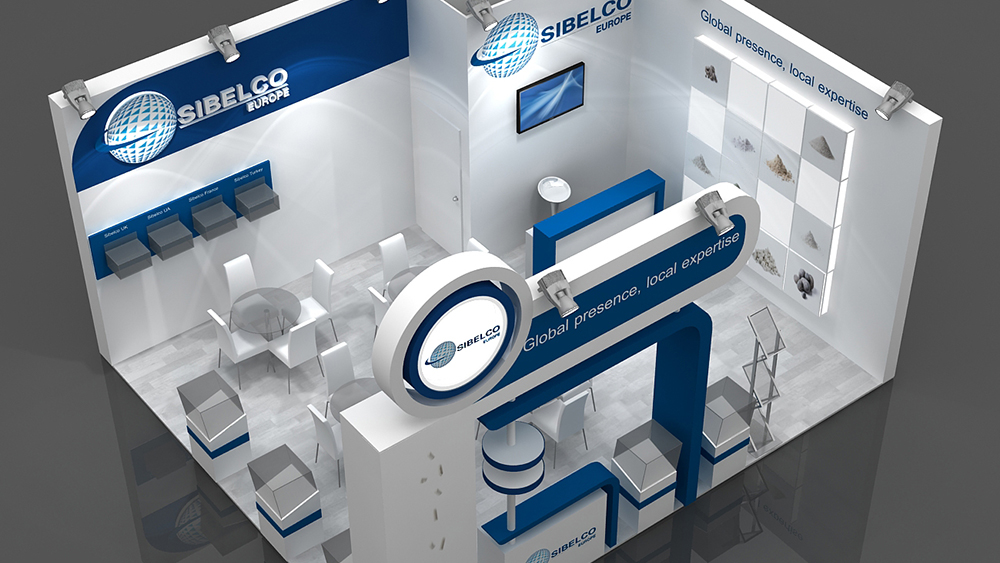 Sibelco exhibition stand / Unicera Fair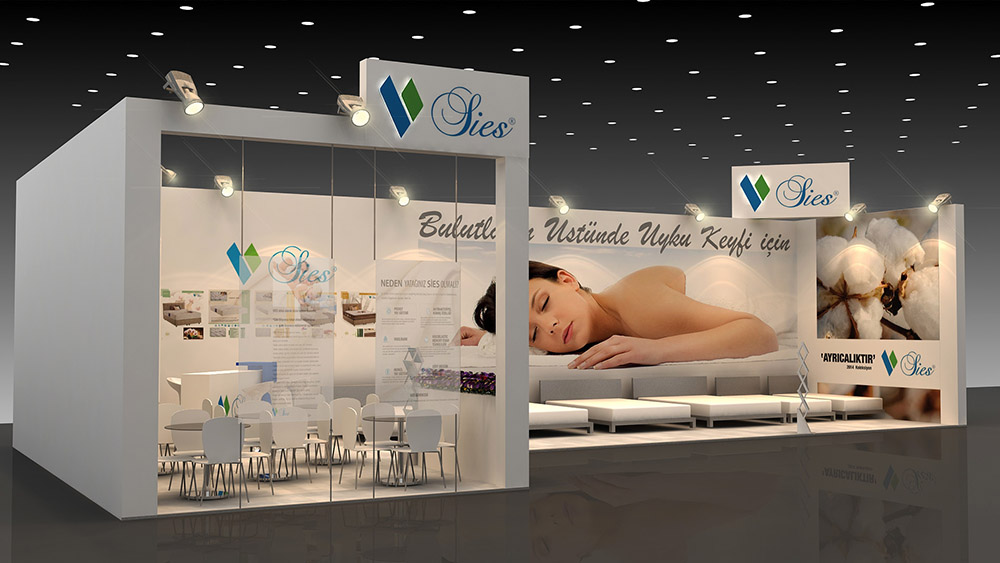 Sies Sleep Systems exhibition stand / Sleepwell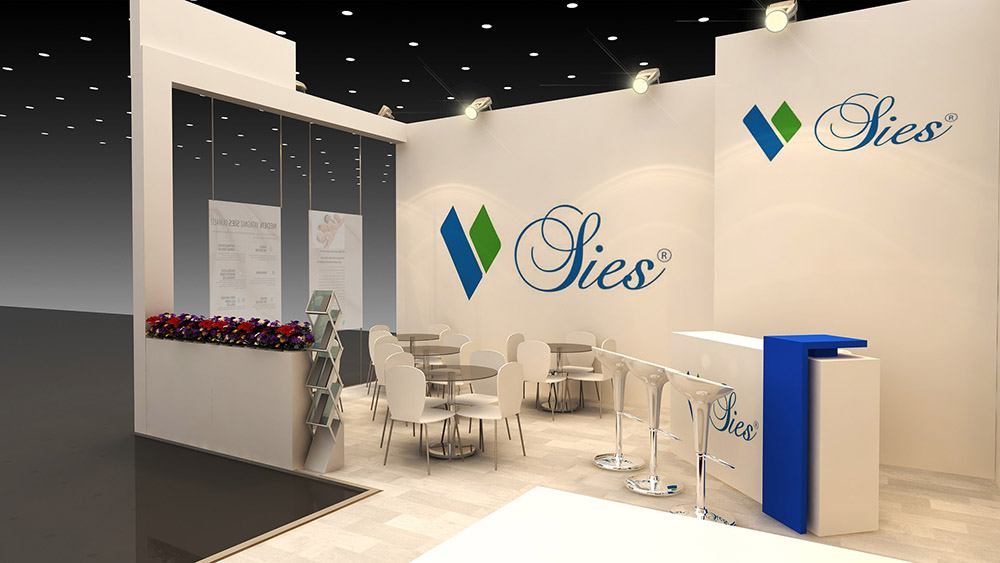 Sies Sleep Systems exhibition stand / Sleepwell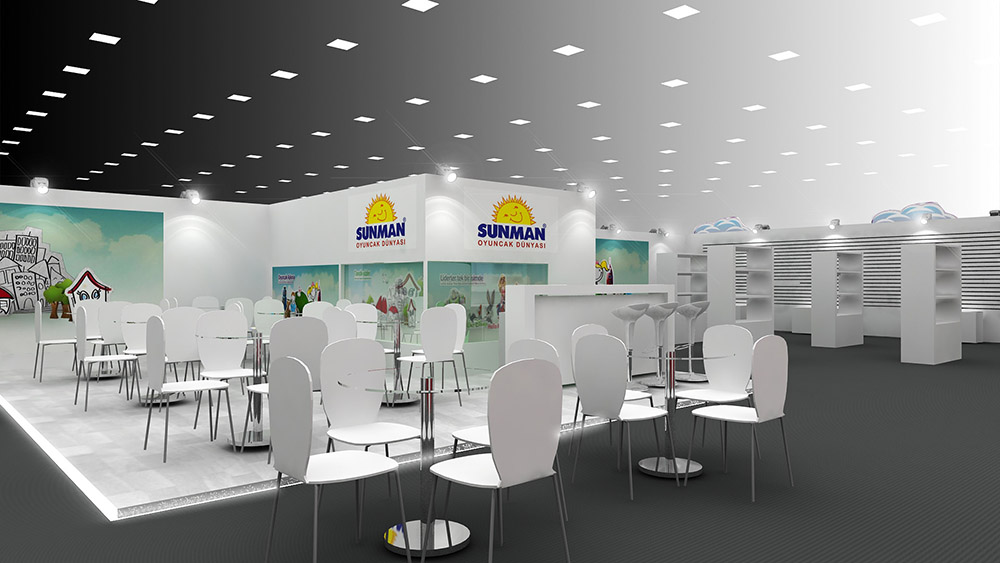 Sunman Toy fair stand / Toyzeria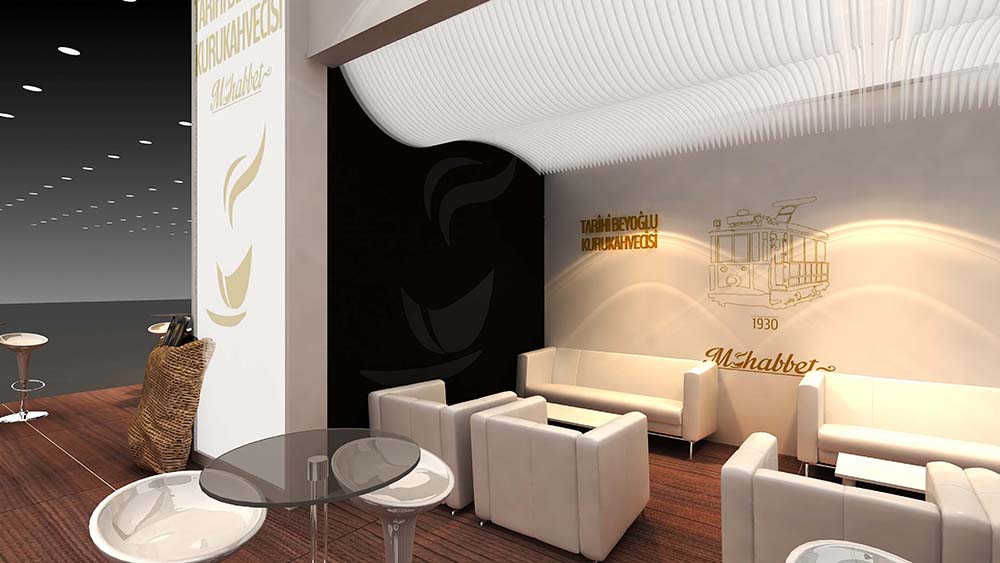 Historic Beyoglu Kurukahvecisi fair stand / Emitt Fair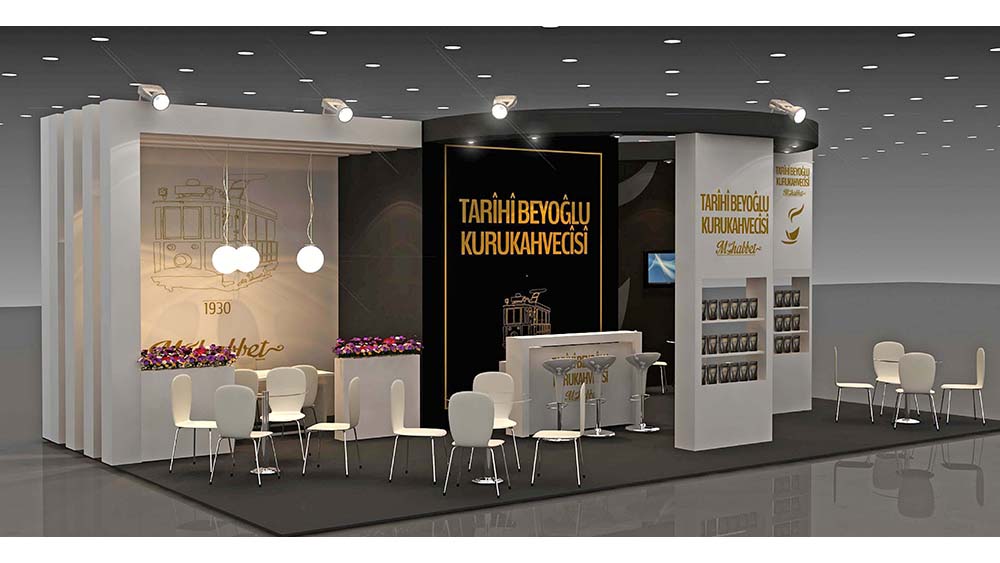 Historic Beyoglu Kurukahvecisi fair stand / Emitt Fair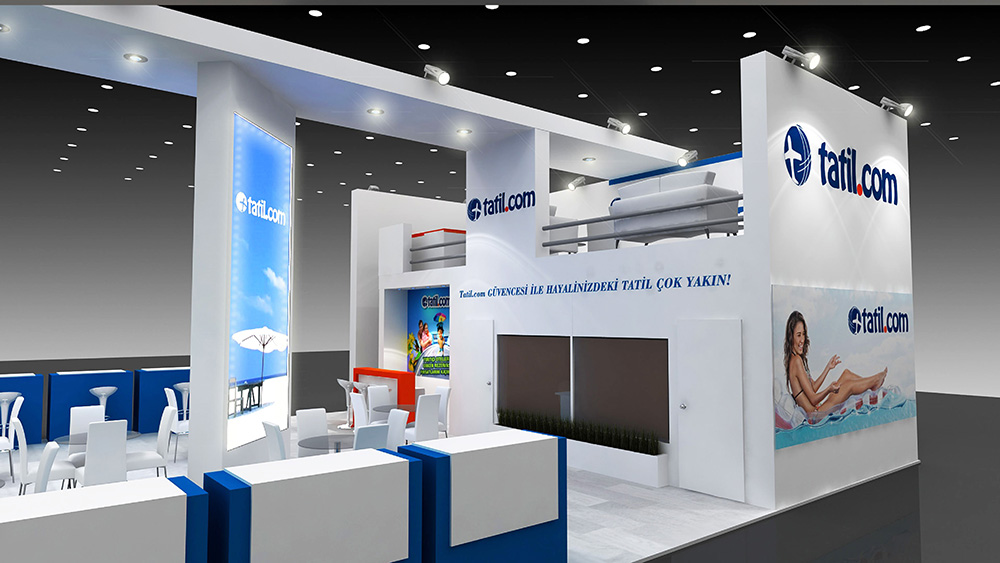 Tail.com exhibition stand / Emitt Fair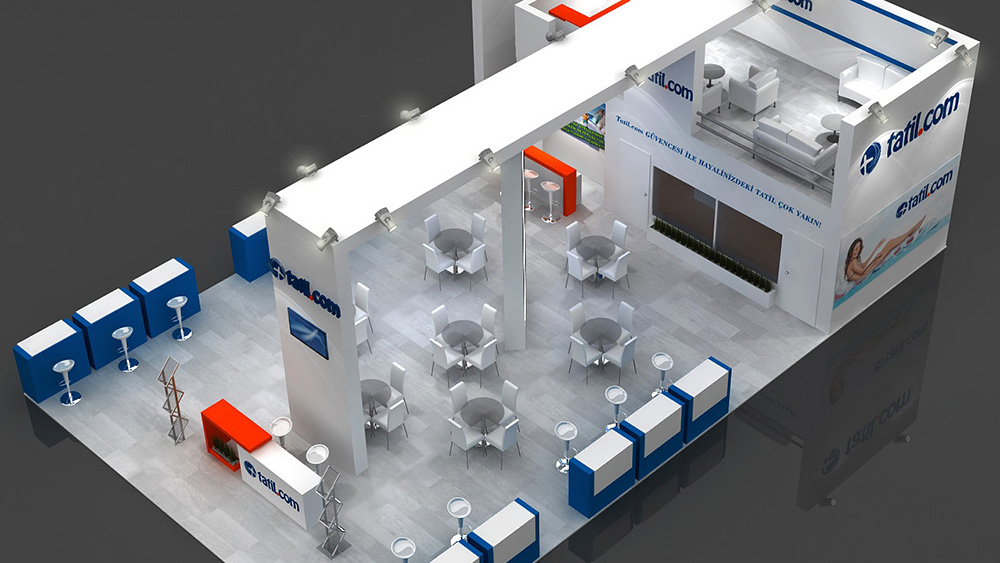 Tail.com exhibition stand / Emitt Fair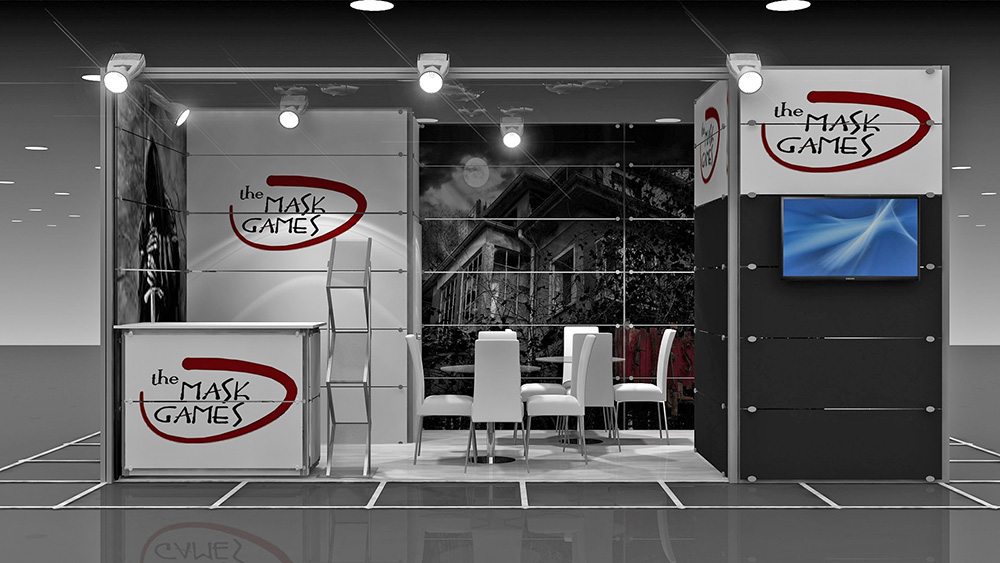 The Mask Games Atrax exhibition booth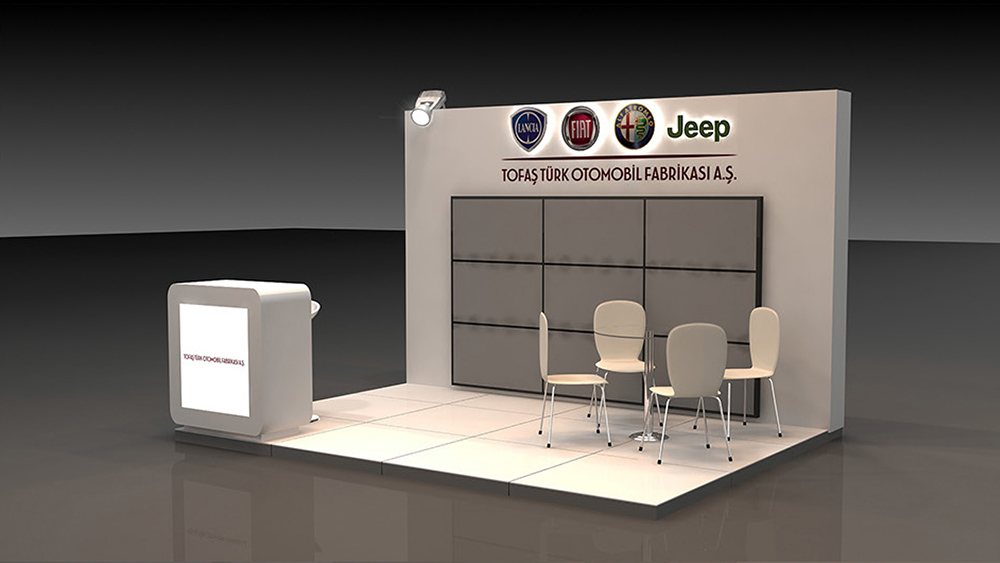 Tofaş Stand Design Alternatives fair stand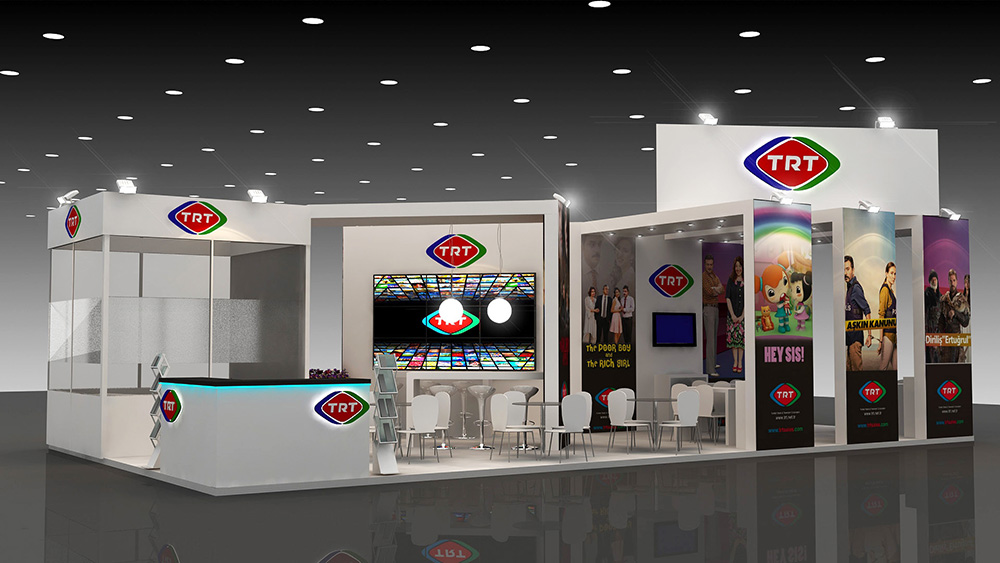 TRT exhibition stand / Discop Fair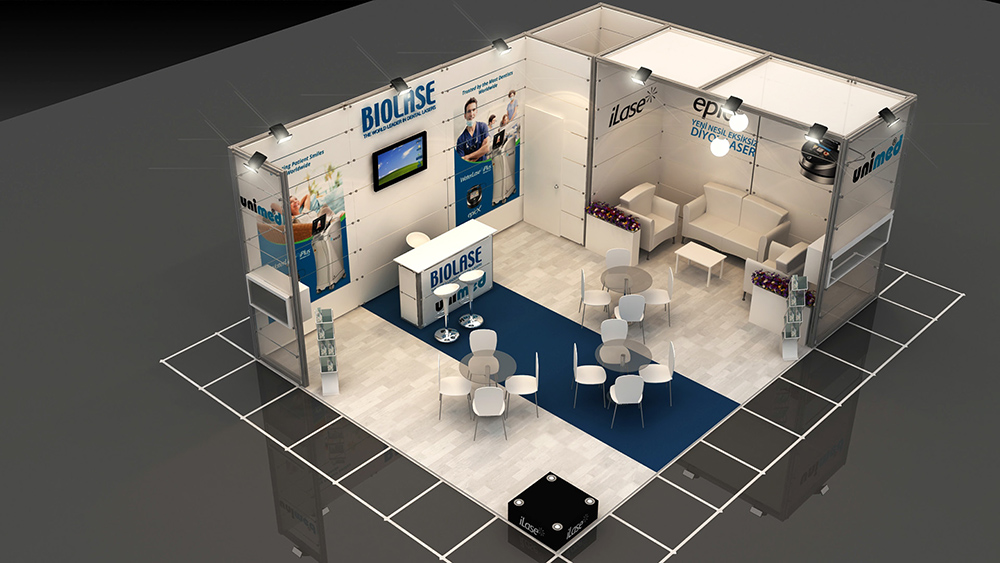 Unimed exhibition stand / Idex Fair