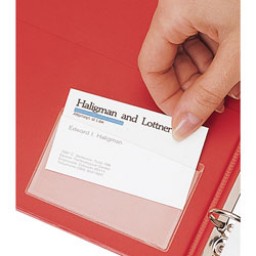 Self-adhesive transparent plastic business card pocket is a practical and useful product that you can use wherever you want to attach your file brochure, cardboard cover or business card. Available in sandy (translucent) and transparent options.
We can produce this product in different sizes. You can use it for different purposes.
Since it is in the form of a sticker, it is extremely easy to remove it from its carrier and stick it to products such as files and catalogs. Standard size is 100×55 mm. However, it can be made in different sizes upon request. It is found as a half-cut in its carrier. It can be removed by grabbing the corner and easily adhered to products such as folders, files, catalogs, brochures. Please contact us at the phone numbers below for ordering.
There are other uses for the plastic adhesive pocket product.
Areas of use
Business Card
PocketYou can paste on your promotional products such as catalogs, files, folders and put business cards inside.
Shelf Label Pocket
The shelf label pockets with adhesive backing can be used as shelf label pockets in grocery stores thanks to the extremely strong adhesive. You have the possibility to change product prices easily.
Parcel Label Pocket
You can place cards with the product description on products such as boxes and parcels, and you can change them later if you wish.
Product Label Pocket
You can stick it on a product you produce and put documents such as product information, warranty certificate inside.
Business Card CD Pocket,
Used as a pocket for credit card sized business card CDs. The soft surface prevents scratches on the CD.
Dimensions: 100×55 cm are always available in our stocks. but we can also produce different sizes upon request.
Material: Made of soft PVC material with a thickness of 180 microns.
Click here to buy.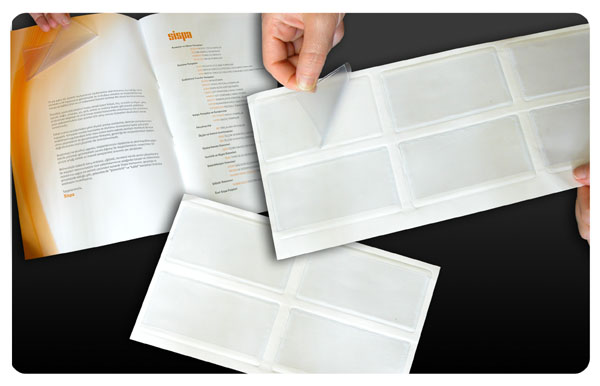 180 micron Plastic business card holders are self-adhesive as they are in the form of stickers. It is very practical to remove it from its carrier and stick it to products such as files and catalogs.
---
You can stick the transparent plastic business card holder on the front cover of the catalog. You can request your product catalog or file together with these business card holders. This way, your sales representatives can attach their business cards to the catalog while presenting it to their customers.
---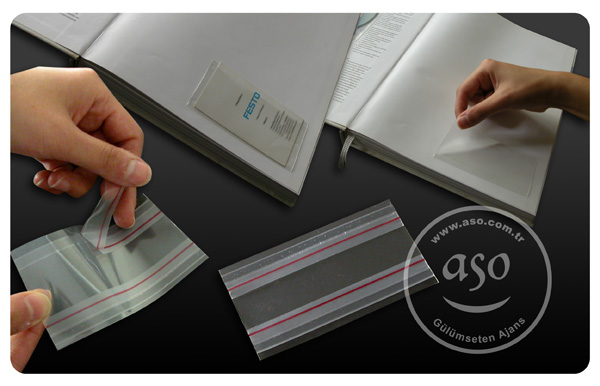 100 micron business card holders have double-sided tape on the back in two strips unlike above. You can easily remove the strips and stick them to your catalog, brochure or file and insert your business card. It measures 100×55 mm.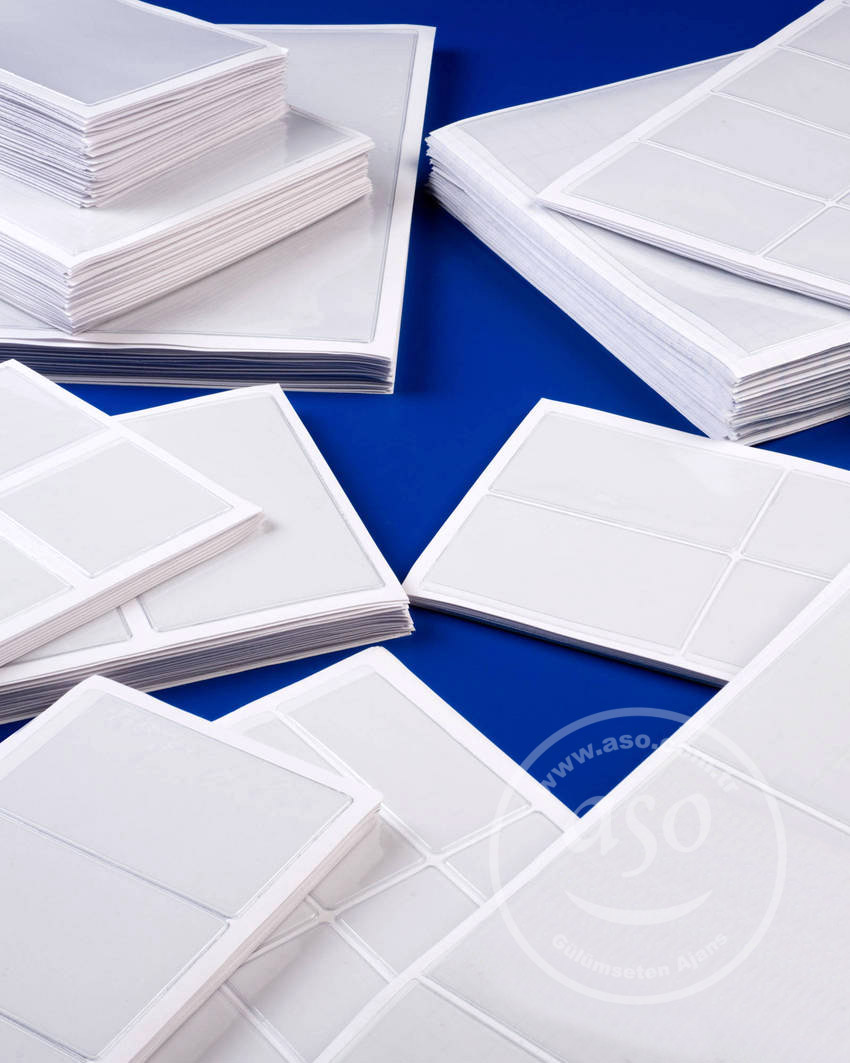 Our company also produces plastic sticker file pocket, plastic sticker CD/DVD envelope, self-adhesive EVA CD holder and plastic CD-DVD holders.
How to use it?