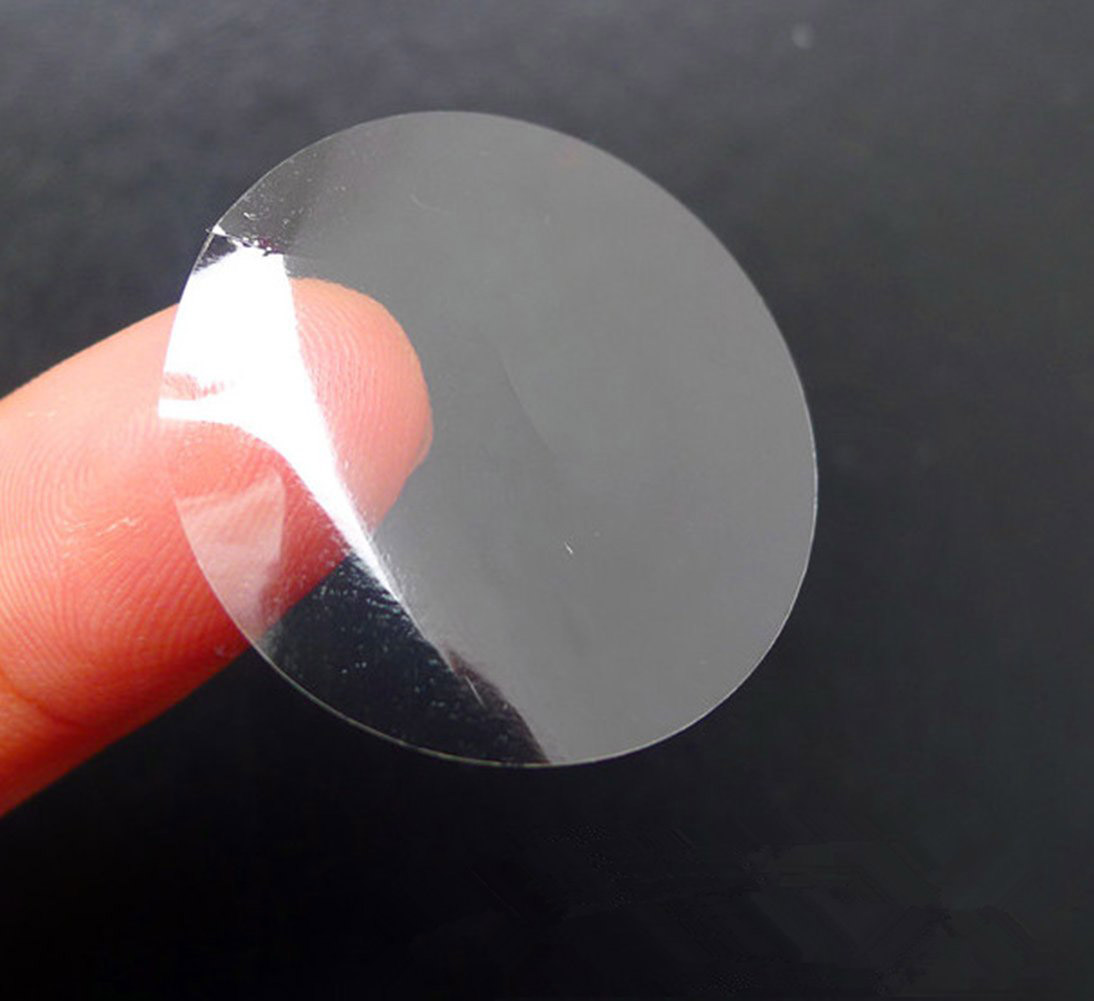 Round cut transparent sticker tape is used to seal products such as labels, boxes, bags, envelopes. It is produced in different sizes with round cuts. It is in the form of stickers. It is easy to remove from its carrier and easy to apply. It can be used to seal all kinds of products, envelopes, boxes, files or special product packaging.
Round cut transparent labels do not come off where they are glued and are not affected by moisture and water. Made of PP.
You can use this product as unprinted or you can use it with logo or brand print. Can also be used as a thank you label for order products. Available in rolls of 1000-5000 pieces.
It is used by retailers, small businesses, online shops and other businesses. round cut transparent sticker tapes easily adhere to most surfaces such as plastic, paper, metal, glass, foil. adhesion strength is quite strong. Also perfect for cards, envelopes, gift items, boxes, bags, etc. You can use these labels for the final finishing of the product shipment.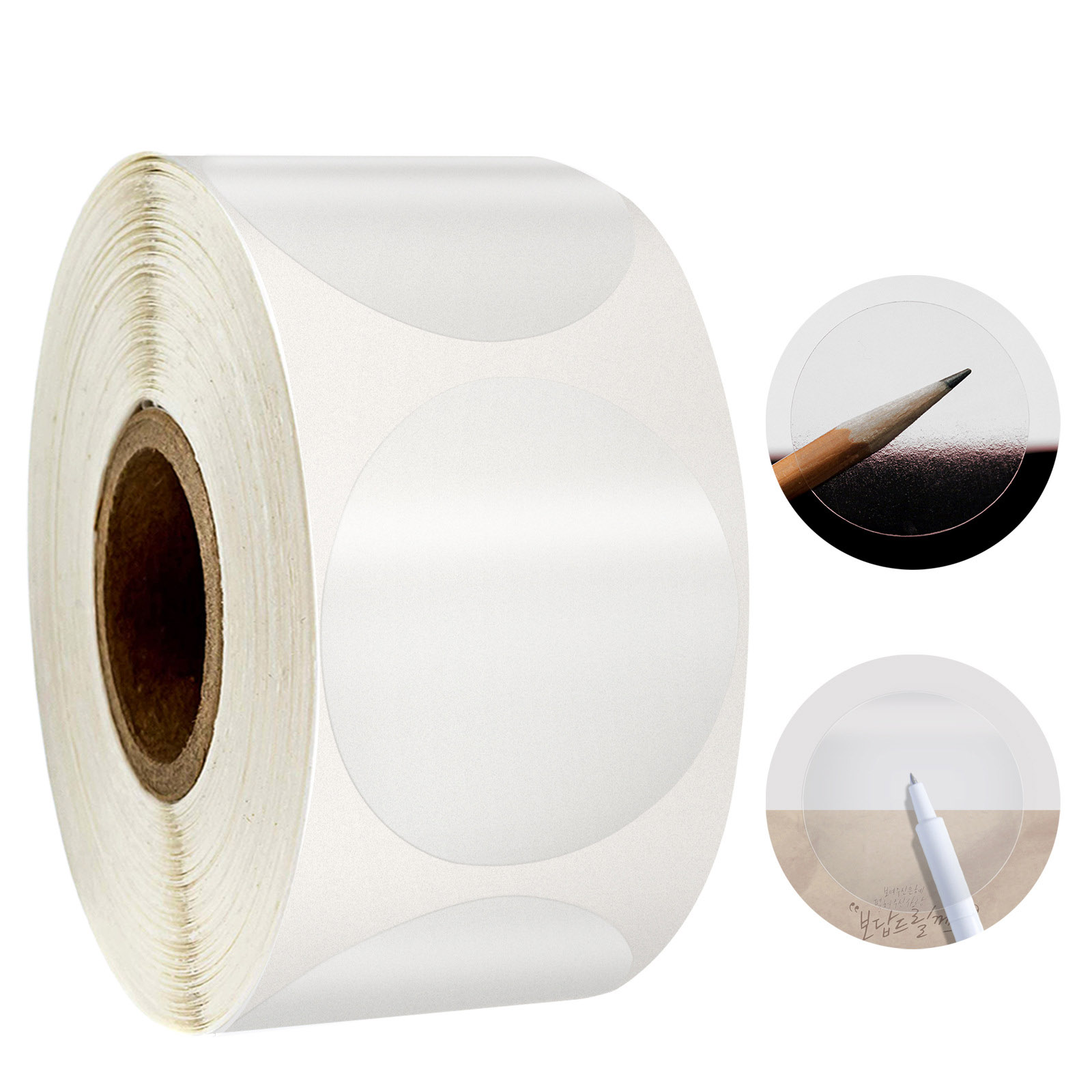 Self-adhesive, round-cut transparent sticker tapes are in rolls and can be used for different purposes.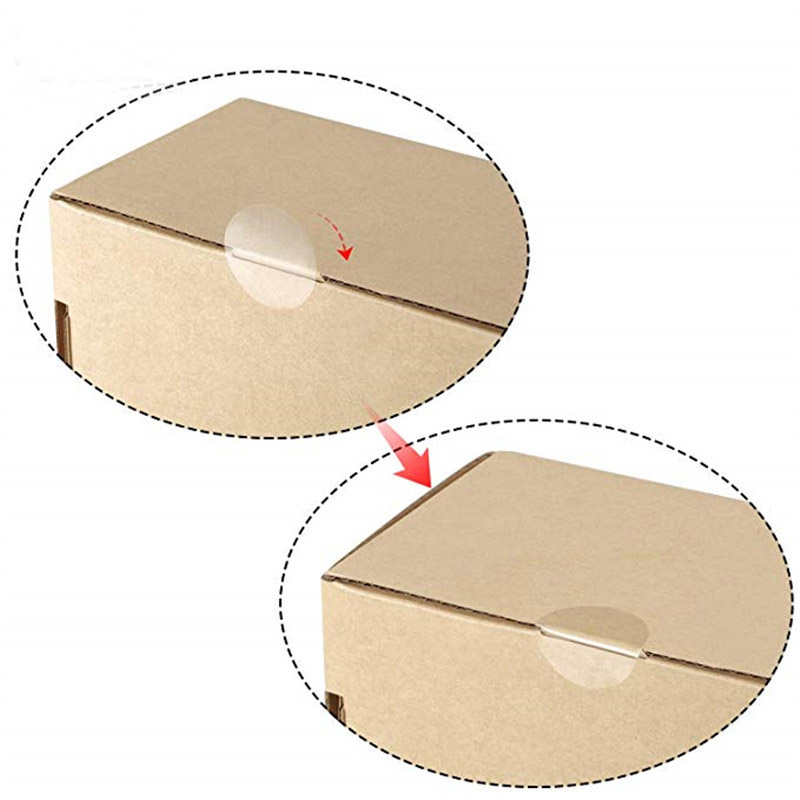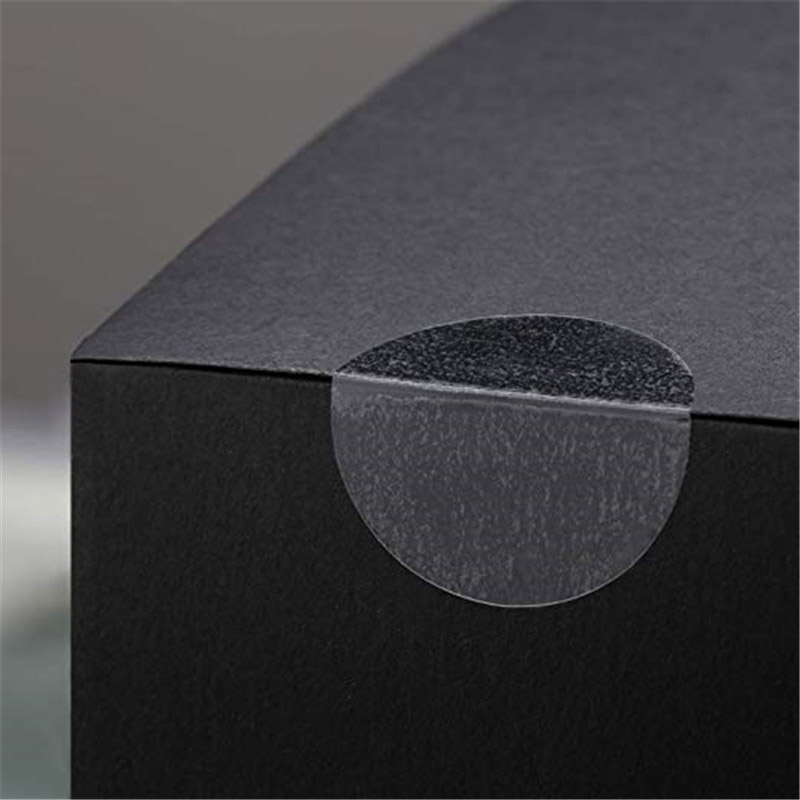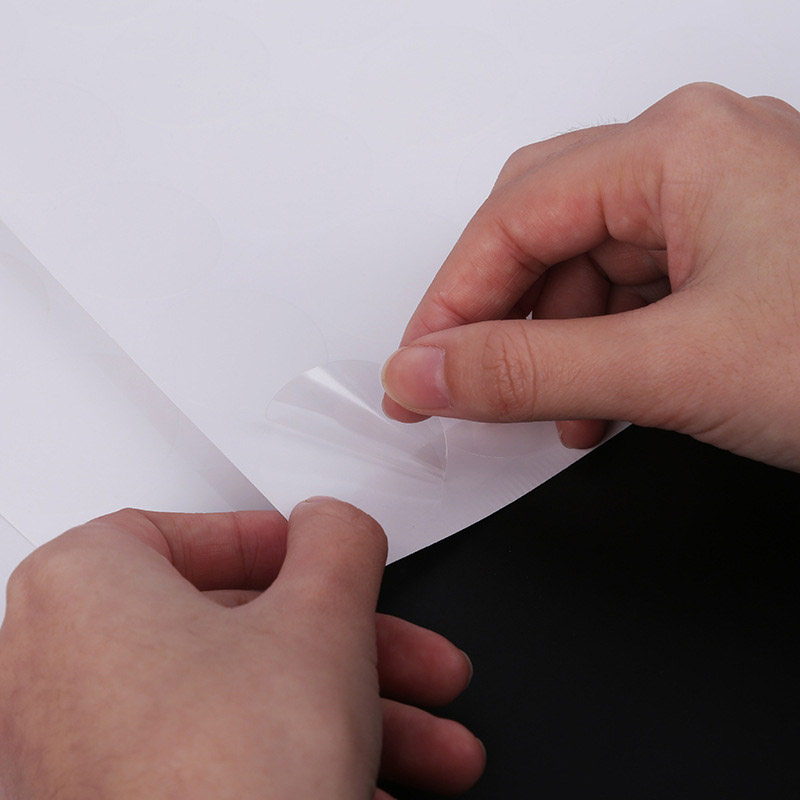 You can easily remove the round-cut transparent bands from the carrier.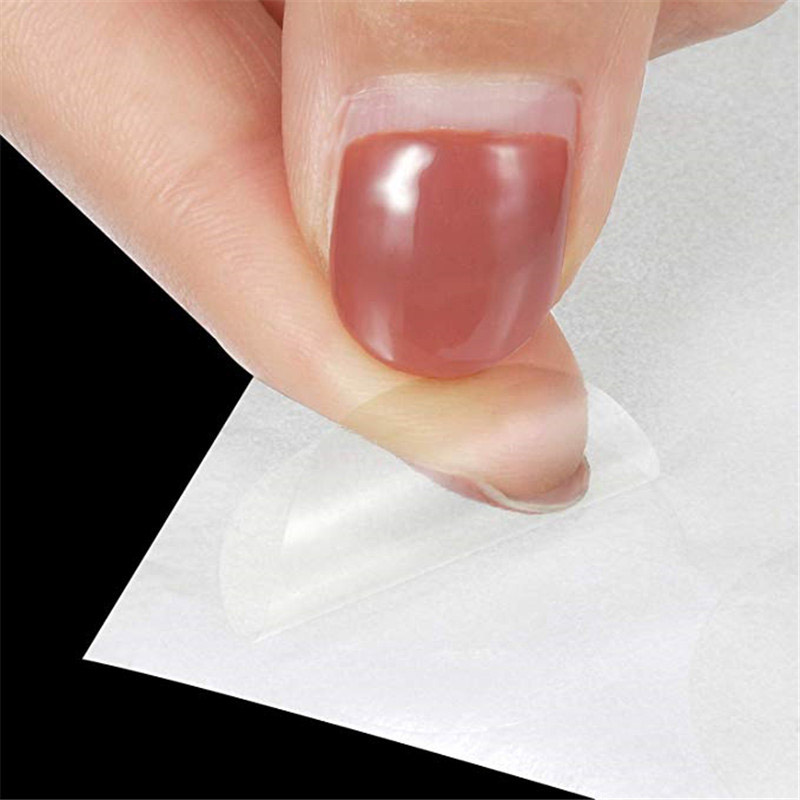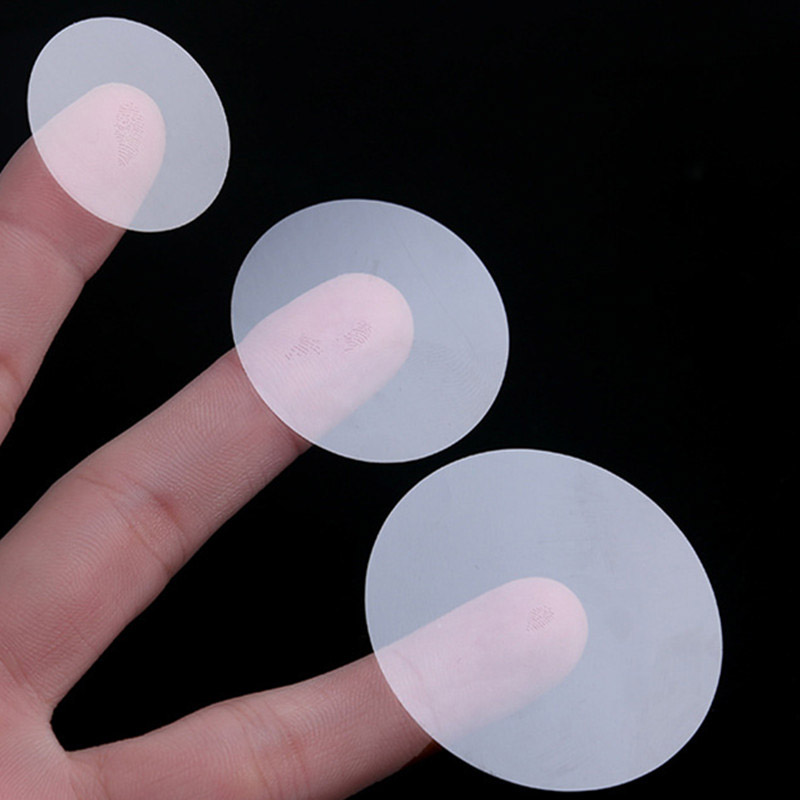 Can be produced in different sizes. It fits perfectly with your product. Does not cover your brand or logo.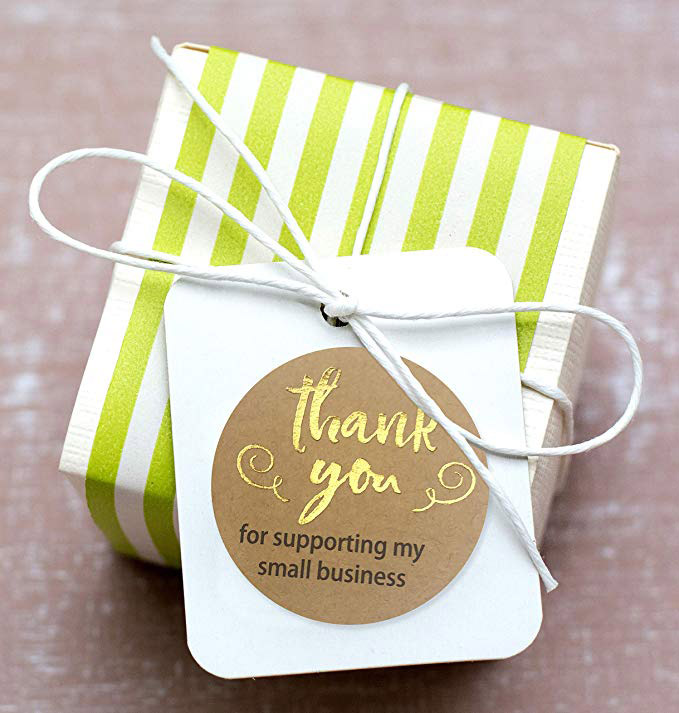 Frequently used thank you labels for retailers to ensure customer satisfaction. It connects your customer to you.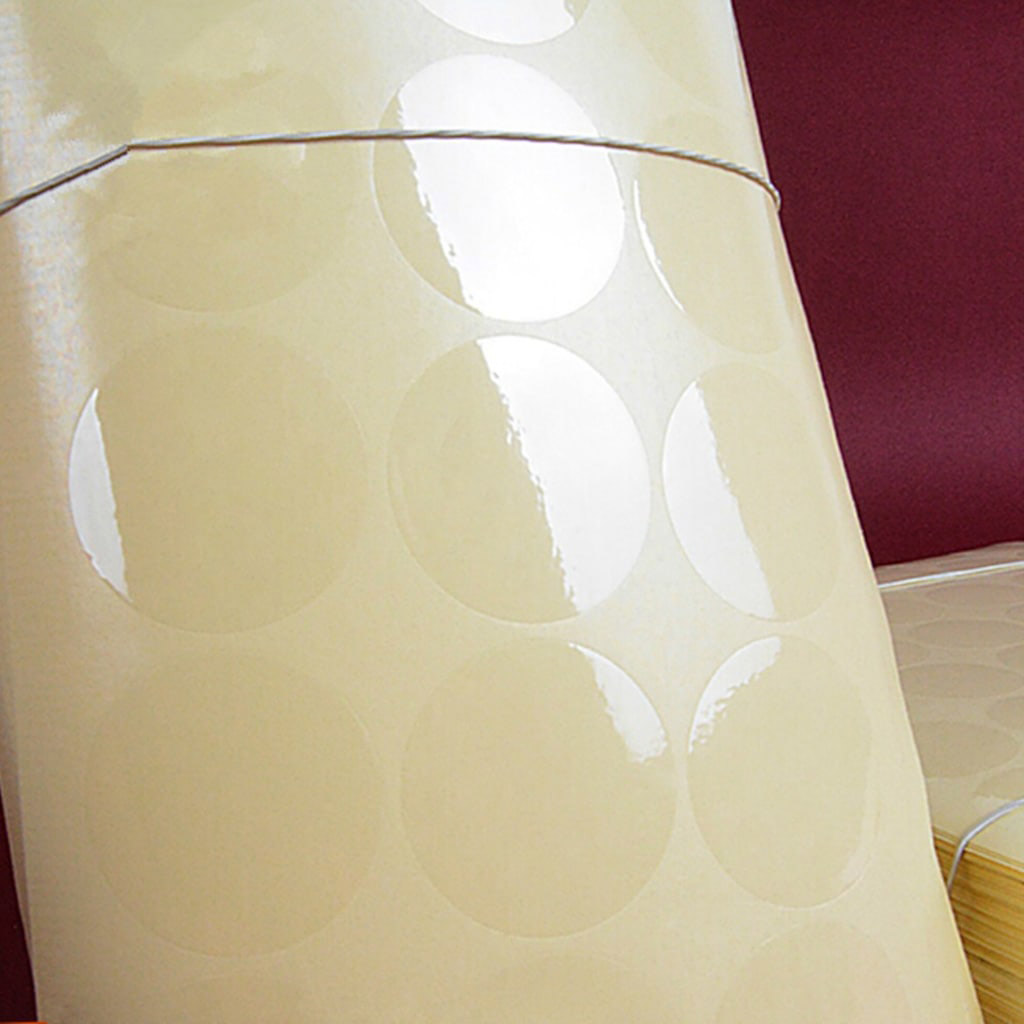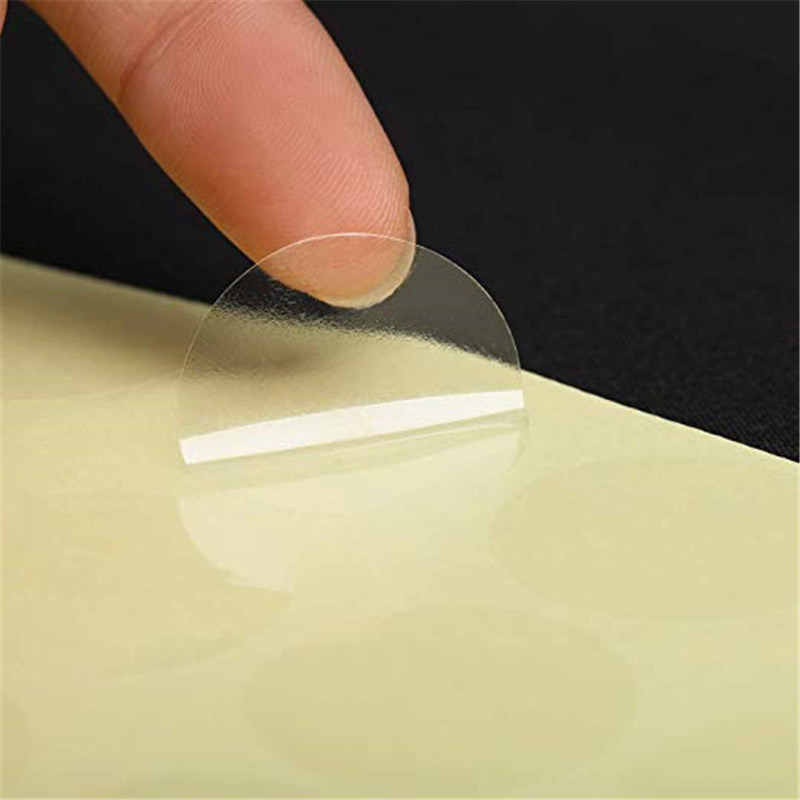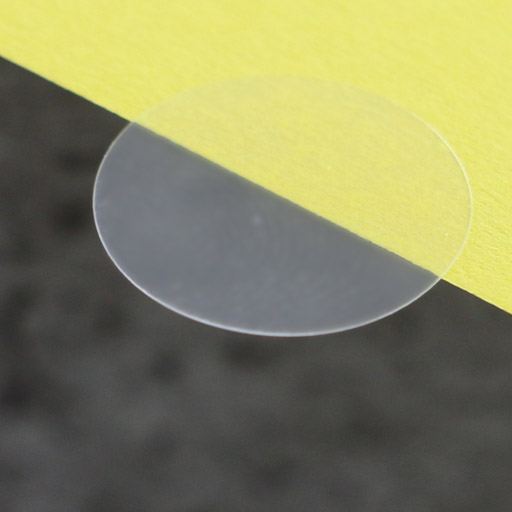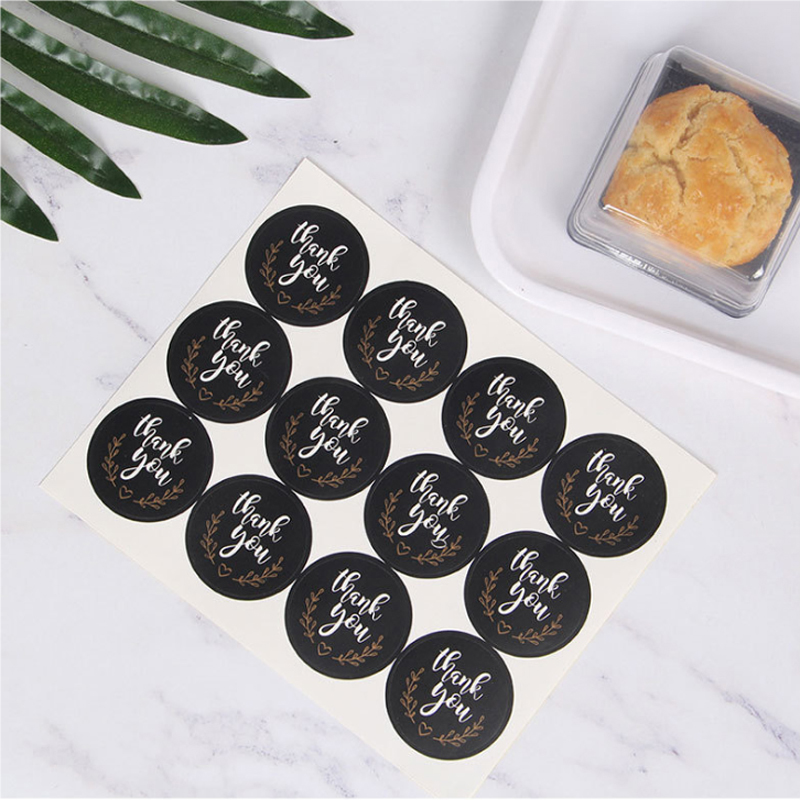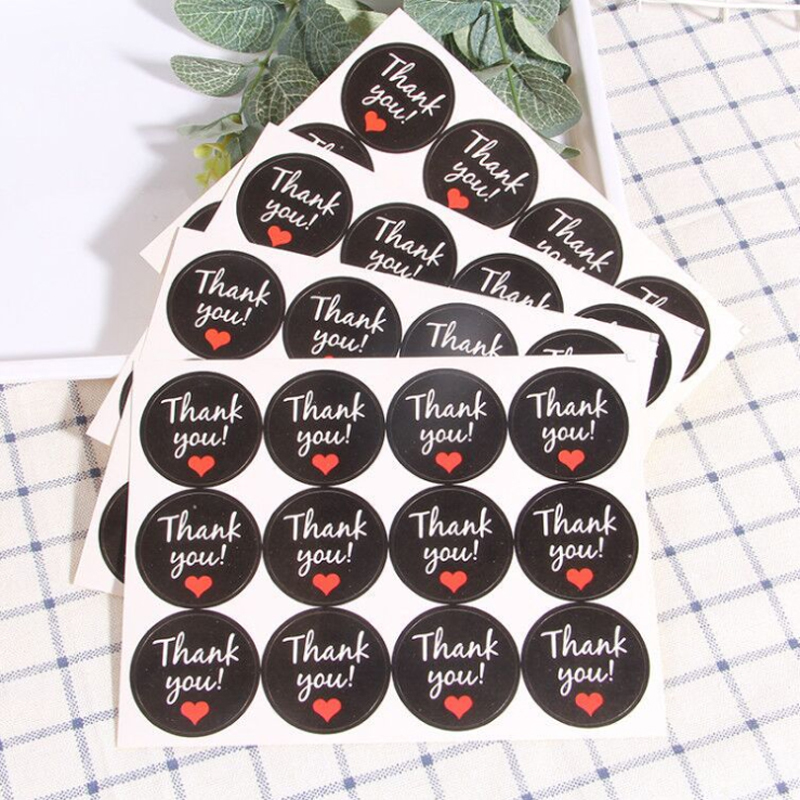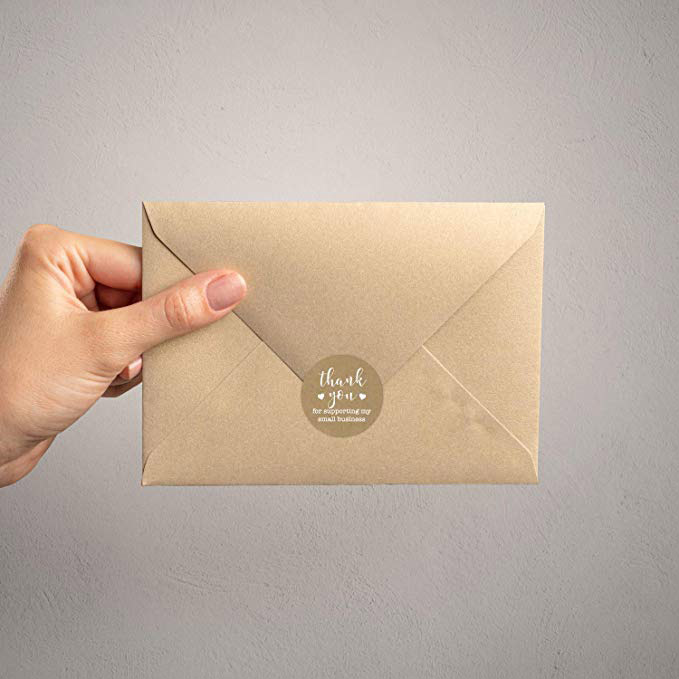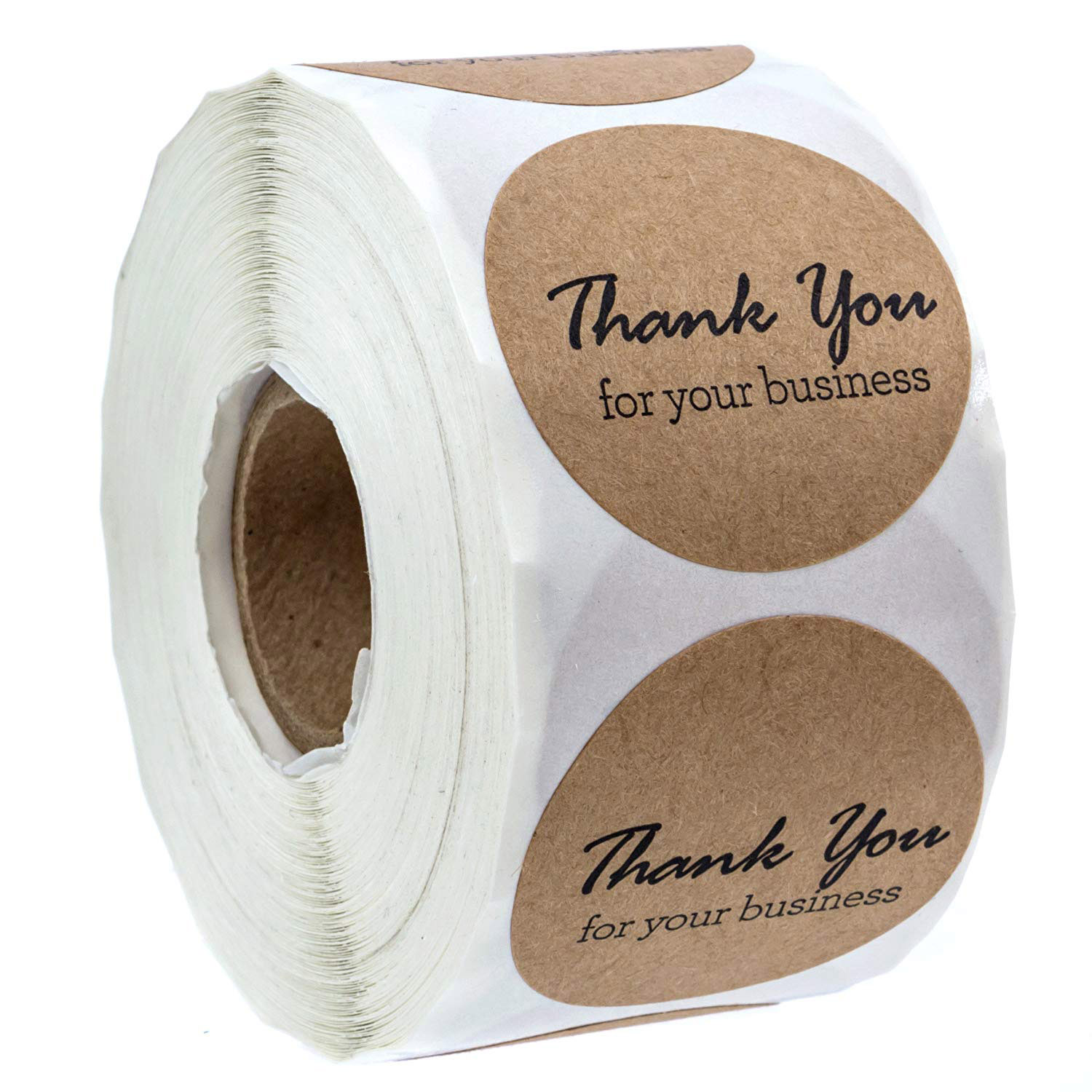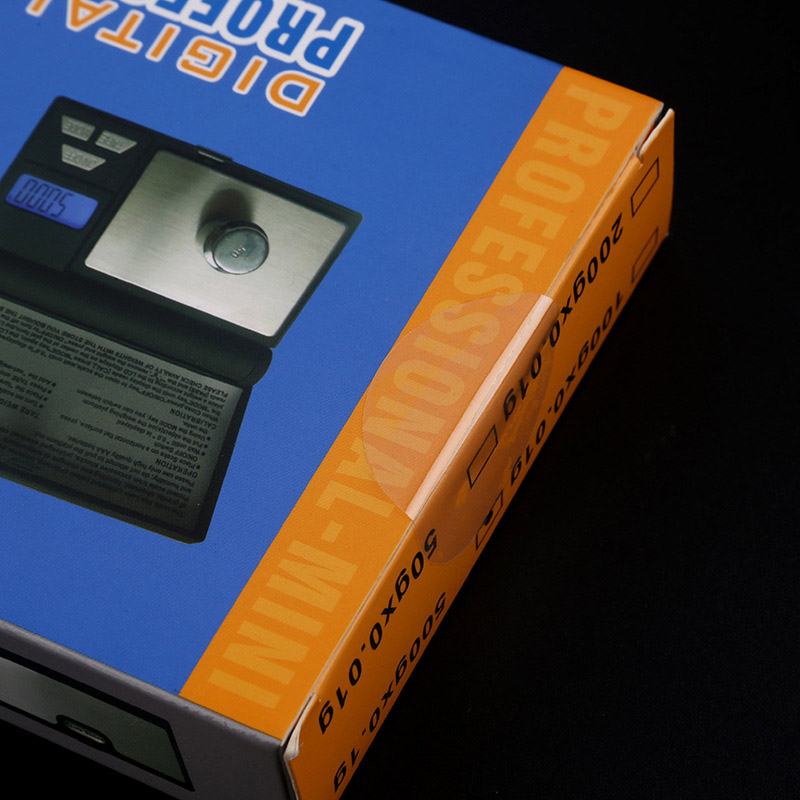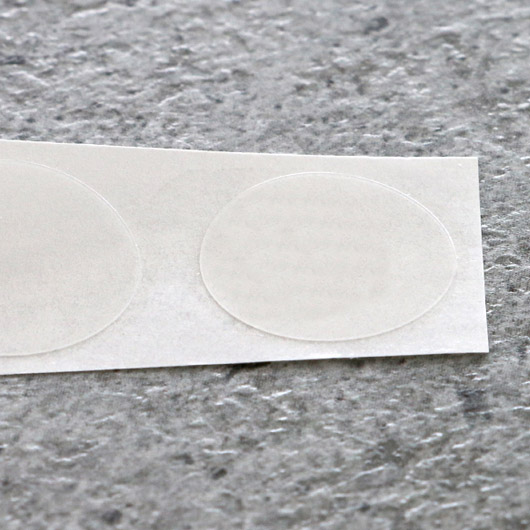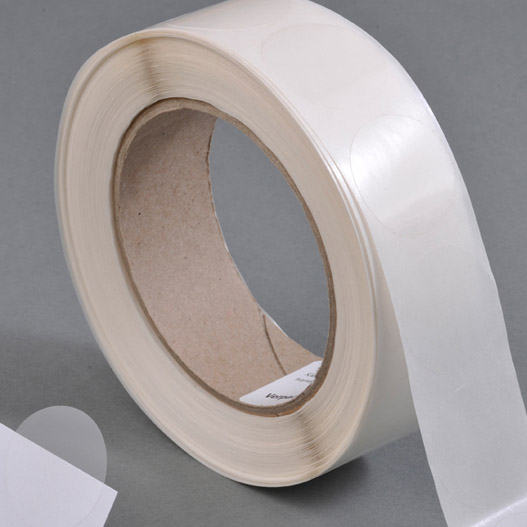 Transparent box sealing tapes are in roll form. is very practical to use. You can easily remove it from the carrier and stick it to the product.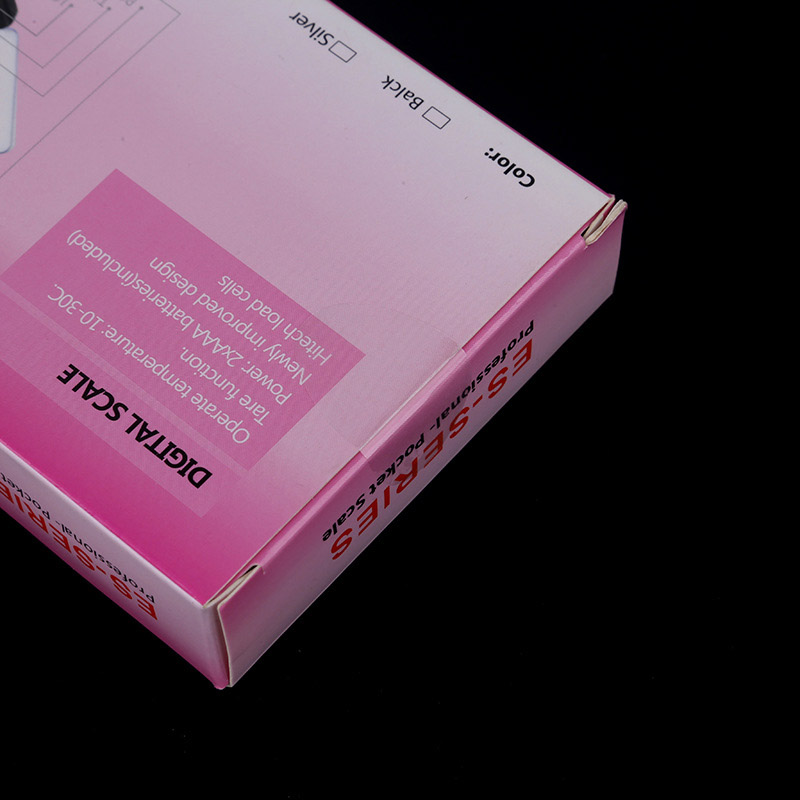 It is the perfect product for sealing box mouths. The image of an unopened box is an indicator of quality. Customer preference.
You can use transparent sticker labels to seal documents such as envelopes and proposals.