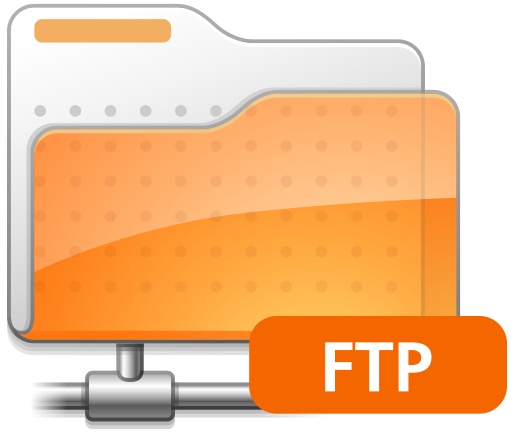 Would you like to have an FTP space from 5 GB to 10 TB capacity for sending large files, sharing large files and backing up your files?
5 GB-10TB Storage
Unlimited Traffic
Additional sub FTP User
File deletion block for Alt FTP users
and many more features
Advertising agencies, printing houses, digital printers, designers, designers, all commercial organizations that need high-dimensional file transfer…
Even if you use your e-mail account to send and receive files, you may have difficulties sending files due to their limitations and slow internet connections and interruptions.
We open an FTP account with a capacity of 5 GB – 10TB for large file submissions through our own servers. You can buy up to 10 TB capacity.
Protect your documents against viruses, computer failures and system crashes.
With affordable FTP backup and storage, you can back up online all your documents on your computer, documents in folders of your choice, or documents with specific extensions (e.g. xls, xlsx, doc, docx, txt, jpg, etc.). With paid/free online backup software you can download from the internet, your documents and folders are always backed up in your FTP space. You can restore these documents in case of virus infections and computer failures. Call us for online backup assistance.
---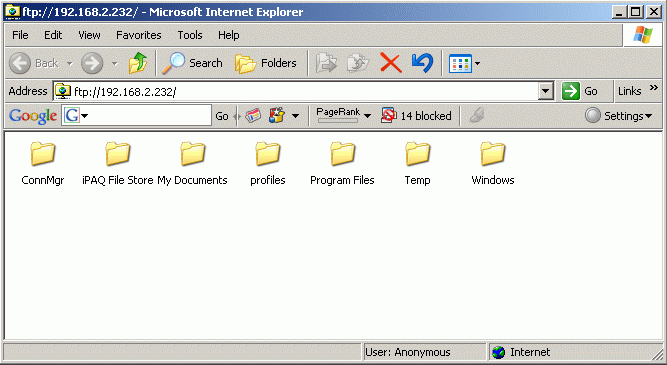 You can use windows file explorer for ftp or you can use any FTP program
Send large files through an FTP domain (also "ftp server", "file server", "ftp disk space", "ftp hosting") without interruption and give your FTP information to your customer so that they can pull the file to their own computer. Delete and make these files inaccessible at any time. View or download files uploaded to your FTP area over the web.
As an FTP program, you can use free programs such asFileZilla, Total Commander or you can manage files with Windows Internet Explorer or File Manager without the need for an extra FTP program.
You can also use this ftp space as a backup area for your files. You can safely back up your photos, pictures, music, computer crashes and lost documents.
Features of the FTP domain in brief
100 GB-10TB Storage
Unlimited Traffic
As many additional FTP Users as you wish
10 Simultaneous Connections
2-10 Snapshots *
FTP
sFTP
FTPS
SCP
Samba/CIFS
HTTPS
WebDAV
Windows, Mac Os, Linux, iOS, Android Support
AES 256 Bit Encryption
Possibility to Manage with Application
Use as a Network Drive
Periodic Automatic Backup and Restore
Online Backup Program Features
Supports many protocols such as FTP, SSH, WebDAV. It also works with other services that provide services.
Backs up your folders and documents with strong AES-256 bit encryption. You save space because it backs up only your changed documents by keeping a version.
It best handles potential interruptions when backing up. Resumes interrupted backups. Regularly tests the content of the reserve. can detect if there is corrupted content before it is too late.
The software works in any browser and even on mobile. You can access it from anywhere and on any platform.
In the event of a computer malfunction or virus infection, you can retrieve all the documents you have backed up, or you have the option to check your files, select the documents you want and download them to your computer.
Even if you lose just one document, you can find and retrieve it from the backup. So your documents will not be lost in case of accidental deletion.
Free Ftp Programs you can use for your FTP domain