We have all the tools you need for your business website.
And since 1998…
We know the needs of corporate companies. An uninterrupted and fast corporate web hosting service is a necessity in today's world where correspondence, offers and orders are now realized over the internet. Fast, unlimited bandwidth, 99.9% uninterrupted communication, control panel, linux or windows servers.
Web hosting is an online service that allows you to publish your website or web application on the Internet and allows your customers to access it. When you sign up for a web hosting service, you are basically renting space on a physical server where you can store all the files and data necessary for your website to function properly.
Web hosting servers are a physical computer that runs without any downtime. So your website is always available for anyone who wants to see it. Your web hosting company is responsible for keeping this server up and running and protecting it from malicious attacks. It is also responsible for transferring your content (text, images, files, etc.) from the server to your visitors' browsers in a healthy way.
When you decide to launch a new website, you need to find a web hosting provider that will provide you with that server space. Your web host stores all your files, assets and databases on the server. Birisi alan adınızı tarayıcısının adres çubuğuna yazdığında, barındırıcınız bu isteği yerine getirmek için gereken tüm dosyaları aktarır.
Therefore, you need to choose the hosting plan that best suits your needs. In fact, it works similarly to renting housing – you need to pay the rent regularly to keep the server running continuously.
Reduce your risks when choosing a web hosting plan
To reduce risks, each hosting plan comes with a 30-day money-back guarantee so you can see if our service really meets your expectations. When your website grows in traffic and you need more server space, you should upgrade to one of our more advanced plans without any delay.
In fact, you don't even need any programming knowledge to perform normal site management tasks. For example, you can upload HTML and other files to the server, install content management systems like WordPress or Drupal, access your database, and easily create backups for your site.
Although the cPanel hosting platform is used by most web hosting providers, it is a powerful tool. But it is difficult to use for beginners who want to get a site up and running quickly.
In addition to providing server space for your website, we also provide other services related to website management. For example:
SSL certificates
Email hosting and page builders
Developer tools
24/7 customer email and phone technical support service
Free automatic website backups
Optimization for WordPress or Joomla and much more
In this article, we will explain web hosting in more detail.
Corporate hosting includes packages designed for small or medium-sized companies. We host a limited number of domains and hosting on each server. We host a limited number of domains and hosting on each server.
This allows companies to open web pages faster and deliver e-mails to the counter server faster. The web hosting service also includes applications such as MySQL, PHP, ASP, .NET.
Telephone support is essential instead of email.
MySQL database support
Postfix or Mail Server
Plesk, Cpanel, ISP Config Control Panel
Limited hosting on each server
Instant unlimited bandwidth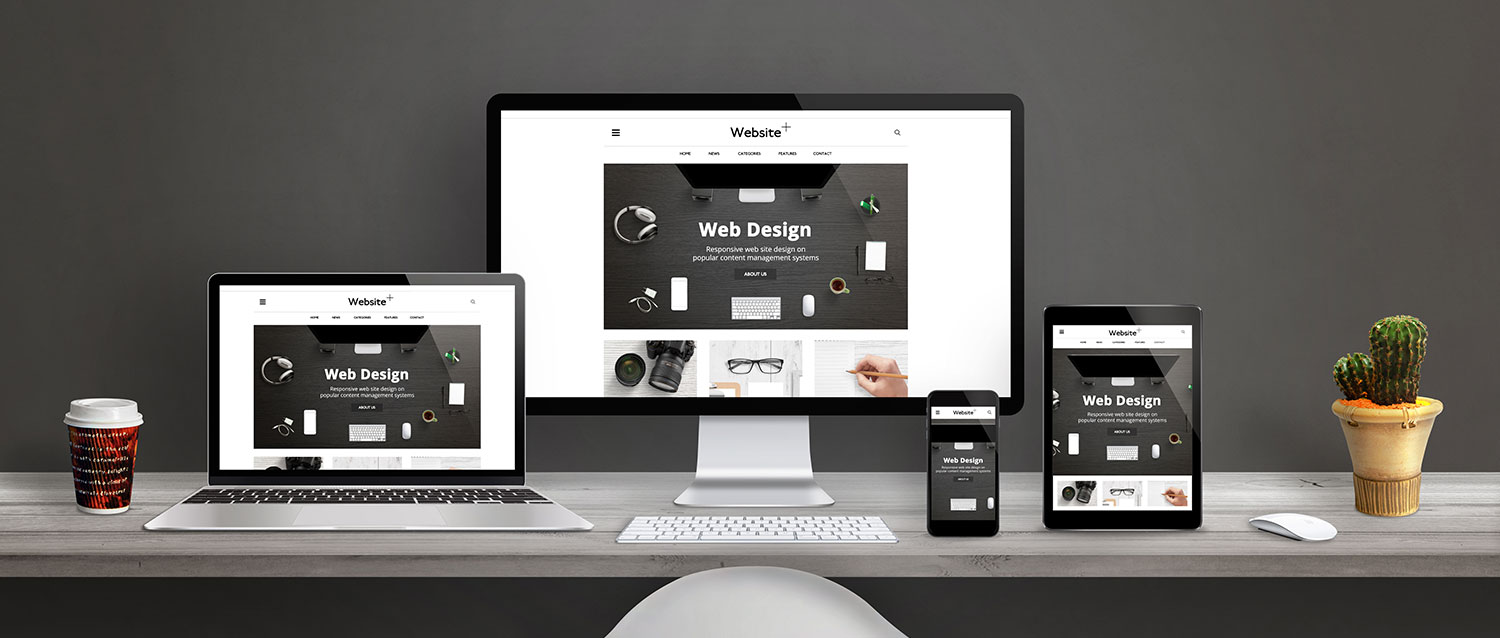 Web Hosting Types
Most web hosts offer different types of hosting to serve the needs of different customers – whether you want to create a simple personal blog or have a large business and have a serious need for a complex corporate website. Here are the most popular options available:
WordPress hosting… It is a fast and economical solution.
VPS hosting… Virtual server solution for your needs
Dedicated hosting. Hosting that is complex and requires large amounts of resources
It is best to start small. When your site reaches higher traffic numbers, upgrade to a more advanced plan type. In each case, we will explain each one in more detail.
WordPress hosting
Web hosting providers usually offer multiple plans for each type of hosting. For example, here, our shared web hosting services come with three different hosting plans.
This type of hosting is the most common answer for most web hosting needs. It's the perfect solution for most small businesses and personal blogs. With this type of hosting, you share a server with other clients. Websites hosted on the same server share all their resources such as memory, computing power, disk space and others.
Pros
Perfect for low-cost, small online business websites
No special technical knowledge required
Pre-configured server options
User-friendly control panel – hPanel
Maintenance and server management is taken care of for you
Cons
Little or no control over server configuration
Traffic fluctuations on other websites can slow down your website
VPS Hosting
When using a Virtual Private Server (or VPS for short), you are still sharing a server with other users. However, your web host reserves a completely separate partition for you on that server. This means you get a dedicated server space and a reserved amount of resources and memory.
In fact, VPS hosting can be great for medium-sized businesses with a rapidly growing number of websites and traffic.
Pros
Dedicated server space
Traffic fluctuations on other websites have no impact on your performance
Root access to the server
Easy scalability and high customizability
Cons
More expensive than other types of hosting
Technical and server administration knowledge is a must
What is the Difference Between Web Hosting and Domain Name?
In addition to signing up for a web hosting service, you also need to buy a domain name. Web hosting allows you to rent server space for your site, while a domain name acts as an address for your site.
When your users want to check out your site, they type the domain name into their browser's address bar and your server delivers the content they want.
With most web hosts, you need to buy your domain name separately. Or if you already have a domain name, you will also need to transfer it to your existing hosting provider. Similar to web hosting plans, you need to pay for your domain name annually to maintain ownership of the domain.
Buy one of our hosting plans now or give us a call. Let's choose the most suitable hosting plan for you together. Let's publish your website