Professionally designed brochures and catalogs reflect the reputation of your business. Catalogs are printed resources to introduce your products in detail. From small catalogs of a few pages to hundreds or even thousands of pages, catalogs cover all of your company's business and products. The type of paper to be used, print quality and most importantly graphic design are important factors for a brochure to achieve its purpose. catalog preparation is among the main working subjects of our business. We take photos of the products that will be in your catalog. We also design and manufacture them to reflect your company's corporate identity.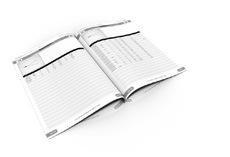 We prepare different types of catalogs for your company. We offer cover and paper alternatives, prepare proofs and prototypes, and take the necessary care to print your catalog in the best way possible.
Drop by, we will offer you tea and coffee and show you different examples of our work. Let us offer suitable solutions for your brochure and catalog needs. Please see some examples of hundreds of design works we have prepared with design programs such as Adobe Illustrator,Indesign, Photoshop in our references section.
Catalog comes from the Greek word κατάλογος, Latin catalogus. A catalog prepared according to a certain order. Catalog design is done on many different subjects. Catalogs used in the commercial field are divided into sections such as product catalog, company promotion catalog, reference catalog. Click here for the history of the catalog.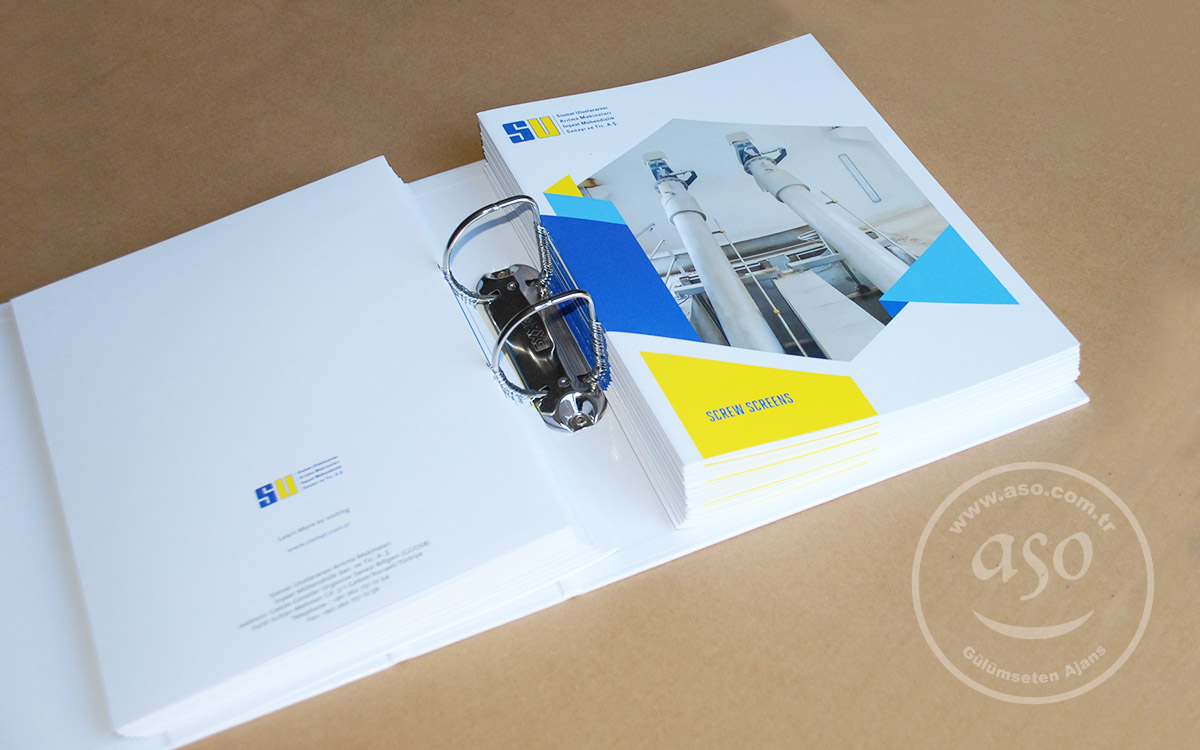 Our Advantages
Our catalog design prices are suitable for your budget. You save money and time. We do appropriate work with the lowest possible budget. Our professional graphic designers make the most suitable designs for your business and corporate identity. Please check our references section to have an idea about our work.
From catalogs with few pages to product catalogs with thousands of pages, we work in high quality at every scale. Page design, layout, typesetting, layout and photography are all parts of catalog design.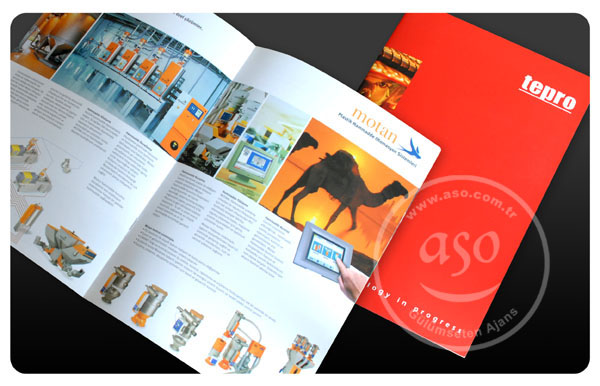 Tepro / Motan Brochure, 32 pages, 135 g glossy coated, cover 200 g glossy coated + matt cellophane, saddle stitch cover
Demir Makina product and product price catalog. 216 pages. Inner paper 135 g glossy coated paper, cover 350 g glossy coated paper and glossy lamination with special embossing pattern. The catalog includes generators, engines, agricultural and garden equipment, construction machinery and spare parts for these machines.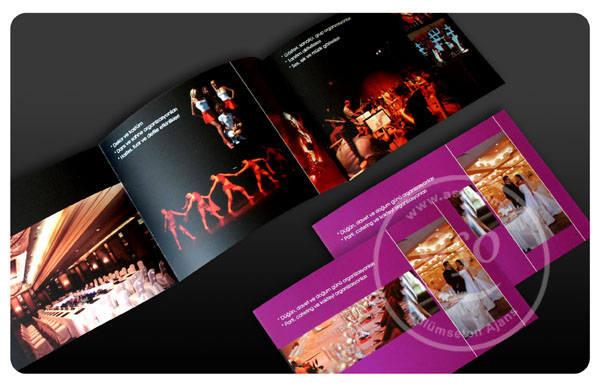 Sparkle Organization hand brochure, 3 sheets folded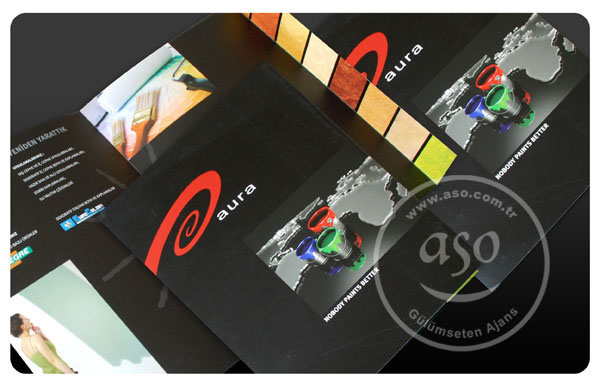 Auro Boya brochure, also color chart. It has features that you can put a sheet inside and use it as an offer file.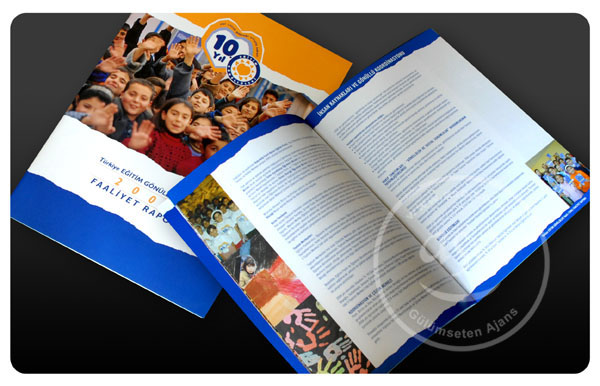 Educational Volunteers Foundation of Turkey Annual Report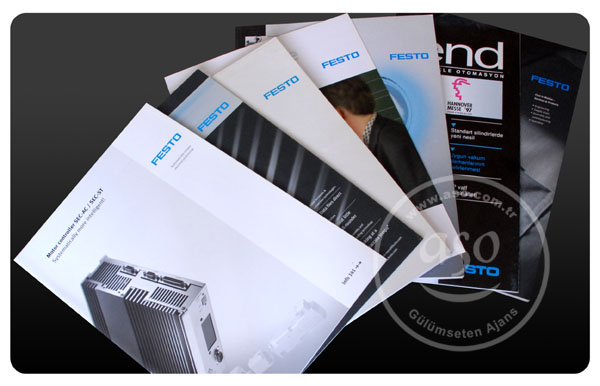 Festo Automation Systems, periodical bulletins, books, product promotion catalogs, technical translations, design and printing
Hydroserperiodic bulletin. Inner paper 135 g coated, Cover 200 g coated and glossy cellophane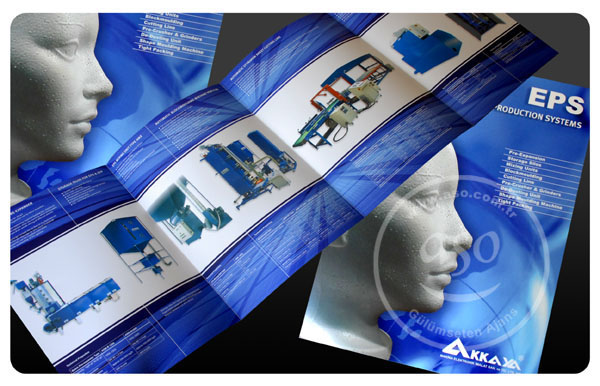 Akkaya Makina multilingual brochure design and printing. 4 sheets folded, matt cellophane.
Michelin Tires promotional catalog… Square design.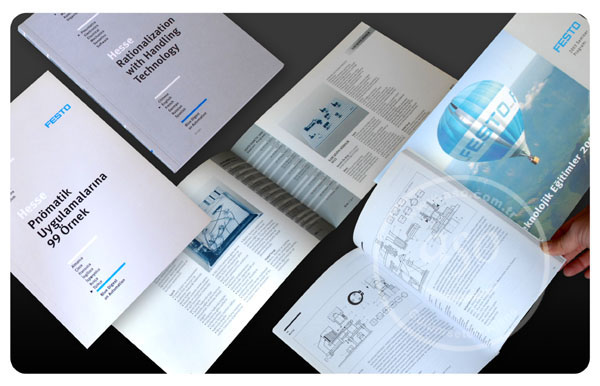 Festo Automation training books
Altis Sporting Goodsproduct catalog, design and printing. Sport World.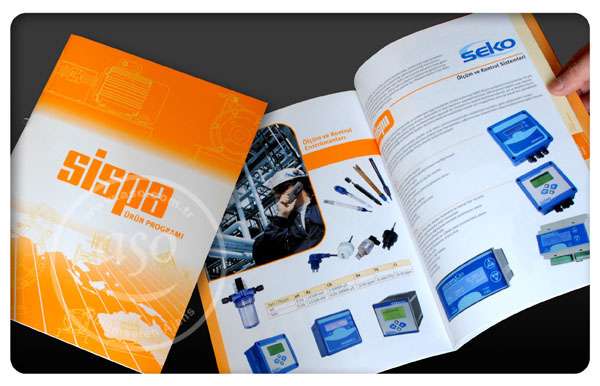 Sispa product catalog, design and printing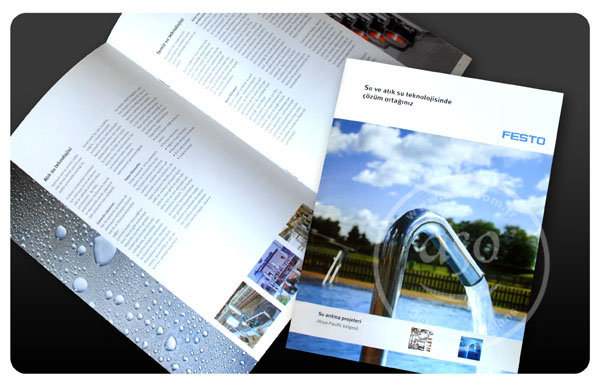 Festo training bulletin.
Festo Didactic.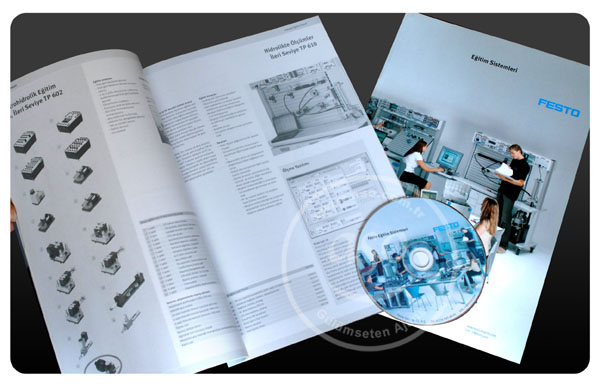 Festotraining seminar books and multimedia CD
Endaks product catalog design and printing
Brochures, catalogs, price lists, flyers ofLanwei, one of the leading names in the cosmetics industry. printing photos, page designs.
Lanwei Cosmetics, product catalog, promotional brochures
Adapart Automotive Spare Parts price catalog made for Genel Makina operating in the automotive sector.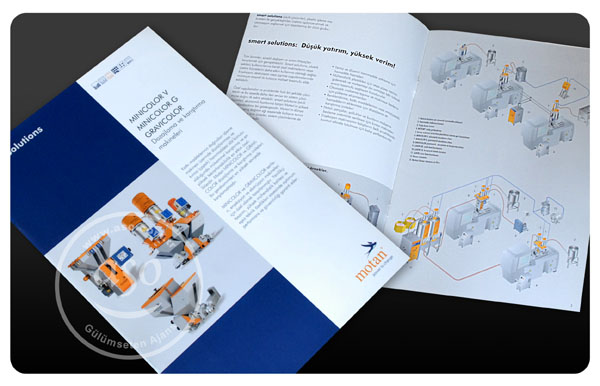 Motan A3 Brochure
Krauss Maffei, brochures, catalogs.
Pepperl Fuchs Brochure, catalog studies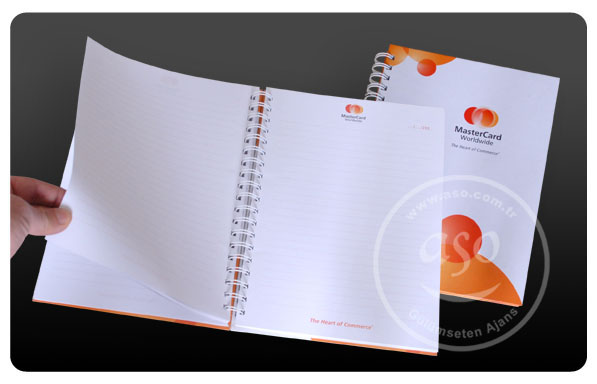 MasterCardspiralli defter. Hard cardboard cover, offset printing on coated paper. Inner paper 80 gr 1. pulp paper The glossy cellophane gives it an elegant look.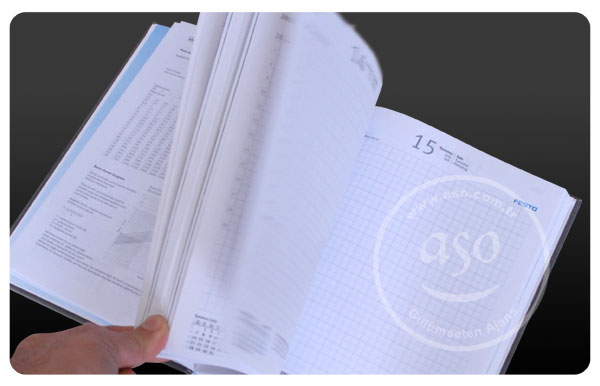 Festo Agenda. Gray colored lines increase the writability and year-round usability of the agenda.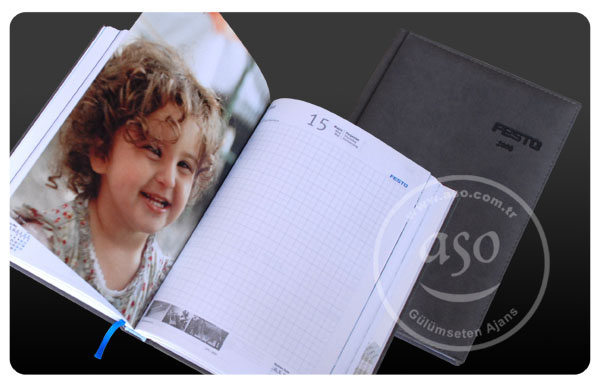 The image advertisements placed in the agenda were printed on glossy paper.
Hard cover with leather cover and embossed printing.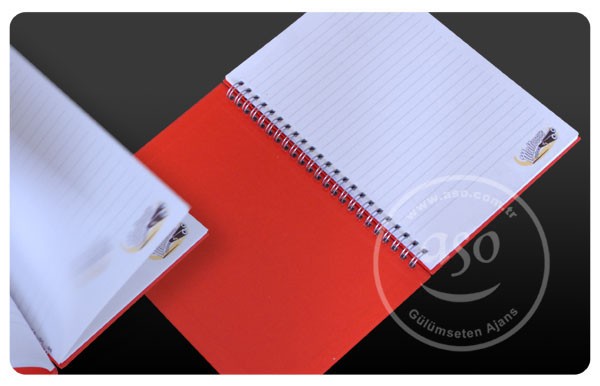 In order for the agenda to be useful, there are some points to pay particular attention to. Simple, pinstriped and targeted information to your customer potential.