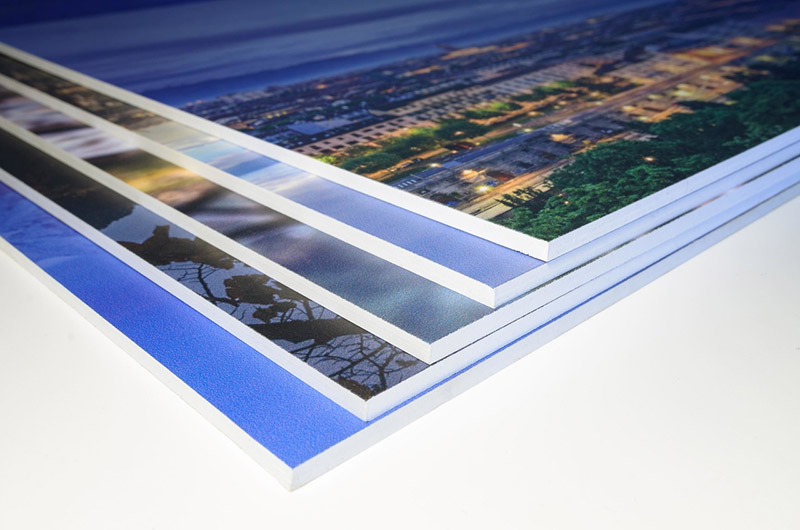 Foreks decota material is a plastic-based material on which we can print posters and photographs. It can be 3 mm or 5 mm thick.
Forex (dekota) has a light and hard appearance. It is very easy to transport and assemble. For this reason, it is a preferred banner/poster material in showcases in fairgrounds.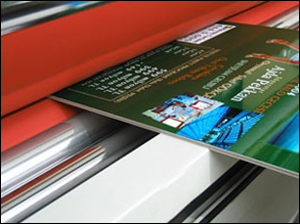 You can easily attach it to the ground you want thanks to the double-sided tape that is adhered to the back after forex (dekota) printing. You do not need to make a frame for your posters or photos that you print on forex material. Forex prints are high resolution and high quality.
You can also choose 5 mm photoblock printing, which is similar to forex material in your digital printing works but is a lighter indoor banner/poster material.