The plastic price pocket is designed for labels with product prices and product specifications. Ensures that the label is hung and protected. It is a transparent or semi-transparent pocket made of soft PVC material. It is produced in different sizes according to product specifications and in designs suitable for your needs, as single compartment, 2 compartment or 3 compartment. One of the pockets can be labeled with the price, another with information about the product features, another with printed labels such as brand logos etc. Product price tags and/or labels with specification information are placed inside the plastic price pocket and hung by means of a hole at the top.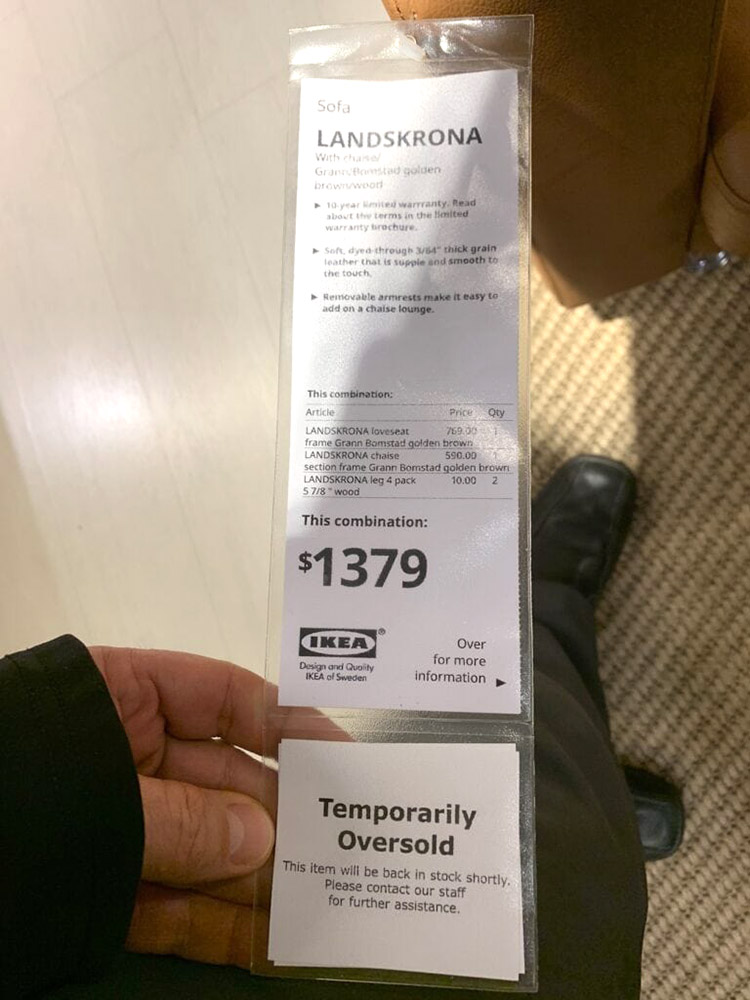 Made of soft PVC
Can be produced with one pocket, 2 pockets, 3 pockets
Transparent, translucent
The price and information on the label is fully legible
Top center with hanging hole
High quality and durable
Produced in frequency orientation using 150 or 180 micron thick PVC
Although the following sizes are the most preferred sizes, they can be produced in different sizes
A3, 29,7 x 42,0 cm – A4, 21,0 x 29,7 cm – A5, 14,8 x 21,0 cm – A6, 10,5 × 14,8 cm – A7, 7,4 × 10,5 cm – A8, 5,2 × 7,4 cm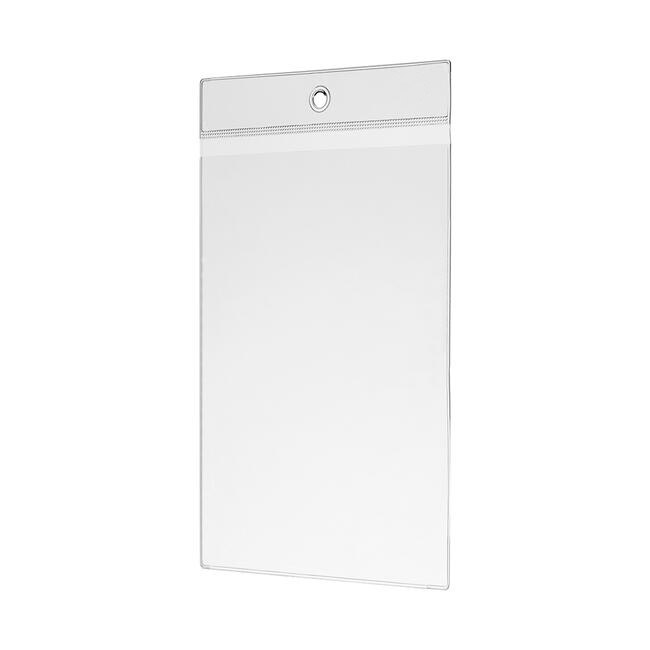 Single Compartment Plastic Price Pocket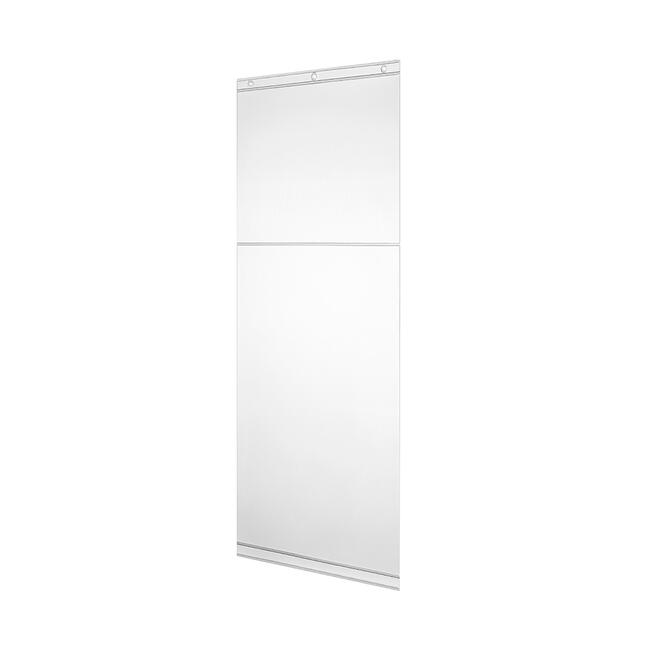 Plastic Price Pocket with Eye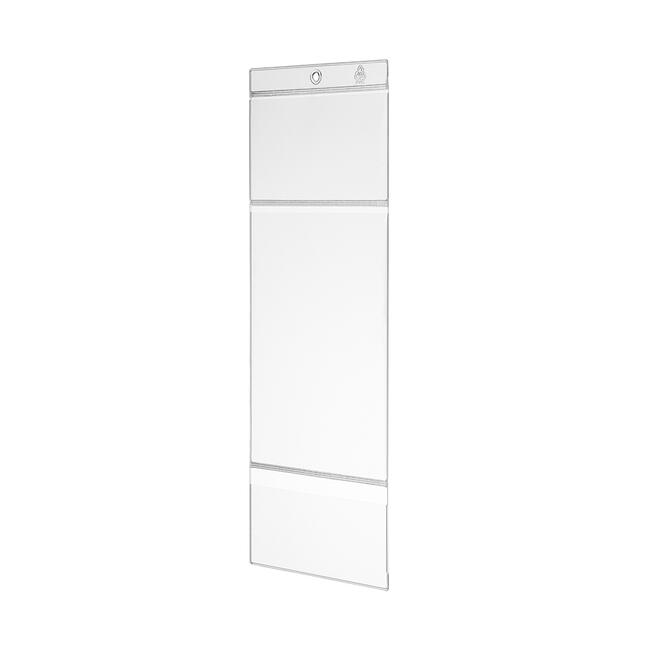 Plastic Price Pocket with Eye[/vc_column_text]
The price pocket is a necessary and important product for businesses, used in all sectors from automotive to furniture, from electronics to textiles. Please call us for current price information.
[/vc_column_text]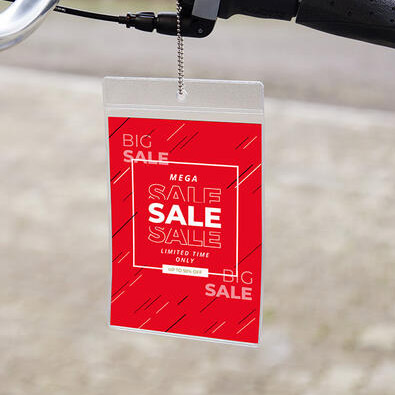 [/vc_column_inner]