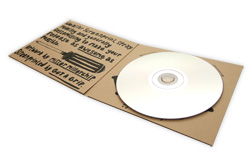 We produceCD or DVD envelopes in different shapes and sizes from bristol paper, coated paper or kraft and cardboard made from 100% waste paper.
If you wish, we make color printing on the CD envelopeswe prepare for your single or multiple CDs and deliver them to you ready to be finished.
Kraft Paper CD-DVD Envelope
Kraft CD envelopes are natural and environmentally friendly. Made from used and old waste paper. A good design will give your CD-DVD a different look. Cardboard CD Envelopesprotect your CD-DVDs and help protect the environment.
Call us for CD-DVD Envelope Prices made of recycled kraft paper. 0212 2223801 Pbx.
You can have us make your Cardboard CD Envelope designs or you can send us the design you have prepared.
Kraft papers are used in all areas of life. Kraft paper bags, kraft cube notepads, custom files made of kraft cardboard, folders, custom kraft cardboard boxes, envelopes, etc.
Old and used waste paper is collected, re-pulped in paper mills and this special paper is produced. As long as no lamination is added, these kraft papers can be recycled again. It is very environmentally friendly.
No trees are cut down for a kraft paper. For this reason, we prefer products made from waste paper instead of laminated products.
Cardboard CD Envelope, Surface Offset printed, Laminated CD-DVD envelopes
Cardboard CD Envelopes are printed in different models and shapes on 250-350 gr coated paper in 4 color offset machines with special design. Optionally, matt or glossy laminazion is coated and a quality appearance is obtained. Below you can see the different types of CD-DVD envelopes. For pricing, you can choose an envelope model of your choice and call us.
CD-DVD Envelope Models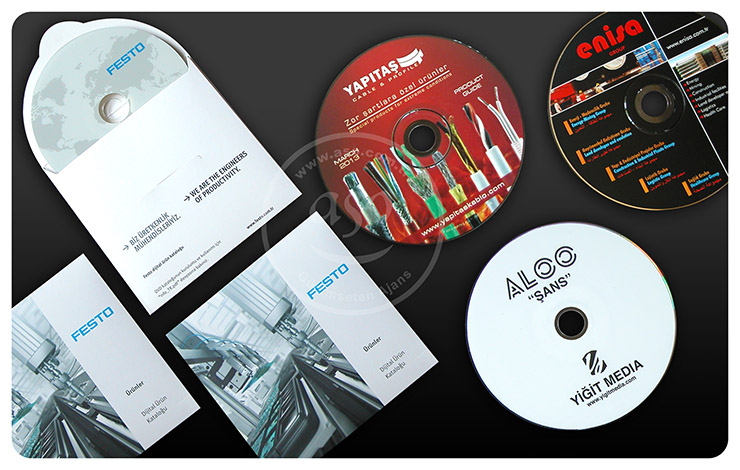 1. Top Flap CD Envelope
Surface printed Cardboard CD envelope with top flap. 250 gr coated paper with 4 color offset printing and matte lamination. You can also include a promotional booklet in the envelope.
---
2.Model
3 Cardboard CD-DVD Envelope with Ear Plastering. Offset printing on 350 gr bristol paper. 2 of the same model. can be made in the shape of an ear. Optional 2 CD or 3 CD pockets can be added.
---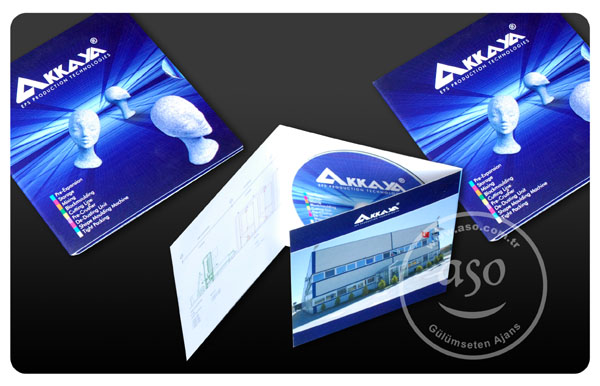 3. Model. 3 ear cardboard CD envelope
350 gr coated paper, double-sided offset printing and double-sided matte or glossy lamination. The CD is attached to the envelope with a CD holder.
---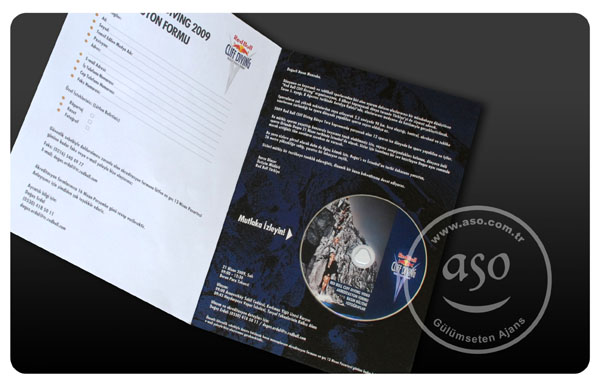 4.Model
Accreditation CD Envelope and File. Adaptable to files of different shapes.
---
5. Model
Plastic CD-DVD case
---
6. Model
Hard cover, presentation booklet CD-DVD envelope
---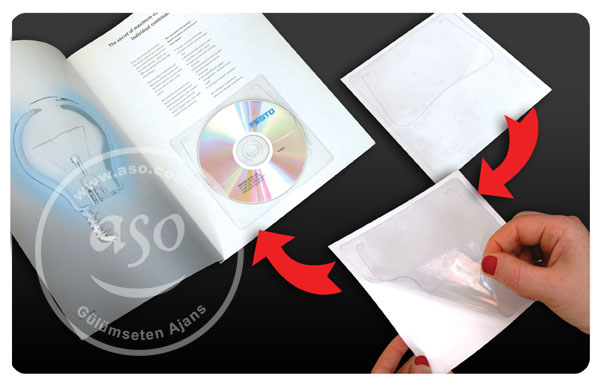 PVC CD Envelope
Alternatively, you can use our Plastic Transparent CD-DVD envelopes with self-adhesive backing. It is adhered to the covers of products such as catalogs, files, folders.
Click here for other PVC Envelope types.
---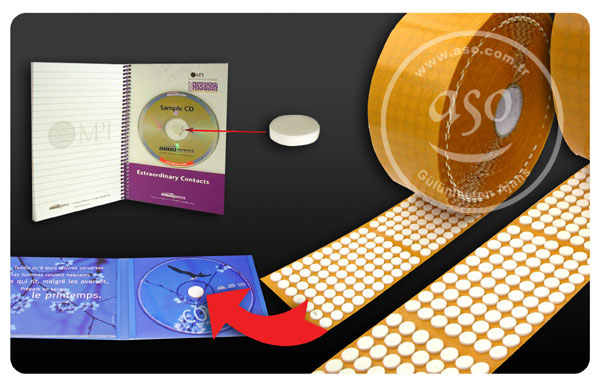 CD Holder
As an alternative to CD-DVD cardboard envelopes, you can use self-adhesive, foam, plastic or PVC Vacuum CD Holders.
It is adhered to the covers of products such as catalogs, files, folders. The back is self-adhesive.
Click here for other CD holder colors and types.
---
Tags CD envelope, cardboard cd envelope, kraft envelope, natural, recycled, waste paper CD and DVD envelope. Cardboard CD case.