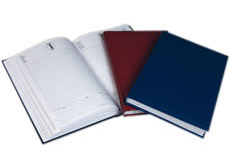 Printed agenda and notebook making is one of the most preferred promotional products of every company. Agendas and notebooks can be made in different sizes. Advertising and image printing is done on each page or as an intermediate page. You can have a daily agenda or weekly agenda – notebook according to your preference. It can have a cardboard and hard cover, leather or faux leather cover, which prevents wear and tear as it is used throughout the year. It can also be spiraled, thread stitched.
Promotional organizers and notebooks can be offset printed on the inner pages, embossed or offset logo printing on the covers.
---
The front pages of the agenda are information pages. Special days, country information, hospital information, emergency telephones, mathematical and physical conversion information, technical information about your field of activity constitute the front pages of the agendas. The next pages are designed as a calendar and notebook. Unlined plain striped or checkered interior print design can be made.
For more than 1 year, a printed notebook is more useful than an agenda. On the front pages, you will find a calendar for the previous year, this year and next year, information about your company's field of activity, and your advertisement pages. The next pages of the notebook are made with stripes or squares, and your company name or brand name is printed on the top or bottom corner. Since the daily calendar is not printed on the notebook pages, it can be distributed the following year or the user can use it for a few years. A promotional notebook is therefore more useful than a daily organizer.
Until today, we have produced organizers, notebooks, calendars, cube notepads, sticky note holders for hundreds of companies.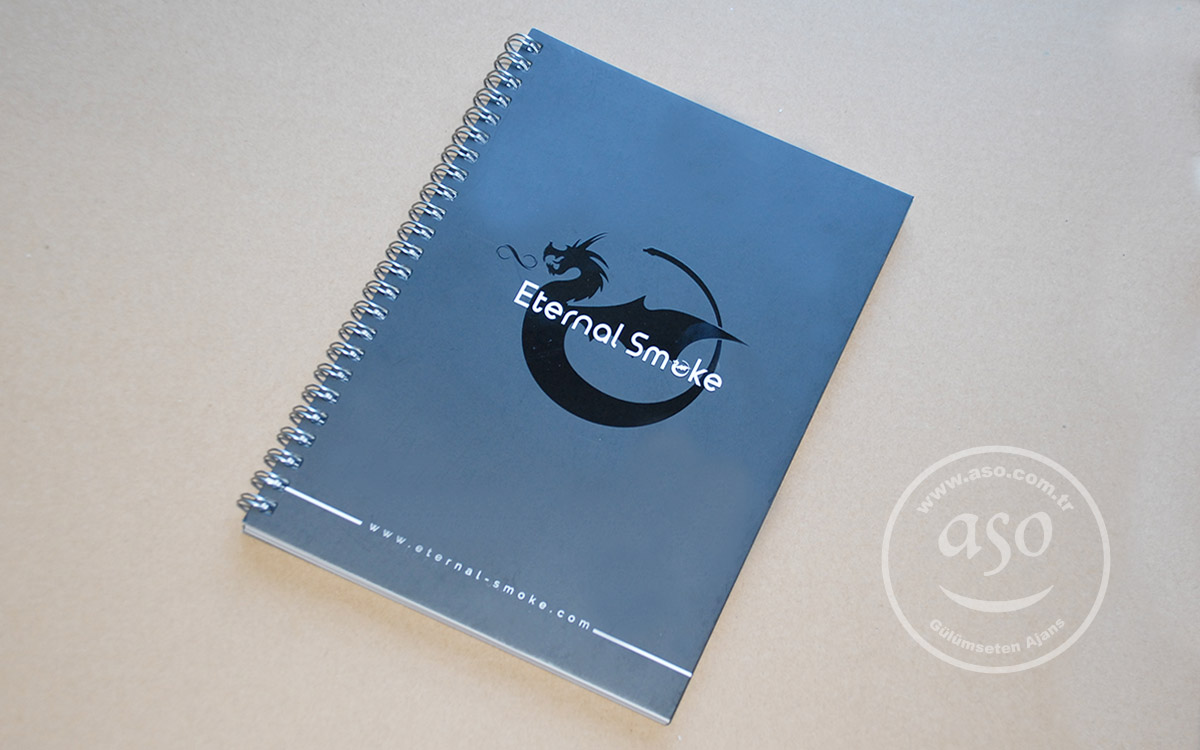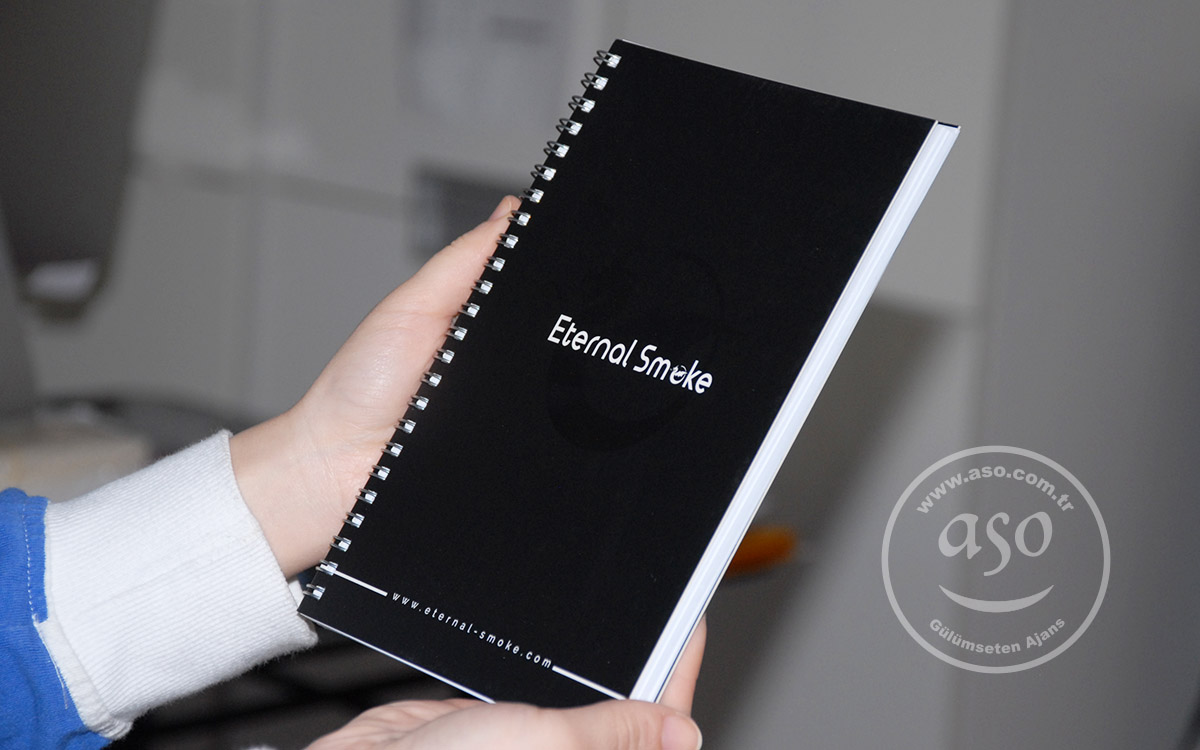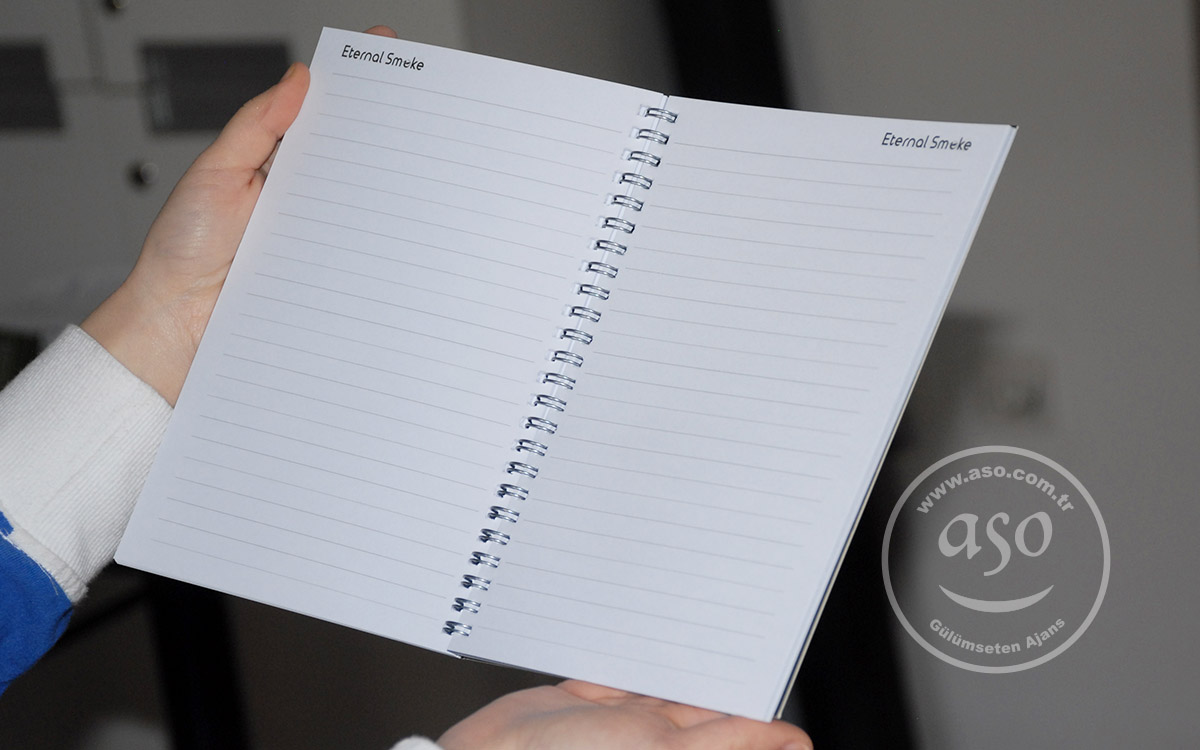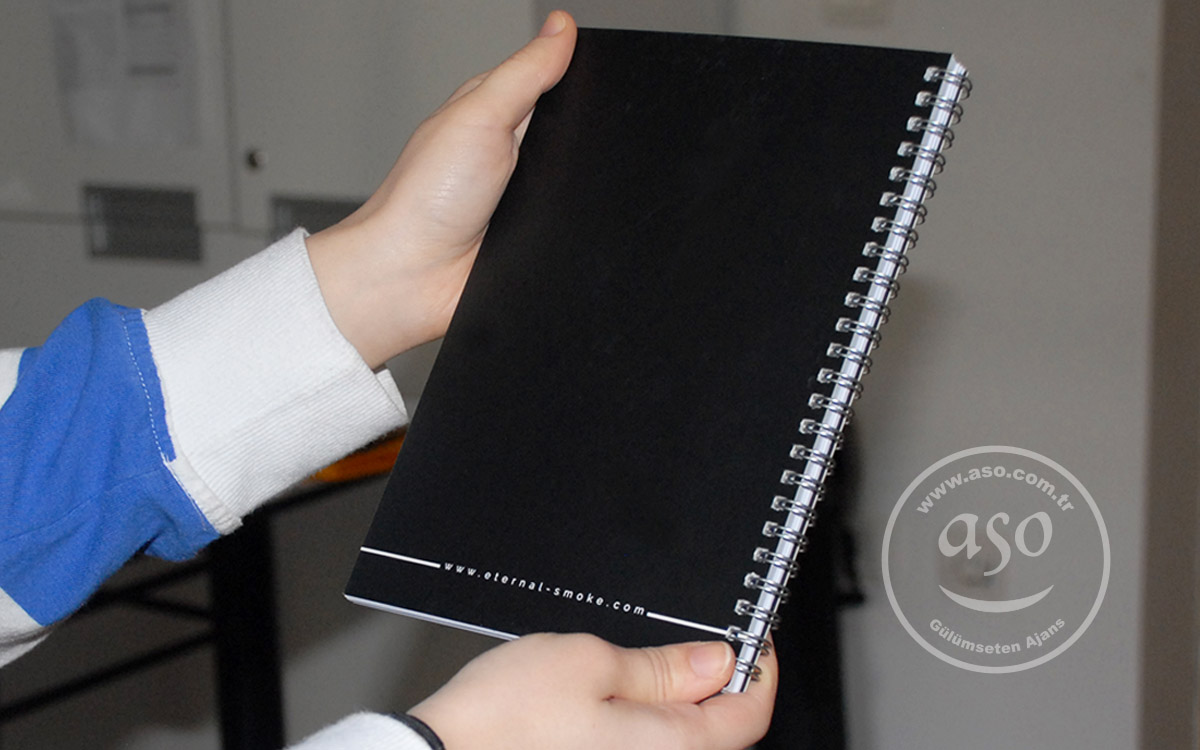 You can call us for price information and details about our organizers, notebooks and other promotional products. Tel: 0212 2223801 Pbx.
---
Tags: agenda, daily agenda, weekly agenda, calendar, notebook, notebook, special printed notebook, notebook agenda, serk cover agenda, artificial leather agenda, calculator, binding cloth, spiral, thread stitched agenda