Post-it® colored bookmark is a product with vibrant phosphorescent colors, created by combining Post-it® adhesive papers of different colors, used with sticky note holders and different promotional products or alone.

Post-it® bookmarks are ideal for marking pages. Used for indexing catalogs, brochures, files or similar products. It is also a separator.
It is also used in hard cover note holders created with Post-it® adhesive note holders in different sizes. Post-it® sticky note holders are ideal for promotion.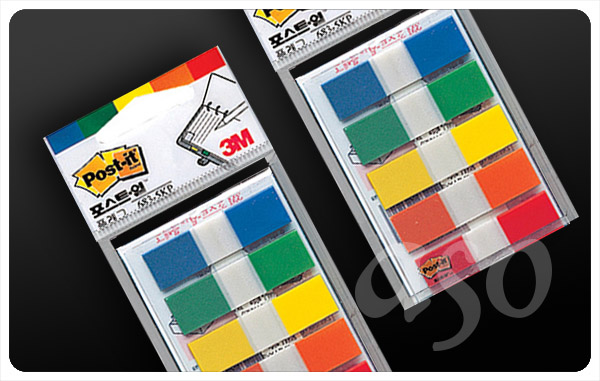 Post-it® colored bookmarks produced by 3M are used in special production hard cover or special printed note holders in different shapes.
Call us for your adhesive colored bookmark orders. Tel: (0212) 222 3801 Pbx.
---
PVC Adhesive Colorful Bookmark
Please also contact us for your colored adhesive PVC brackets needs, which are optionally imported unbranded.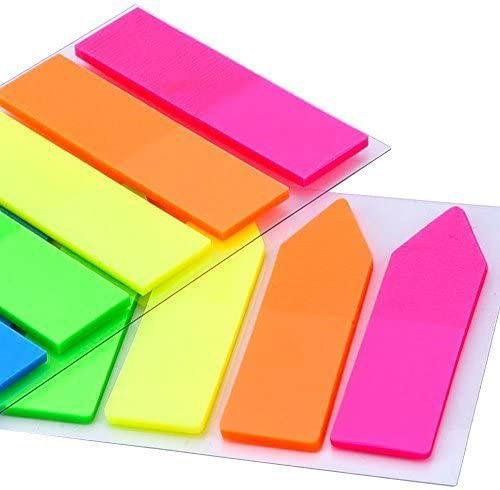 Eye-catching neon colors make your notes easy to see. The product adheres very cleanly. cleanly removed. You can write on it with a ballpoint pen or pencil. The colored bookmarks are slightly transparent.
Colored bookmark features
Dimension Plastic carrier size 74×5 cm
Colors blue, green, yellow, orange, pink, green
Number of leaves 20
Special non-marking adhesive pages
Areas of use: It is widely used in the promotional sector together with other adhesive note holder sets.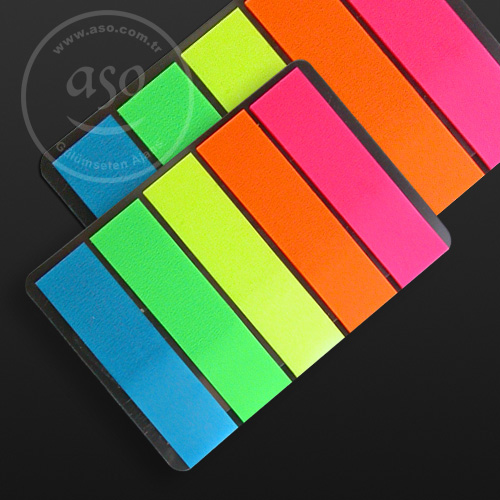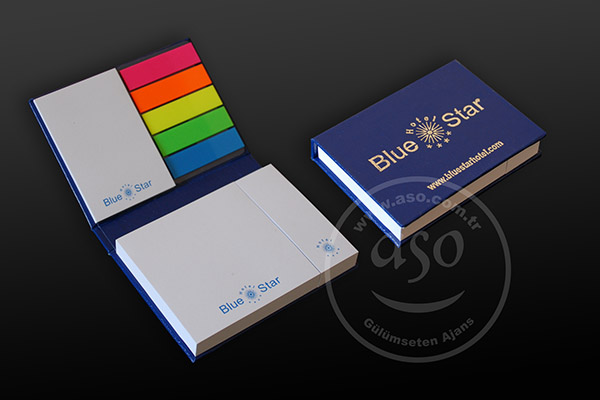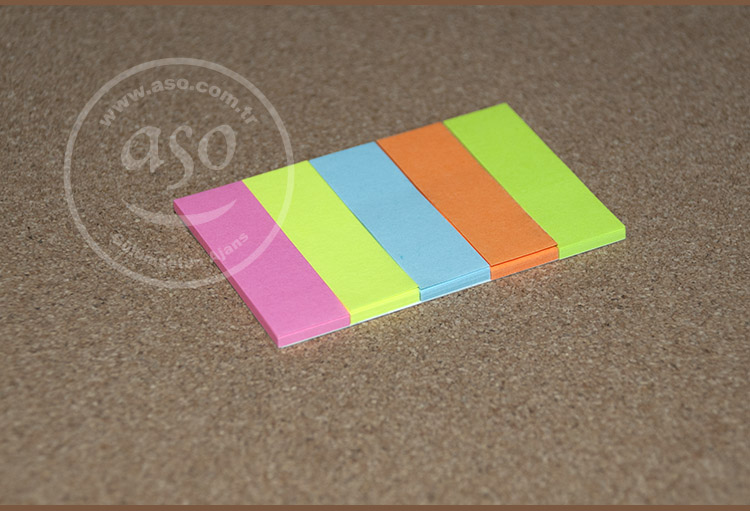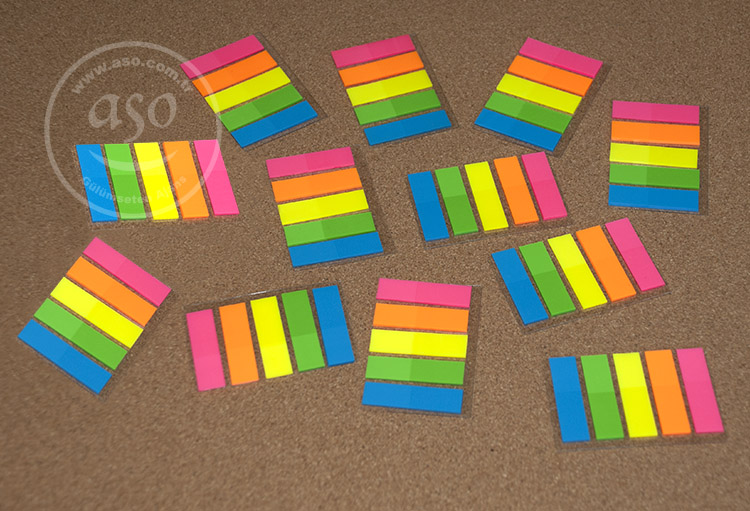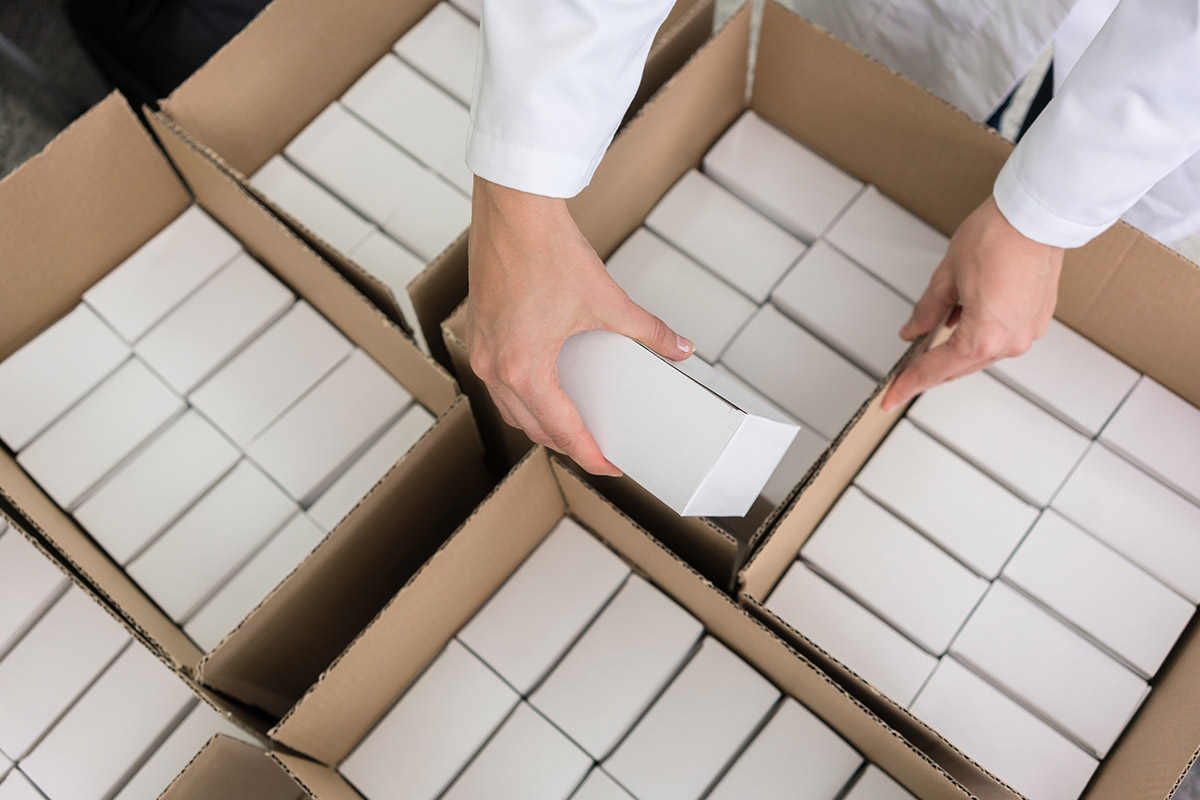 Boxes of colored bookmarks are usually in boxes of 100.