Spider Stand (popup stand) is used in promotions, congresses, exhibition centers, exhibitions and presentations. Spider stand systems are very easy to install. Thanks to its large graphic area, it offers an impressive visuality for promotions. Sold in 3 and 4 pieces.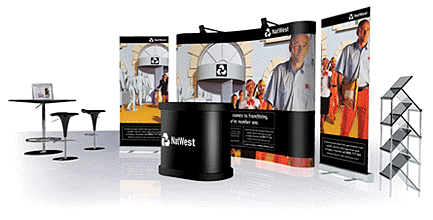 ---
Flat or Oval Spider Stand with hardcase table-bag is the ideal solution for trade fairs and exhibitions.
Spider stand is portable, portable, visually you will get a highly efficient result.
It consists of aluminum and plastic parts by taking the construction.
The visual part is printed with indoor digital printing and coated with matte or glossy lamination.
The panel of 2 can be of different sizes, from panel of 3 to panel of 9.
As a bag, it can be a hardcase or softcase that can be printed counter. If desired, you can choose a printed hardcase bag that you can use as a counter.
Magnet bonding system is 3M.
Halogen lamp option is available.
You can also use it as a portable stand table or as an addition.
Below are oval 4-piece, 2-piece, flat, corner flat spider stand, large size spider table and runaway size portable spider table.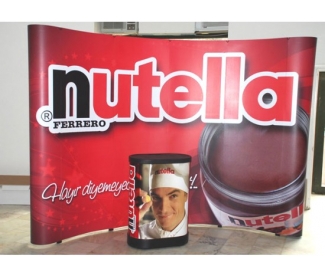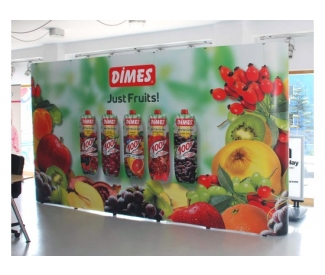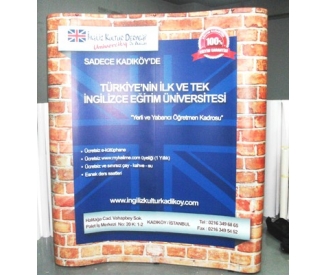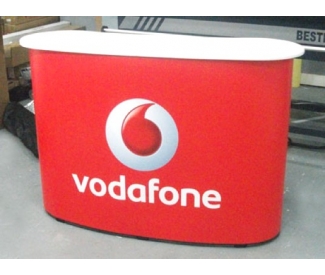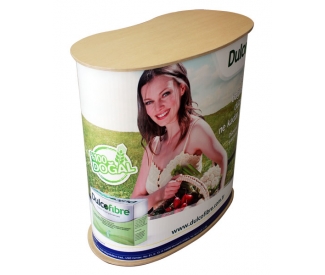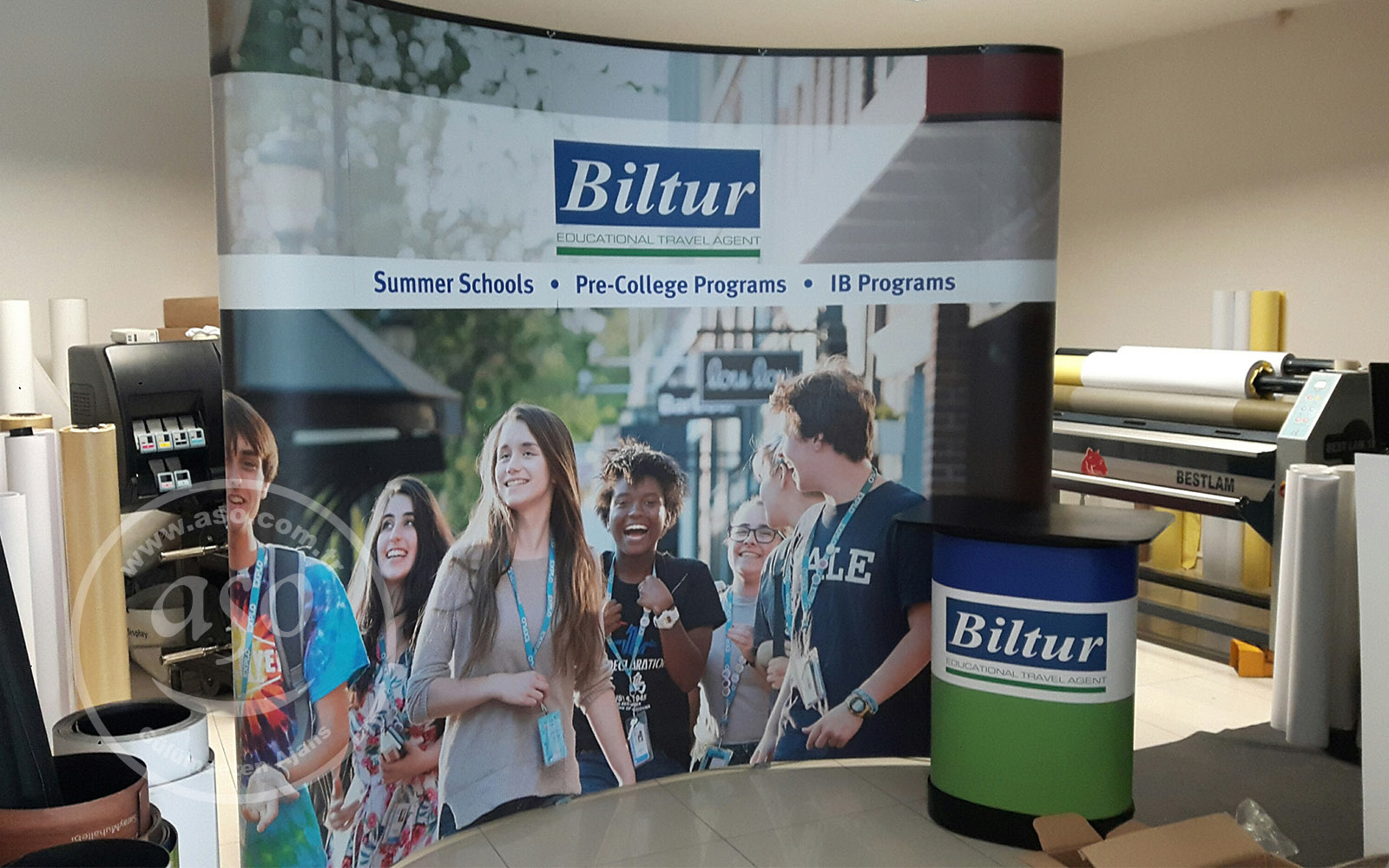 Please call us for spider stand, promotion stand and table price information.
You can have the Spider Stand (PopUp Stand) work done by us or your own agency.
If you are going to have your own agency do it, you need to pay attention to the following standards.
You need to send the measurement in TIFF, JPG (High quality) or EPS formats with a minimum resolution of 200 DPI, on CD to our address in our contact section. Delivery time is 3 days.
With its small footprint but large printed display area, production is made from small sizes such as 3 panels, 4 panels to huge size panels such as 9 panels. Perfect for all exhibitions, showrooms, trade show events, open days and retail promotions. All the materials you need come in one bag. Printed graphic panels, aluminum magnetic frames included.
The carrying case is also used as a table. Your staff or booth operators can use it to meet customers. It is a very useful product. The top table is made of wood. You can use the wood tray to take notes. It is also suitable for laptop or tablet computers.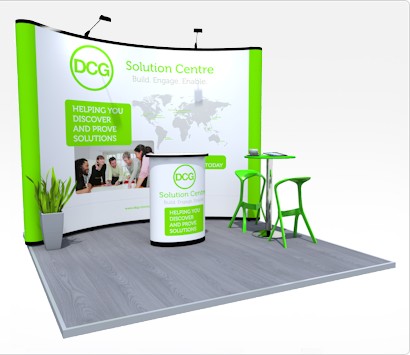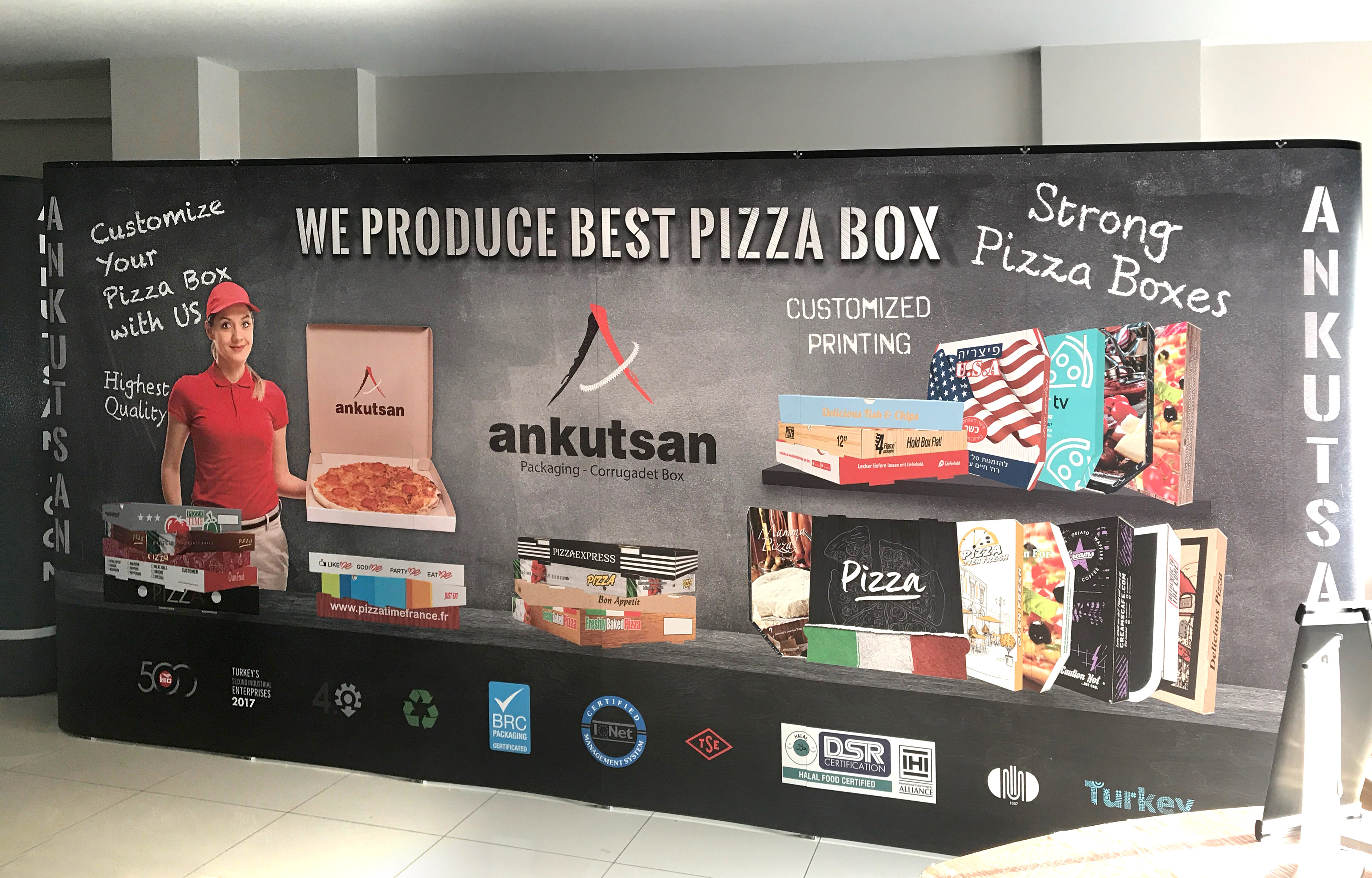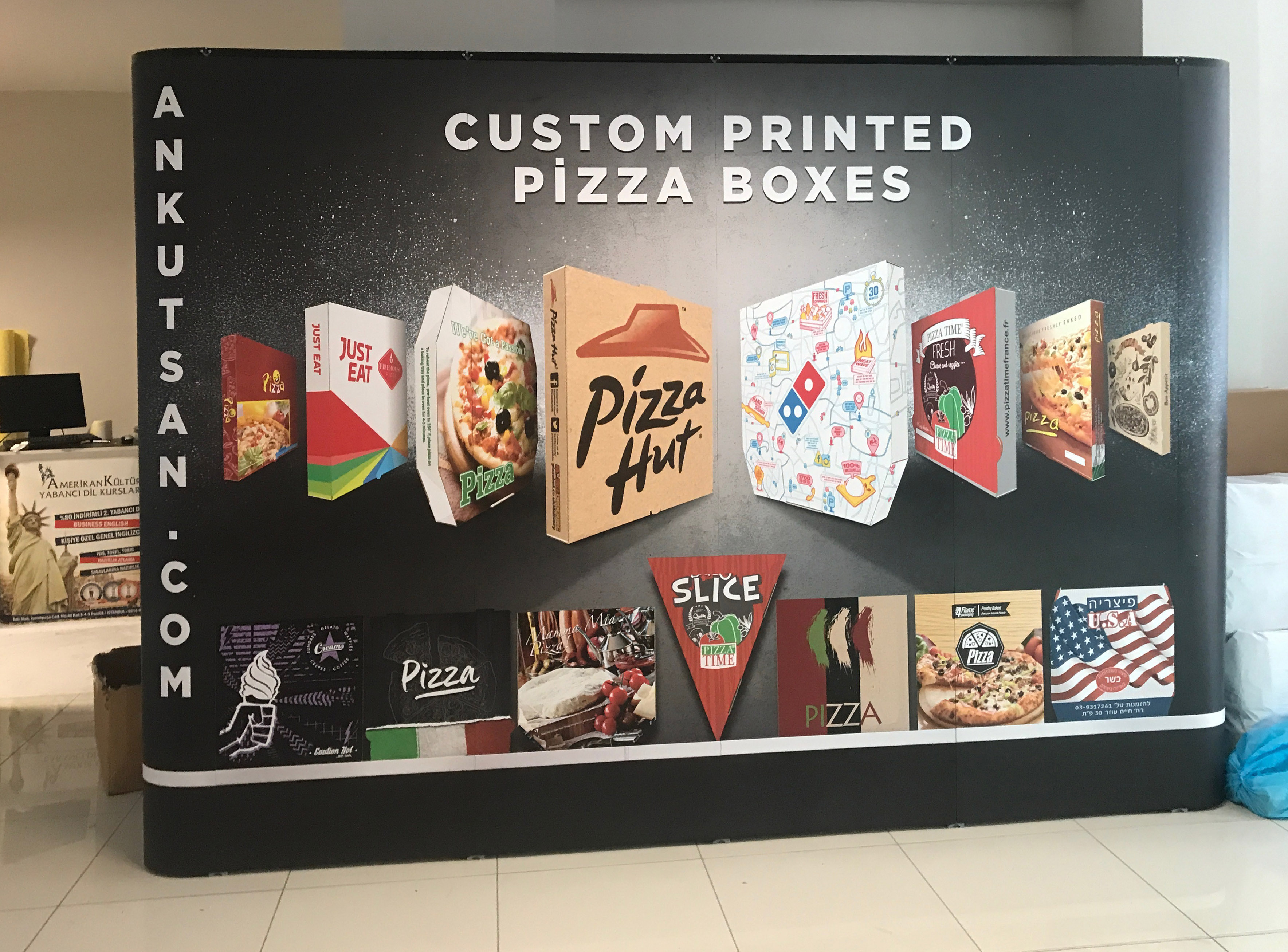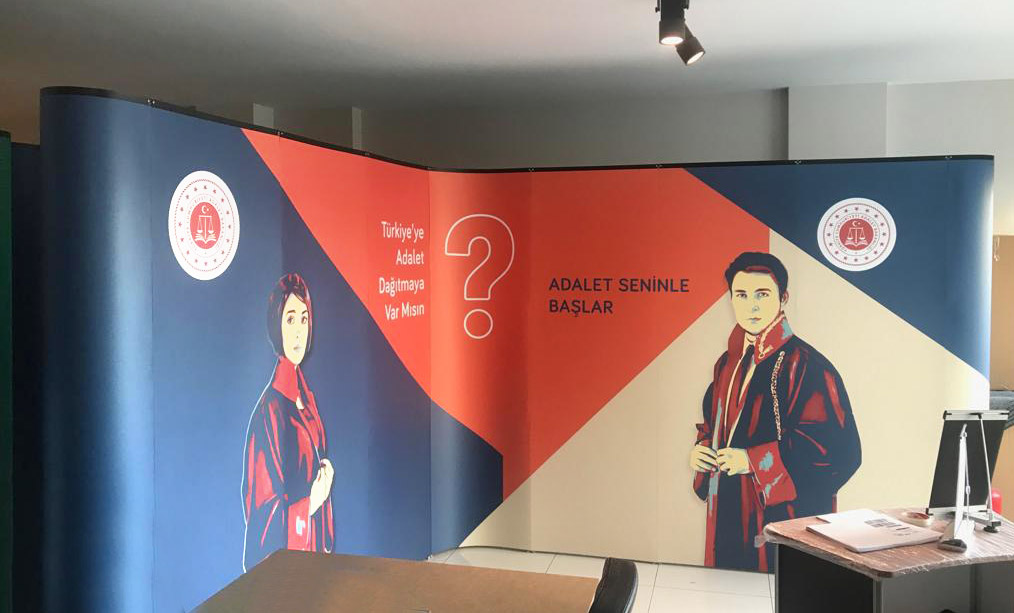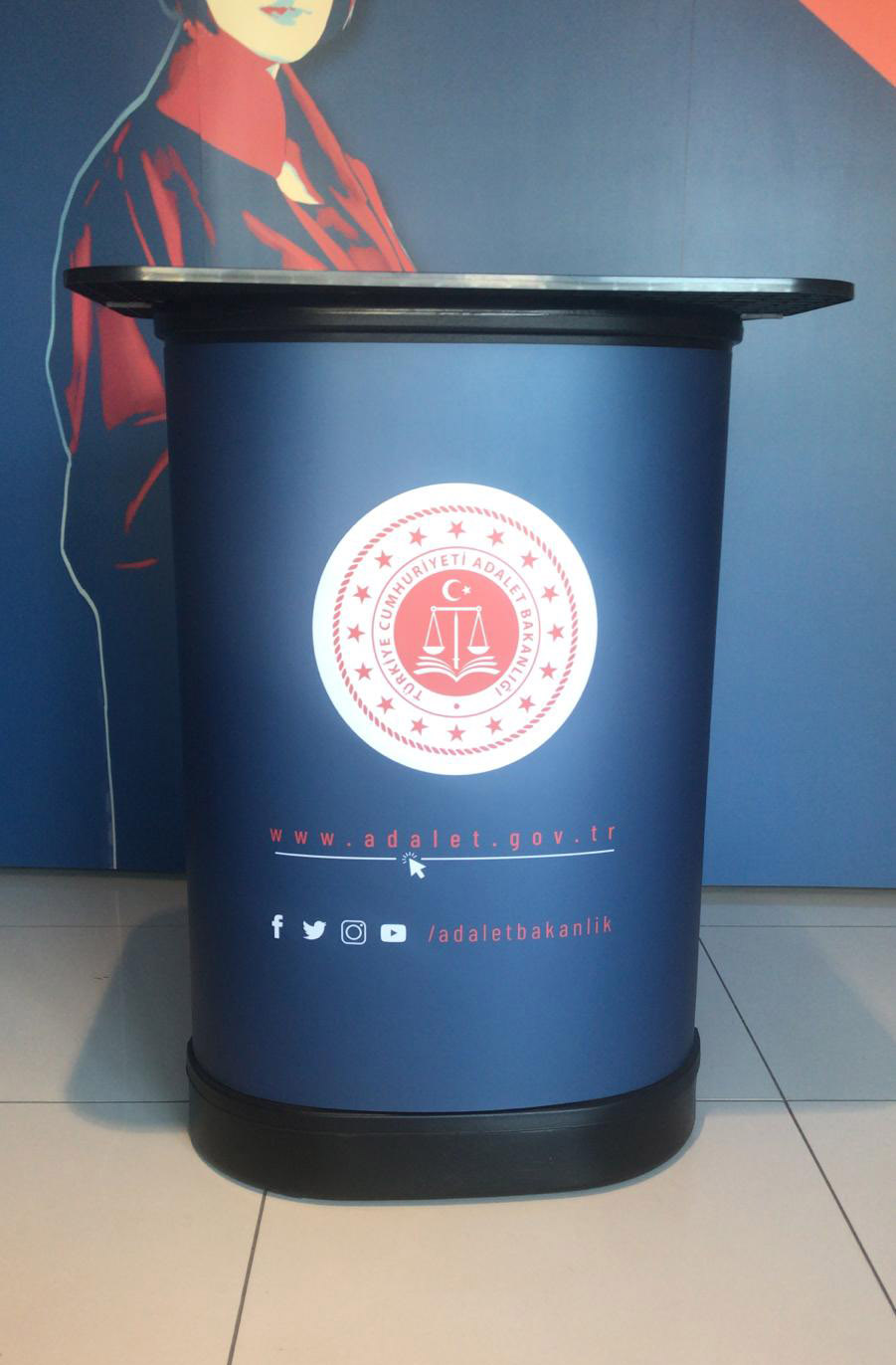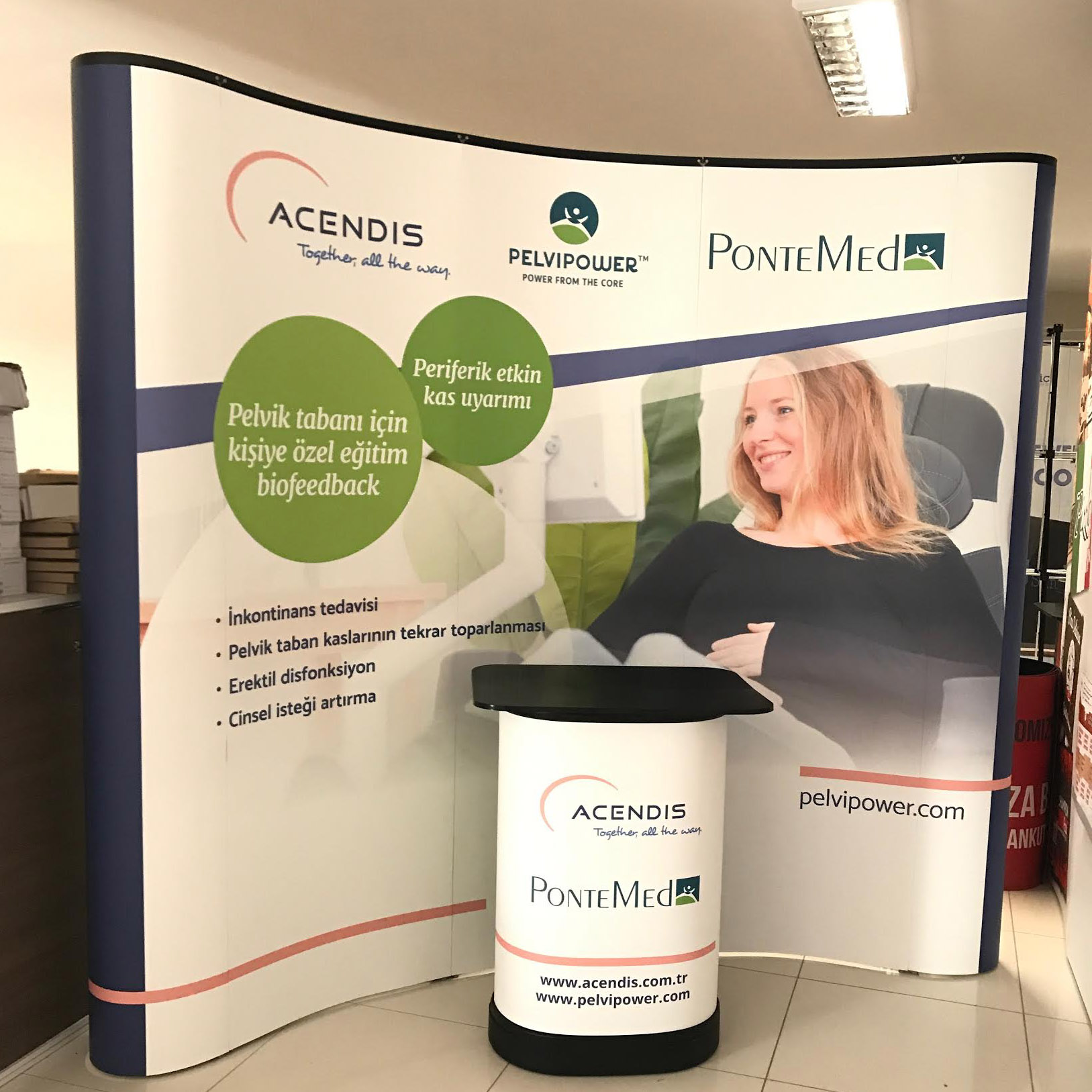 Price Includes:
5 printed magnetic graphic panels for 3 panels
Tear and scratch resistant graphic panels with anti-glare, non-reflective matte lamination
Wheeled portable bag that can be used as a table
Bag front print
Magnetic graphic panel connection system for fast graphic change
Photo quality digital printing
Shipping in 3 days
Curved or flat stand alternative
---