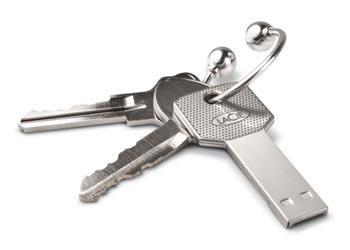 One of the promotional product options for companies is USB flash memory. Screen printed USB memory is an ideal promotional product to get rid of the cost of stocking promotional products such as brochure catalogs and to present them to your customers with a constantly updated product catalog, photos and videos.
CLICK FOR PROMOTIONAL PRODUCT CATALOG
USB flash drives, whose prices are at more reasonable levels compared to the past, are prepared with a logo or brand printed on them by silk screen or laser printing. Those with reasonable prices go up to 64 Gb capacity. In addition, USB versions 1.1, 2.0 and 3.0 determine read and write speeds.
USB flash memory records may or may not be erasable. After uploading your product information on one part, you can leave the rest empty for your customer to use.
USB promotional memory production, including printing, is done entirely abroad.
Choose a product from our USB memory catalog and give us a call. Let's price it.
We also print personalized name printed usb memory. We write your company logo on one side and your customer's name on the other side. You can make your customer feel more special.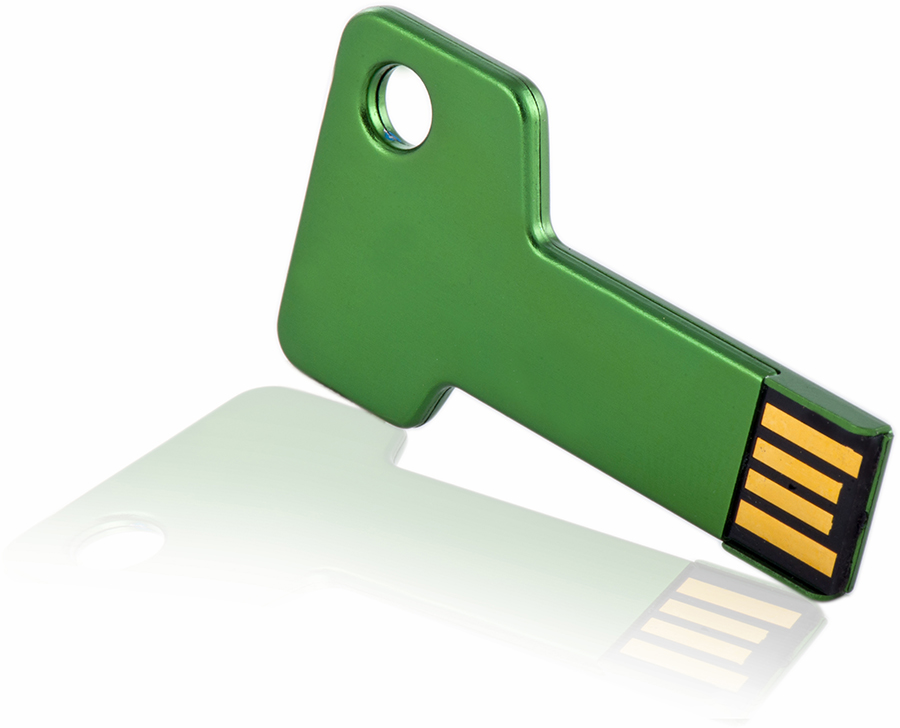 Free Services:
Screen printing, pad printing, laser printing in all colors.
Erasable / Non-erasable / Auto-running application, image/video files, catalog upload.
Changing the disk name on USB sticks or defining a company-specific disk icon image.
Encrypted protection on USB sticks.
Neck strap that attaches to USB Sticks.
Delivery:
Planned imports every week and orders confirmed by Tuesday will be delivered on the following Friday-Monday (excluding public holidays in the importing countries). Average Delivery time is 10-15 days.
Guaranteed replacement of faulty products:
If any problematic, faulty product is detected in the delivered products in any way, it is immediately replaced with our next import.
Technical Information:
Full capacity chip is used in all our usb flash memory products. All products pass the H2Test, the most validated test for USB memory quality.
The wastage rate in the products is 1 per thousand on average.
USB sticks have data encryption and booting features (usb booting, Dual HDD & ZIP).
Supports USB 1.1, USB 2.0 and optional 3.0 standards.
Swivel USB Flash Drive with Metal Keychain (Printed)

USB Flash drive in the form of a keychain. Laser or silk screen printing can be done on it. It is ideal for continuous transportation.

Leather USB Memory

Leather USB stick. It can be embossed or silk screen printed. It is very stylish with brown, black or white color options.

USB Flash Drive with Swivel Cap (Printed)

It is the most affordable promotional memory type. silk screen or laser printing can be done on the metal part. It can be produced in different capacities from 1 GB to 32 GB.

Metal Key USB Memory (Printed)

Affordable USB stick in the shape of a key. The most preferred type of memory. It is exactly the size of a key. An ideal product for promotion.

Business Card USB Flash Drive (Printed)

USB promotional memory stick in the shape of a credit card. Bi-directional high resolution printing is applied. Capacity 1-32 GB

Mini Metal USB Flash Memory (Printed)

Small and stylish, it can be easily attached to a hanger or keychain. Serigraph or laser printing can be done on it.
What is flash memory technology and how does it work?
Flash is a type of memory included in the EEPROM class, a storage technology that can store data without the need for any energy. In English, this property is called non-volatile (able to retain data even in the event of a power failure) and vice versa.
So, while they work somewhat similarly to RAMs when it comes to storing data, the difference is when the power is cut. RAMs, which act as a bridge between the processor and HDD in the system, continuously exchange data and the data processed is kept in RAMs even when the computer is on. But when we shut down or restart the computer, the power is removed from the system and all the data in the RAM memory is erased.
USB flash drives belong to the non-volatile memory group. The way it stores data is continuous, like HDDs, and even if the power is cut, the data remains in the memory.
---
Case Studies