Barcode Label Software Screenshots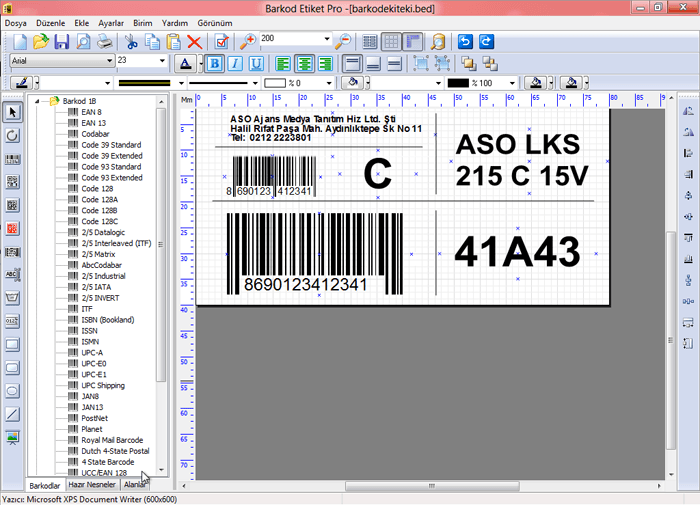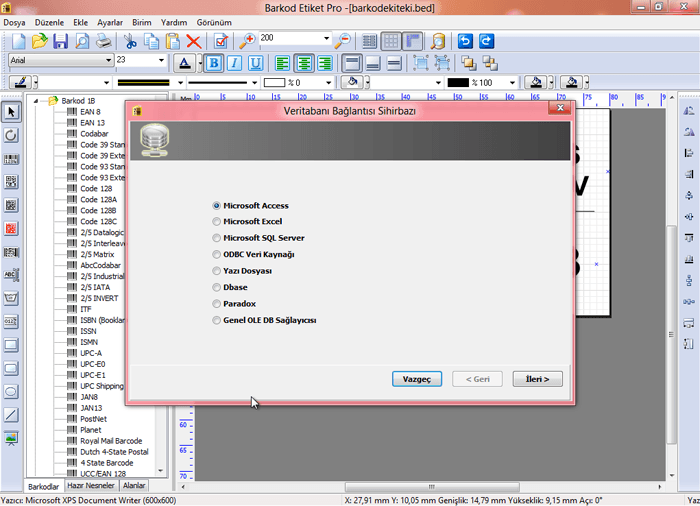 Everything is at your fingertips on the opening screen. Drag and drop barcodes to any part of your label. then double click and enter your barcode number. If you are connected to a database, match this field to the corresponding field in your database (from MS Excel, MS Access or your accounting software). You can print all the data in your database or a range of data at once.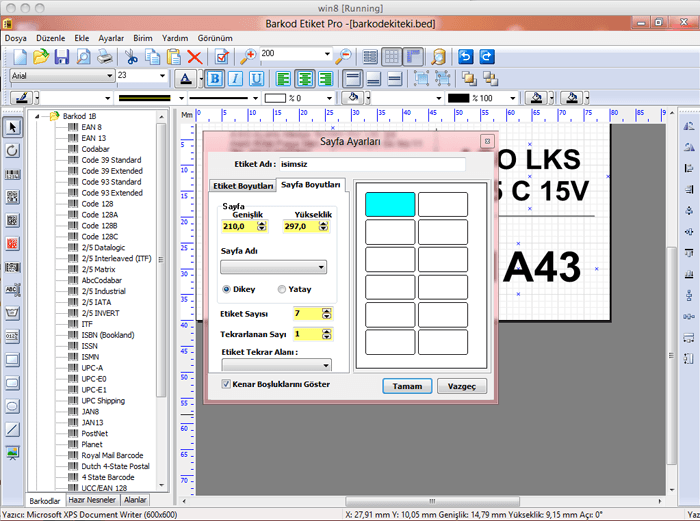 Page Label settings section. In this section you introduce your page. You define the dimensions of your page, the number of labels on it, the size of your label once and save it.
If you are using a coil for your label, you define your label dimensions here again.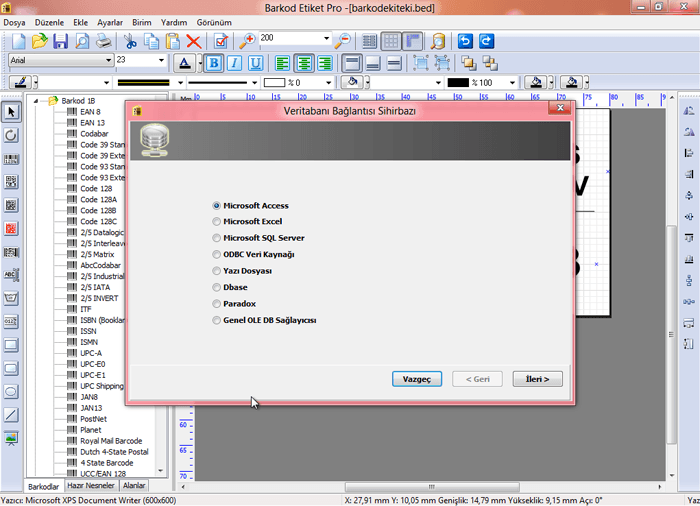 Use our data wizard if you want to use data from a database. Connect your data to the program with the data import wizard. Place the fields from your database where you want them on the label and print them.
You can download Barcode Label Pro Program from the left menu and try it.
---
Tags: barcode program, barcode software, barcode label software, print labels, create labels, batch print labels, screenshots