Draw a closed curved line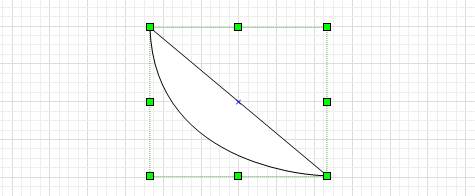 With this object you can draw curves with closed ends.

Click on the tool to select the plot points
you can organize.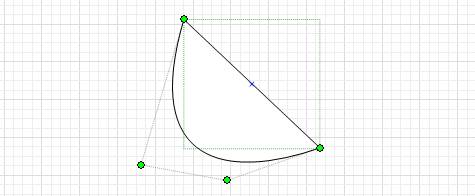 Position:
This tab shows the area of the rectangle in which the object is located.
coordinates values such as height, width and angle
you can change it.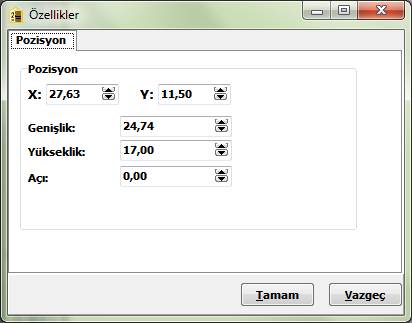 | | |
| --- | --- |
| X | The x or top left origin of the object rectangle in the label. |
| Y | The y or bottom end of the object rectangle in the label. |
| Width | The width of the object area. |
| Height | Height of the object area. |
| Angle | Angle of the object area from 0 to 360. |