Forex Dekota Poster Digital Print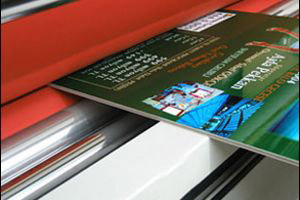 The forex material used for poster printing is a PVC-based sheet. Also known as Dekota. It is light and its surface is smooth. It is used extensively in outdoor advertising. Direct digital printing is not done on forex printing. High quality digital printing is made on the foil and this foil is plastered on the forex material. The surface of the forex poster is optionally coated with matte or glossy lamination. This also increases the durability of the poster and allows it to be used for a long time.
---
Forex poster material can be from 1 mm to 20 mm thick. However, the maximum thickness used as a poster is 3 mm.
Foreks is used in digital and screen printing, ceiling coating, labeling, store window designs, furniture industry, promotional stands. It has a smooth surface. It is resistant to outdoor weather conditions and impacts. Can be used for a long time. Easy to transport and process.